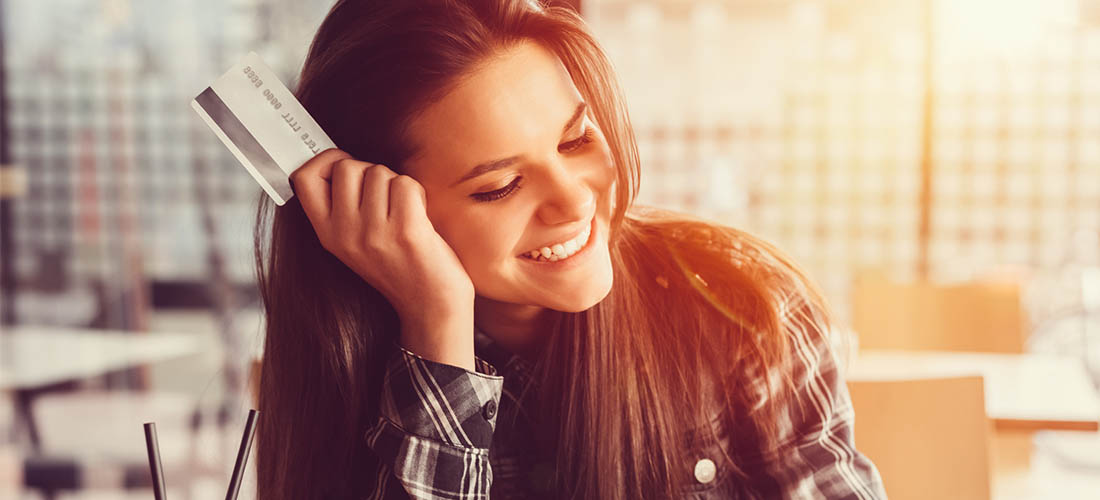 BOQ Wins Mozo Savings Award
BOQ are the proud winners of the 2019 Mozo Experts Choice Award for Best New Savings Account. Our Fast Track Starter Account was awarded for its high interest savings rate of 4.00% P.A for up to $10,000 for under 24's that meet the Bonus Criteria (including a credit of $200 to the linked Day2Day Plus account in the prior month).
Why did we win?
Mozo's Methodology Report states:
"The Fast Track Starter account from Bank of Queensland really stood out for its generous interest rate. This was far and away the best rate we could find for students up to the age of 24. We applaud a bank helping to boost the savings of young people at a time of life when they really need to be making the most of every dollar."
BOQ didn't 'enter' the Mozo Experts Choice Awards and don't pay to be considered. As a provider of High Interest Savings Accounts, a Mozo Experts Choice Award is a thoroughly researched third-party endorsement for BOQ. Every day, Mozo keeps track of thousands of products in banking, insurance and energy. So for BOQ Customers, the Mozo Experts Choice Awards badge is a sign that The Fast Track Starter Account is among the leaders in the market, and is worthy of consideration.
What if I am over 25?
We created the Fast Track Starter Account to give under 25's the head start in saving for their first car, first home or even head off for the gap year of their dreams. We wanted to make sure over 25's are still able to save big so we also have the Fast Track Saver Account, with a high interest savings rate 3.00% P.A. Still a great offer when Bonus criteria is met.
To find out more and choose the best savings account for you here.