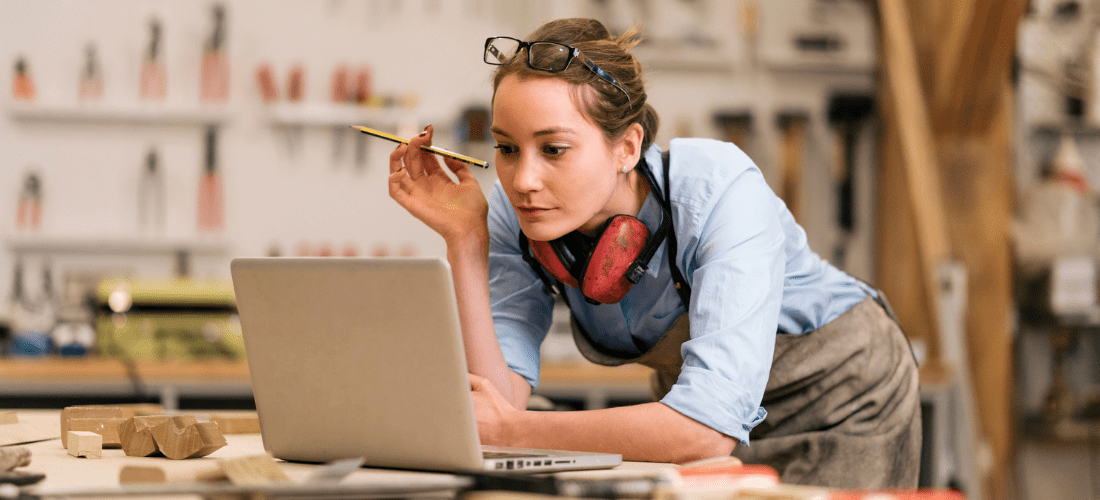 Small Business and Superannuation: Why Is It Important?
When you're working as a sole trader, you're not only responsible for your business and ensuring it's successful, you're also in charge of making sure you are well looked after. After all, you're the only employee and you still need a decent nest egg to retire comfortably!
But, if you haven't been giving your super as much attention as it deserves, when the time comes to retire, you may find yourself with an empty nest. Thankfully, it's never too late to start thinking about the future.
Here's why you should contribute to your super when working for yourself as a sole trader.
Retire with confidence and in comfort
As a sole trader, you're not legally obliged to contribute to your superannuation. However, as previously touched upon, if you aren't being proactive and thinking about the future you want now, achieving your financial goals isn't going to be easy. So, while the option is yours as a sole trader, it's highly recommended that you do contribute regularly to your superannuation. Fail to do so, and you may find it hard to keep up with the cost of retirement living.
According to the Association of Superannuation Funds of Australia's Retirement Standard, in order to have a comfortable retirement, single people need an average of $43,601 in retirement savings per year, and couples need $61,522.
With so many things to deal with day to day, thinking about your superannuation doesn't always take precedence. But, with the above figures showcasing the high cost of retirement living, it's important to set some time inside to get your super straight. Chatting with a business banking expert can give you the guidance needed to get your superannuation affairs in order, and ensure you contribute regularly so your nest egg is healthy and you're happy when you come to retire.
Super contributions get preferential tax treatment
If you find it hard to save or you've been investing your money into the growth of your business, you may not have much of a super to sing about.
However, there are incentives associated with contributing to your superannuation fund rather than putting money in a savings account.
Super payments often get preferential tax treatment when compared to simply putting those same funds into a savings account. If you are self-employed and meet the 'work-test', your contributions may only incur the concessional contribution tax rate of 15%. This is often significantly lower than your normal tax rate. As well as being taxed at a lower rate, your super contributions will be stored away until you retire, helping you save while working.
Receive government contributions on top of your own
Just because you are self-employed doesn't mean that you aren't eligible for government benefits associated with superannuation. If you are a low-to-middle income earner, you may still be eligible for the super co-contribution payment from the government. The co-contribution scheme means that if you earn under a certain threshold and make after-tax contributions to your superannuation, the government will also contribute up to a maximum value of $500. For example, if you earn between $38,564 and $44,564 and you contribute at least $600 in any given tax year, you can receive a maximum of $300 co-contribution from the government.
This can be a significant incentive when you factor in that this could be available to you every year.
If you're in need of some specialist business banking advice or want to learn how you can get your super on the path to success, why not call into your local BOQ branch today? Our branches are run by small business owners just like you, so you're in the best hands possible.