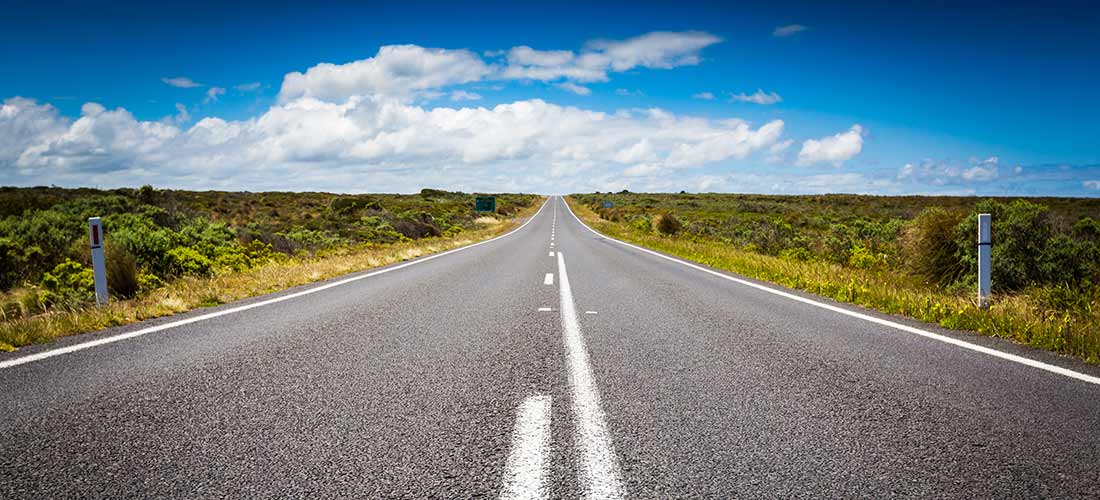 The Cost Of Starting A Small Business In Australia
Think you've got a revolutionary business idea stewing away? You may do, and it could be a hit on a local scale, but will it succeed in its current state? Starting a small business in Australia requires more than just a good idea. You have to come up with a sound plan, and constantly review and refine it. You need to estimate the start-up costs for your small business. Finally, you need to determine regular operating costs and how much money you'll need each month to stay afloat in a competitive landscape. Costs will differ for every business of course, but every business still needs to go through the same process.
Finding the best means to finance your business takes time and effort. You may be shopping around for months before you come across a lender who has the same ideals, but that's where BOQ excels. For example, we could help your start-up get off the ground by providing equipment finance. Whether that's for brand-new machinery or second-hand tables and chairs, you need capital to start operating. But what other costs will you come across?
Refining your plan and costing your business
Business plans must incorporate how you plan to break into a market, or seek a niche customer base. Market research, purchasing a domain name, registering your business, obtaining relevant licences and permits, connecting your phone and internet and paying for accounting fees all come under this bracket, and will cost money.
It's imperative that you constantly review and refine your business plans in order to have a successful opening – one that doesn't falter because you forgot to get the right permit for serving food out of a vehicle, for instance. Estimating start-up costs in Australia requires you to take stock of everything you need to do, everything you plan to do in the first few months of operating, and everything that could go wrong along the way.
The business might rely on suppliers to deliver stock in a timely fashion, and if they're late or don't deliver at all, you'll be left without stock to sell. That will halt your operation, but the costs of running a business don't just go on pause because you've hit a snag. Staff wages, power bills, lease payments – the list goes on, and it's all things you will potentially have to cover without capital generated by your business. That is, until you find a solution.
One of the biggest costs for any start-up is the equipment required to operate, according to the Australian government. Some examples of capital costs when starting a business in the technology sector include computers, screens, desks, chairs, and servers. In the retail sector, it would include shop space, shelving, a payment system including EFTPOS terminal (which can be leased), and store decorations. Manufacturing can be even more expensive, because these businesses often require large machines and enormous amounts of factory space to produce their goods. It's all well and good to write out a list of what you need to buy or lease before you begin operating, but you'll still need to decide where to get the money from.
Will you crowdfund, or approach investors? Or will you go to a lender like BOQ and apply for equipment finance? The choice you make will play a major role in your success, and even how much you enjoy running your own business.
Determine your running costs
Once you've deduced what your start-up costs will be, you should consider what your operating costs will be month to month. How much you pay for rent, how many staff you'll hire and what their wages will be, and what the stock or machines you buy from suppliers will cost all come under this umbrella. You need to have a clear picture of this in mind even before considering how much money your business can make.
If you struggle over the first few months, you could fail to break even, or to sell any goods or services at all. In this instance, your start-up finance needs to be sufficient to cover your costs and prevent your business from falling into receivership.
That's another reason it's so important to choose the right lender or source for your start-up investment. You need to choose a team that understands the changing needs of the Australian business owner in a modern landscape.
That's where the BOQ team steps in. Whether it's financial advice or equipment finance to get your start-up organised, we have experienced staff who can help. There's no capital outlay when you use equipment finance from BOQ, and we can structure the repayment schedule to meet your cash flow.
For more information about equipment finance that can help your business to stay above water, get in touch with your local BOQ branch today.