At a glance
of the invoice value can be accessed
Turnaround on accessing your unpaid invoice value
Why choose our Debtor Finance?
Debtor Finance offers a fast and flexible cash flow finance solution for businesses which turns outstanding customer invoices into cash. Instead of having to wait up to 90 days for customers to pay, BOQ purchases the acceptable invoices and provides the business with up to 80% of their value within 24 hours.
| Feature | Benefit |
| --- | --- |
| Accelerated cash flow | Instead of waiting anywhere from 30 to 90 days for your debtors to pay, get access to your unpaid invoices within 24 hours |
| Higher level of funding compared to traditional cash flow products | Access up to 80% of the invoiced value, with the remaining balance available upon payment of the full invoice amount by your debtor |
| Funding directly linked to sales | Unlike traditional finance products such as a Business Overdraft where funding is set at a fixed limit, Debtor Finance is directly linked to your accounts receivables so funding levels can grow with your business |
| Stay focused on running your business | Stop chasing debtors for payment and start concentrating on running your business |
| Strengthen your purchasing power | Maximise your profits by removing discounts or incentives for speedy payments, or negotiate more favourable terms with your suppliers |
| Property not required as security | Allows you to utilise your assets for other investment purposes |
| Option of a confidential facility | Your debtors don't need to know we purchase your invoices |
| Personalised service | Your own local Bank Manager with a direct phone number you can talk to |
Debtor Finance Loan Interest Rates
| Lending Interest rates | Debtor Finance Base Rate* (% p.a.) |
| --- | --- |
| Variable | 8.89 |
Application fee may apply
A service charge is applicable
Normal credit assessment criteria apply
For important information on our Debtor Finance, view the Terms and Conditions below.
Ready to apply?
Whether you're ready to apply or you'd like to know more, one of our business specialists will be happy to help and provide more information.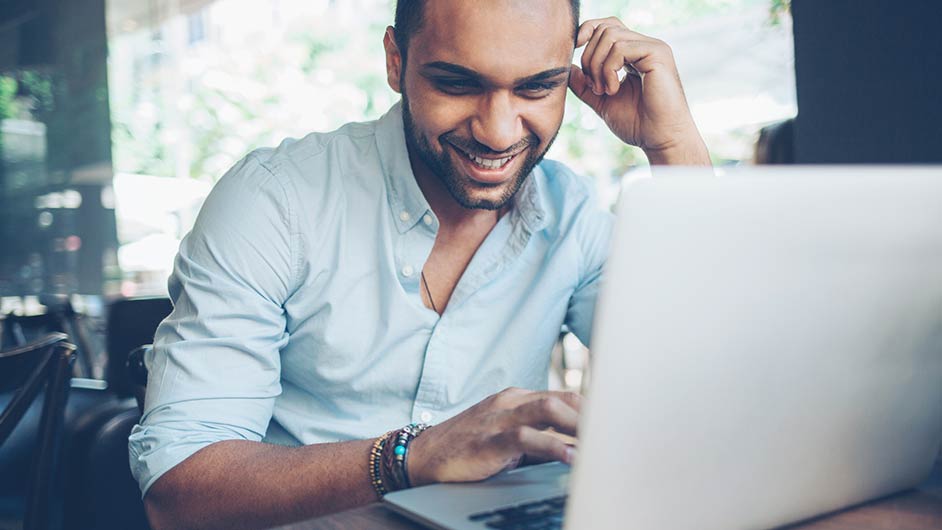 Manage your cashflow and cover expenses
Business Overdraft
You can't always predict when an unexpected expense will arise, or when you need to cover shortages in your cash flow. Our Business Overdraft gives you access to a minimum of $10,000, up to an approved limit.
Attach to your BOQ Business Transaction Account for access when you need it

Interest only charged on funds utilised

Access your overdraft via EFTPOS, online banking, direct debit, in branch or via cheque
Access an ongoing line of credit from $50,000
Business Line of Credit
Our Business Line of Credit loan offers convenience, flexibility and peace of mind. Whether you are expanding your business or you need to cover short term cash shortages, you can access additional funds when you need it, up to an approved limit.
Interest only payments

Maximum loan term of 25 years (residential security) and 15 years (other security)

Variable interest rate