Welcome
BOQ's 2017 Business Balance Report
About the research
BOQ's 2017 Business Balance Report is a snapshot into the very real pressures faced by small businesses every day. As a bank that prioritises long term partnerships above all else, we commissioned this report in order to identify how we can best support our valued SME customers and our own 'franchisees' within the BOQ network.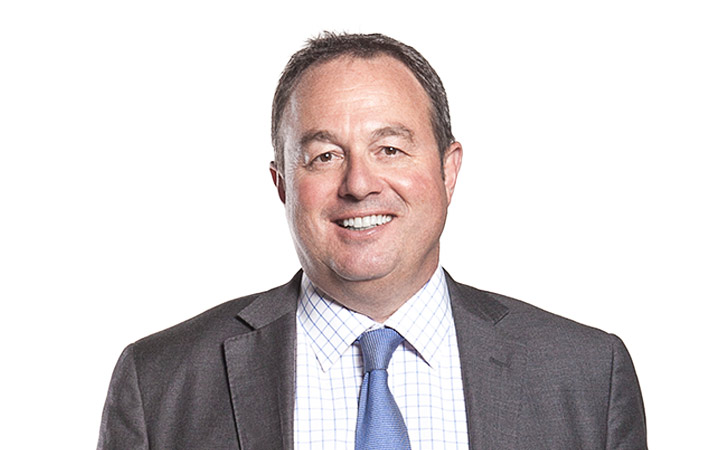 Deep business knowledge, trusted partnerships and a clear understanding of the struggles faced by Australian SMEs is at the heart of BOQ's reputation as a relationship bank.
BOQ Business Balance Whitepaper: How SMES can protect their emotional wellbeing
After releasing BOQ's Business Balance Report which offered an in-depth look at the key emotional and psychological challenges encountered by Australia's two million small-to-medium enterprise (SME) owners, we made the decision to take a leading role in this discussion by identifying the common pressure points for business owners and speaking to sector experts to determine what can be done to relieve these strains.
The BOQ Business Balance Whitepaper seeks to support small business owners by discussing the common issues experienced in running a small business, while also identifying practical actions that can be taken to minimise these issues.
Contributing to these recommendations are SME-industry experts and supporters including:
Stephanie Thompson, Corporate Psychologist and Founder of Insight Matters
Tony Simmonds, Small Business Owner and Co-founder of JetBlack Australia
Anne Scott, Principal Advisor of Small Business at the Australian Small Business and Family Enterprise Ombudsman
Greg Pink, Head of SME Banking at Bank of Queensland
What can business owners do?
The report has highlighted an important issue – one that we can all work together to address. The findings show that small business ownership is difficult, not only financially but also due to the emotional toll it commonly brings. It is important both SMEs and their supporters openly discuss and normalise this potential impact on wellbeing so that any pressure can be minimised as much as possible.
To help promote better balance in the workplace, BOQ has collated a selection of helpful tools and advice from those in the know to help SMEs overcome the everyday emotional challenges associated with running a small-to-medium business.
Stephanie Thompson's top tips on managing workplace stress
Corporate psychologist Stephanie Thompson has more than 20 years' experience in coaching SMEs in both the UK and Australia. Here she offers valuable advice on managing workplace stress and overcoming some of the challenges faced by the small business community.
Find an SME buddy
Employ competent financial consultants
Remember that revenue does not equal wages
Choose partners wisely – don't compromise your values for money
Schedule time for family, exercise and self-care