Thanks for participating in BOQ's 2017 sustainability survey.
Sustainability is about much more than clean energy and recycling. Through a corporate lens, sustainability looks at a range of social, environmental, governance and economic issues that have the potential to influence a company's performance, operations or stakeholder relationships.
Every business manages a unique combination of sustainability issues that vary depending on a range of variables such as the industry they're in, the size of their business, what their value proposition is and who their customers are.
Most businesses will already be managing their sustainability issues as part of their daily business operations. However, the type and intensity of these issues change over time which is why it's so important for businesses to regularly take stock to make sure the most important sustainability issues are being managed properly.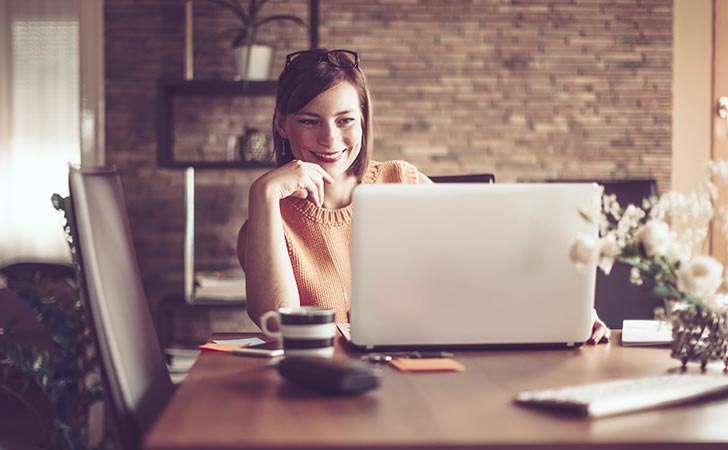 Sustainability survey
At BOQ we're currently reviewing our sustainability issues to identify which ones are the most important for us to focus our efforts on in the year ahead, and we're inviting all BOQ stakeholders to have their say by participating in our 2017 sustainability survey.
The survey takes about five minutes to complete and asks participants to rate the importance of a number of sustainability issues that we manage as part of our day-to-day business operations.