Contributing to public policy
As a bank and a top ASX100 company we recognise the valuable role we play in helping improve our financial system by contributing to public policy.
There's been a lot of focus recently on issues in Australia's financial system that have emerged since the Global Financial Crisis. We have collaborated with other regional banks to make recommendations to the government that seek to reinstate a level playing field and ensure long-term competition while preserving the stability of the system. Copies of our recent public policy submissions are available on the Commitment to a fair financial system page of our website.
We continue to advocate for a robust, competitive and transparent financial industry through our own government relations program and through industry bodies such as the Australian Bankers' Association.
Community investment
BOQ's community investment strategy focuses on assisting young people across Health, Education and the Arts. BOQ supports a range of not-for-profit organisations aimed at making a positive impact on real issues affecting young Australians to help them be the best they can be.
We also have a range of staff initiatives to support our employees' involvement in the community and we offer shareholders the opportunity to support children's hospitals through our annual dividend donation program.
Community Partnerships
Our community partnerships support projects that help develop our nation's youth. Our focus on partnerships, rather than one-off donations, means we can create truly meaningful relationships with our partners and allow our employees and customers to be more involved.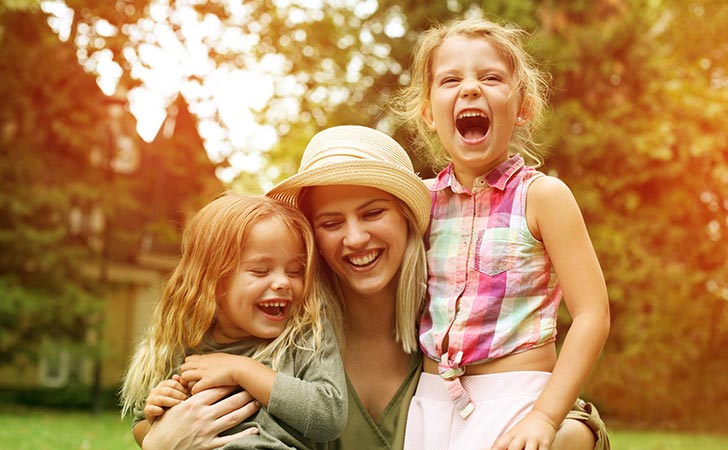 Major Partner: Children's Hospital Foundations Australia
Project: Banking on our Kids
Since 2004, BOQ has run a month-long fundraising appeal each July in support of Children's Hospital Foundations Australia (Children's Hospitals).Children's Hospitals is a unique partnership of Australia's major children's hospital foundations in NSW, QLD, VIC and WA.
Banking on our Kids is the only national fundraising appeal of its kind directly helping the affiliation to continue its work, and allowing people to support numerous children's hospitals through a single donation. The Appeal is run throughout our entire branch network by collecting donations and fundraising activities across the entire BOQ Group.
The 2017 Banking on our Kids appeal raised $210,000. This brought the total funds raised through the appeal since its launch in 2004 to more than $2.2 million.
Partner: Children's Hospital Foundation QLD
Project: It's Possible Cycle Tour
BOQ's annual B2B cycling event the It's Possible Cycle Tour involves BOQ staff, family and partners and consists of a three day road cycling event in support of the Children's Hospital Foundation, QLD.
The event was created in 2015 and sees around 80 riders cover approximately 350km over the three days. Since its inception, the It's Possible Cycle Tour has raised $353,000.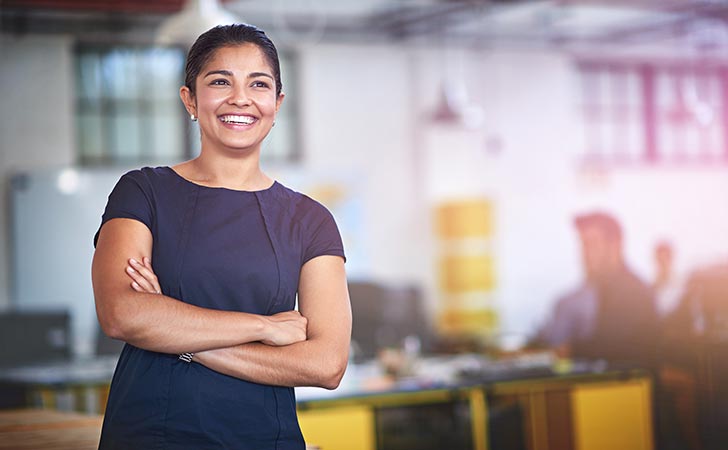 Major Partner: Clontarf Foundation
BOQ launched a national community partnership with the Clontarf Foundation in February 2017. The foundation focuses its efforts on education and the completion of year 12 as the foundation for successfully closing the gap and reducing indigenous disadvantage.
Our partnership aims to increase the number of young Aboriginal and Torres Strait Islander men in the Cairns region who have access to the Clontarf program and in doing so, improve their education, discipline, self-esteem, life skills and employment prospects.
In 2017 BOQ's funding has been directed to supporting the expansion of the Clontarf Foundation in our home State of Queensland, specifically the establishment and ongoing operation of 6 new Clontarf Academies in Cairns.
Major Partner: The Smith Family
Project: Learning for Life program
BOQ is helping The Smith Family to provide disadvantaged Aussie kids with mentoring support and financial scholarships, so that they can realise their potential through education. Through this partnership BOQ supports The Smith Family Learning for Life mentoring program and funds 120 financial scholarships for school students. By supporting mentoring for disadvantaged Aussie kids, BOQ is helping break the cycle of disadvantage.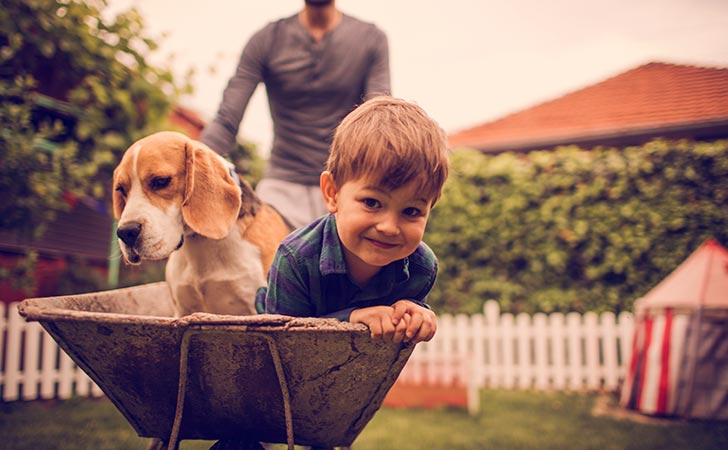 Partner: Code Club Australia
Code Club is a network of volunteers and teachers who are working to close the digital skills gap in Australia with free after school coding clubs. Code Club supports teachers, librarians and community centres to get access to quality professional learning and material to teach kids how to make, not just consume technologies.
BOQ's support has enabled Code Club to launch a series of clubs in regional and low socioeconomic status communities in Queensland and has launched a pilot of Get Kids Coding Kits, a lending library for schools and communities in need of more than just great ideas.
Code Club is working to diversify the tech sector by getting girls interested in science, technology, engineering and mathematics (STEM) studies along with supporting libraries and communities that are under served to close the digital gap.
To date, Code Club is working with more than 300 schools in Queensland communities through its program. There are 5,000 more girls collaborating, communicating, challenging themselves through Code Club than before, which BOQ has been integral in supporting.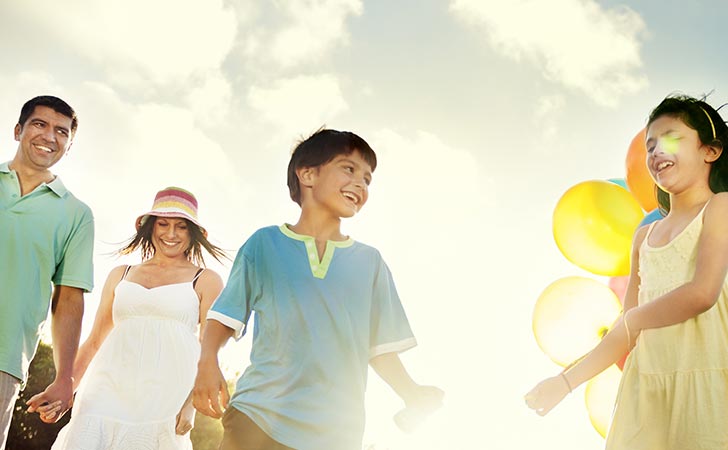 Community Ambassador Brisbane Festival
Brisbane Festival is Queensland's premier international arts festival, staged for three weeks in September each year. Brisbane Festival aims to connect artists and audiences in ways that lift the spirit, disrupt the conventional and open our city to the world.
With a focus on supporting areas within the arts, BOQ has come on board in a new category of support – Community Ambassadors.
BOQ's funding goes to supporting Brisbane Festival to deliver performances of scale and ambition from both local and international artists, making the arts more accessible for Queenslanders.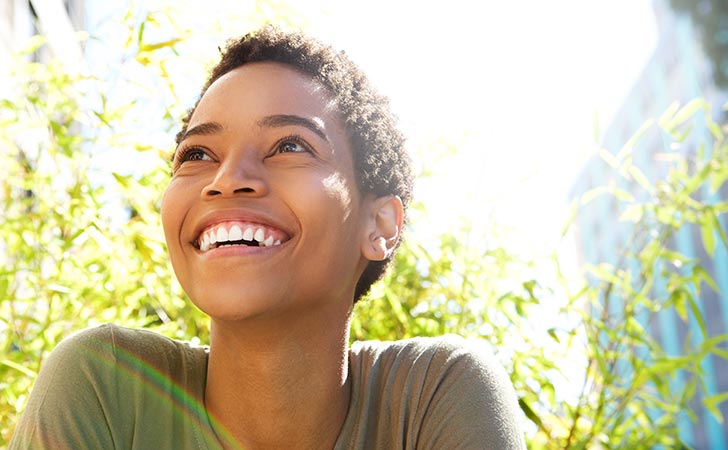 Dollar-for-Dollar Program
The Dollar-for-Dollar program matches employee fundraising for registered charities - dollar-for-dollar up to $1,000.The focus of this program is on team fundraising, supporting our branch networks fundraising and individual fundraising. This program shows our support for the causes our staff care about most. Each year, we invest $50,000 into our Dollar for Dollar fundraising program.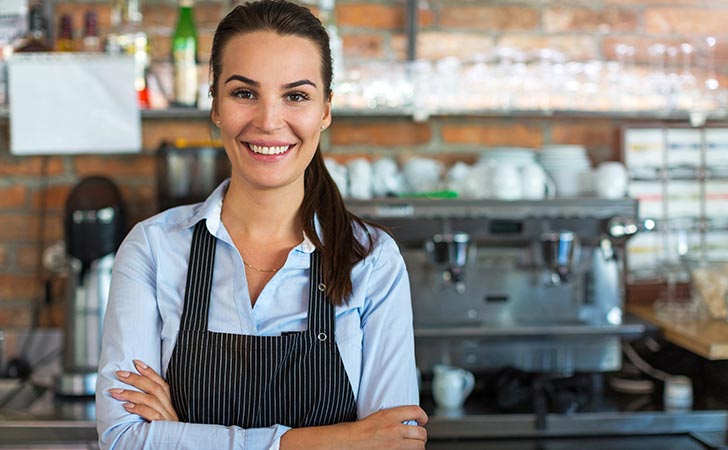 Workplace Giving Program
This program allows our staff to donate to any Australian charity directly from their pre-tax pay. Employees can provide ongoing support to the charity of their choice by donating a nominated amount from their pay each fortnight.

Sharing with our Kids
Launching in 2004, BOQ were the first company in Australia to offer shareholders the opportunity to donate all or part of their bi-annual dividend returns to charity. This simple method of donation allows shareholders to support Children's Hospital Foundations Australia. Since 2004, Sharing with our kids has generated $447,685.19 in donations.