Our approach
BOQ recognises that maintaining a social license to operate demands a commitment to creating shared value for the communities in which we operate. We seek to earn the backing necessary to operate through supporting home ownership and business expansion, stimulating economic growth through lending, facilitating payments, paying taxes, and providing employment and income for BOQ people, franchisees and suppliers. Along with these efforts we also contribute by shaping public policy for the good of the wider economy and through financial investment in not-for-profit organisations and social enterprises.
Contributing to Public Policy
As a bank and a top ASX100 company we recognise the valuable role we play in contributing to public policy to help improve outcomes for all of our stakeholders. One of our main policy priorities is to encourage and support a robust and competitive banking sector through reforms that ensure large and small banks can all compete on a level playing field. While we have seen positive reforms delivered in the banking sector over recent years, more work remains to be done.
As part of our advocacy efforts, we also purchase tickets to attend political events from time to time, and these expenses may be classified as political donations. However, BOQ does not make direct cash payments to political stakeholders, and where we do pay to attend these events, we ensure that a transparent and bipartisan approach is adopted. In FY21, BOQ contributions of this kind totalled $11,000 to Labor and $12,000 to the Liberals.
Community Investment
At BOQ, we understand that we will only succeed when our customers and communities prosper. Fostering strong and enduring relationships with our communities has been and will continue to be an integral part of the BOQ story. BOQ has a long history of partnering with organisations, supporting Australian youth across the areas of health, education and the arts. We are proud to have played a role in enabling these organisations to make a significant difference for the communities in which we operate.
In FY20, we took a more focussed approach to community investment by leveraging our strengths to make a lasting impact. We believe that everyone should have access to education, the skills to secure employment and the right to an environment that supports wellbeing and mental health. BOQ's community investment program, Project Fair Go, aims to support vulnerable Australians, providing them with the opportunity to prosper and advancing those who are not being supported by mainstream programs. Project Fair Go consists of three pillars: a national fundraising partner, community partnerships and employee engagement programs.
Community Partnerships
BOQ's partnerships aim to make a real difference for key groups of vulnerable Australians. These partnerships provide financial and non-financial support. Giving time is just as significant as making a monetary donation – and can be much more rewarding for BOQ Group employee's right across Australia. BOQ's focus on partnerships, rather than one-off donations, means we can create truly meaningful relationships with our partners to enable our staff and customers to become more involved and give back to the communities in which we operate.

National Fundraising Partner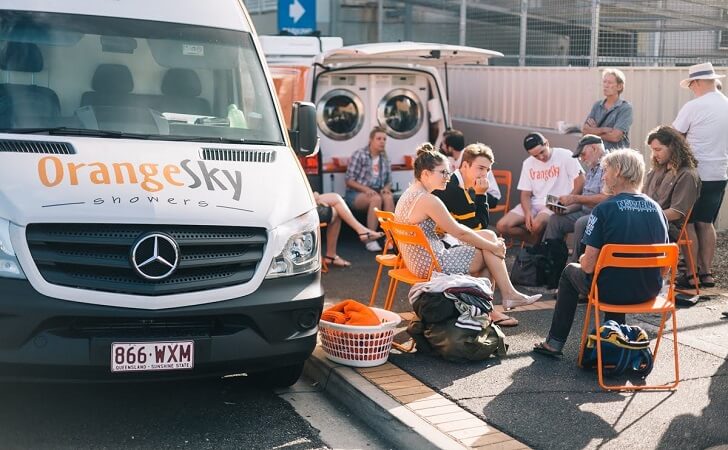 Orange Sky Australia
In August 2019, BOQ appointed Orange Sky Australia as its new national fundraising partner.
Orange Sky's mission is to positively connect communities by providing free safe hot showers and clean clothes to those doing it tough around Australia. Orange Sky is focused on creating a safe, positive and supportive environment for people who are too often ignored or who feel disconnected from community.
Visit: Orange Sky Australia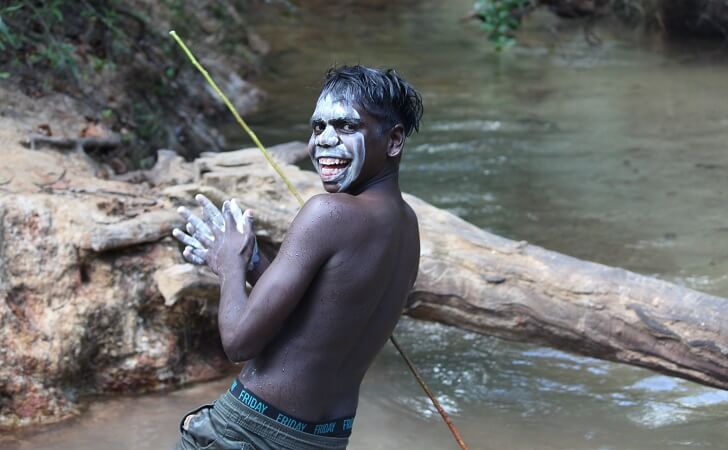 Community Partner: Clontarf Foundation
The Clontarf Foundation exists to improve the education, discipline, life skills, self-esteem and employment prospects of young Aboriginal and Torres Strait men and, by doing so, equips them to participate meaningfully in society.
BOQ's partnership initially commenced with funding being directed into the expansion of Clontarf in Queensland, specifically the establishment and ongoing operation of six new Clontarf Academies in Cairns. Now, BOQ's partnership has expanded to support young men in the program nationally and includes a national BOQ staff engagement program.
BOQ's support aims to increase the number of young Aboriginal and Torres Strait Islander men who have access to the Clontarf program.
Visit: Clontarf Foundation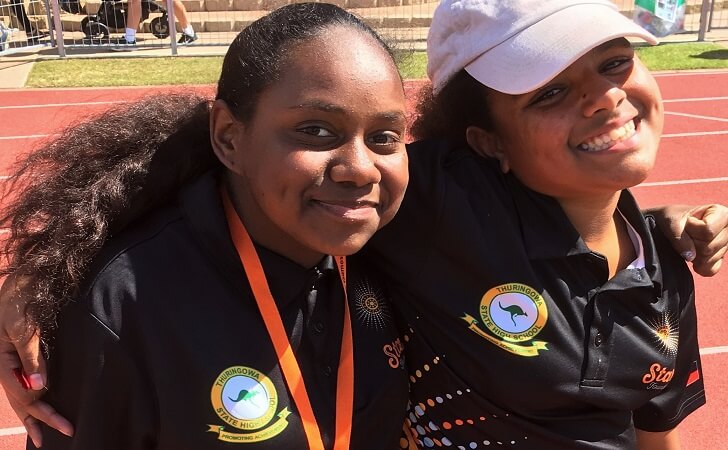 Community Partner: Stars Foundation
Stars Foundation provides full-time, intensive mentoring support programs to young Aboriginal and Torres Strait Islander women in secondary schools in the Northern Territory, Queensland and Victoria.
BOQ's partnership commenced in June 2019, with $134,000 being directed to support the expansion of Stars Foundation in North Queensland.
Visit: Stars Foundation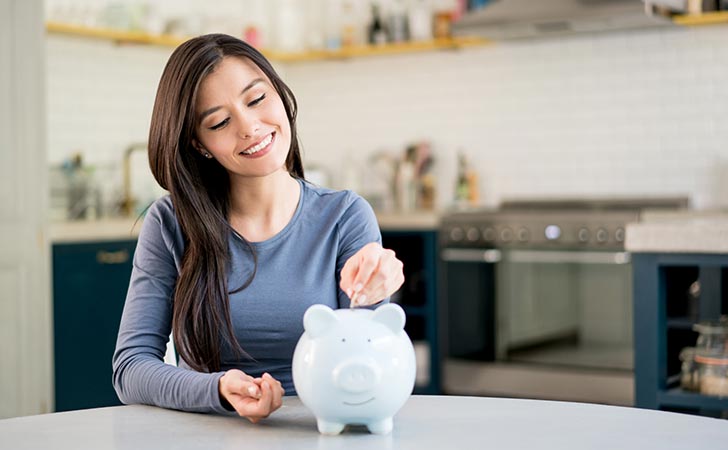 Dollar-for-Dollar Program
Dollar-for-Dollar program matches employee fundraising for registered charities, dollar-for-dollar up to $1,000. This program supports the causes that our staff feel passionate about and encourages team and individual fundraising efforts. Each year, BOQ invests $50,000 to the Dollar for Dollar fundraising program.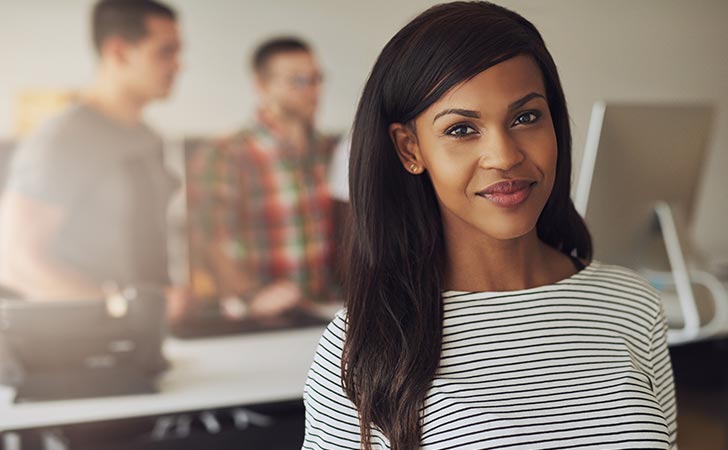 Workplace Giving Program
Workplace Giving Program, Good2Give allows employees to provide ongoing support to the charity of their choice by donating a nominated amount from their pay. Employees have the option to set up one-off or ongoing donations and can help more than 1,800 registered charities.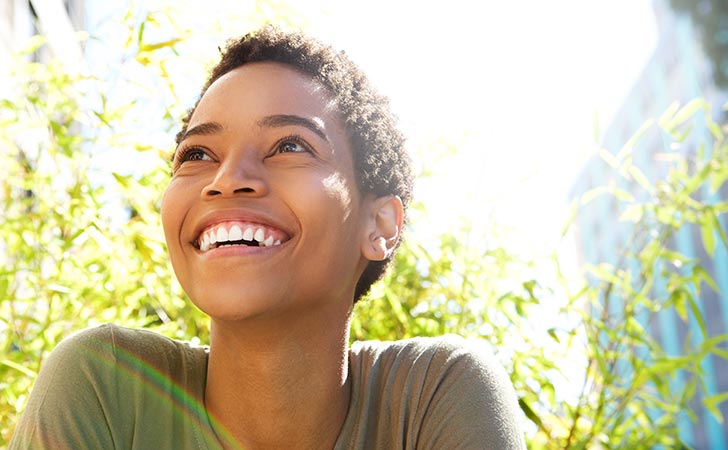 Volunteering
BOQ encourages staff to volunteer with our fundraising partners. Volunteering opportunities include assisting at charity events, skilled volunteering, team volunteering and special event projects. All volunteering opportunities aim to support BOQ's partners, ultimately supporting vulnerable Australians.