Help build your wealth
Ready to build your wealth? BOQ has a range of investment and superannuation options to make your money work harder. Whether you're looking for a secured investment or something a bit more hands on, we can help.
BOQ Online Share Trading
Trade shares online with BOQ
Buy and sell shares online using our advanced online trading platform.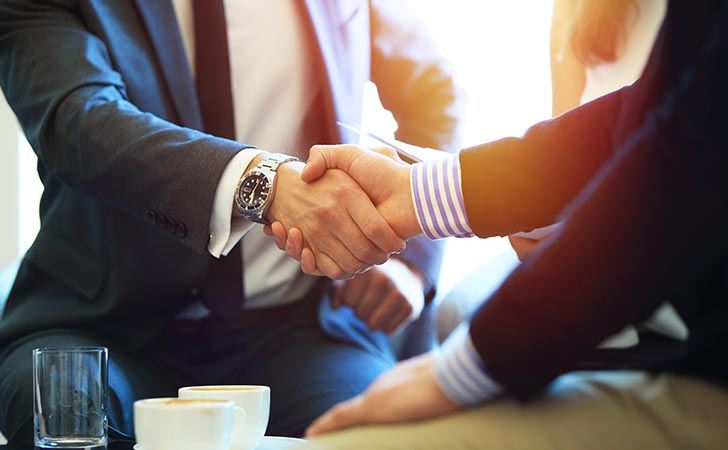 Money Market Deposit Account*
Easy settlement of your share transactions
Lower brokerage rates, competitive interest and easy settlement for your trades.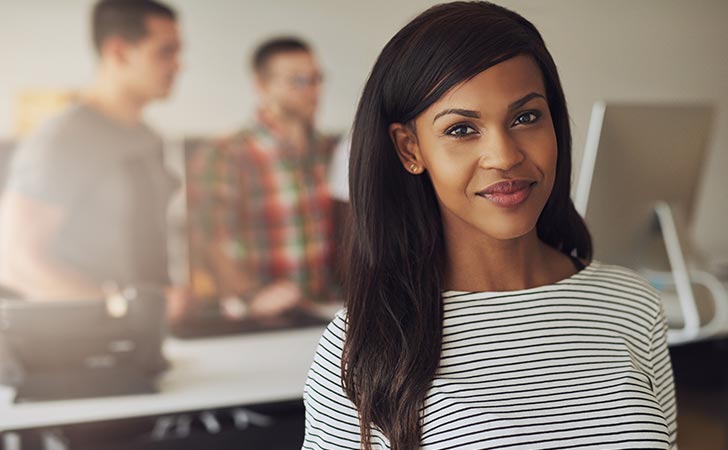 Self Managed Super Funds
Control your retirement investment.
Find out whether a SMSF is right for you including benefits, what you'll need to consider and accounts for SMSFs.