Please note: Due to the ongoing COVID-19 situation, we are currently unable to process some foreign currency transactions at this time via Travelex. This includes issuing foreign cheques or exchanging foreign currency for AUD. Customers can continue to present foreign cheques for conversion into AUD, and also purchase foreign currency.
We apologise for any inconvenience this may cause.
Before You Go
Organise your travel money before your trip and ensure you're covered with travel insurance.
While you're away
Don't forget to contact us and let us know that you're travelling. That way we can monitor any unusual activity on your account.
You can use your Visa Credit or Debit card overseas
BOQ Credit and Debit cards can be used at over 22 million locations. Foreign currency conversion fees and charges may apply so be sure to check out your products fees and charges booklet
Lost your Visa Credit or Debit Card while travelling?
No matter where you are in the world Visa's Global Customer Assistance Services provide customer assistance anywhere in the world, 24 hours a day, 7 days a week.
BOQ is also here to help.
For lost/stolen Credit Cards contact BOQ on +617 3336 2222
For lost/stolen Visa Debit Cards contact BOQ on +617 3336 2420
International transfers
Our new IBFX (Internet Banking Foreign Exchange) service provides quick and easy transfers overseas.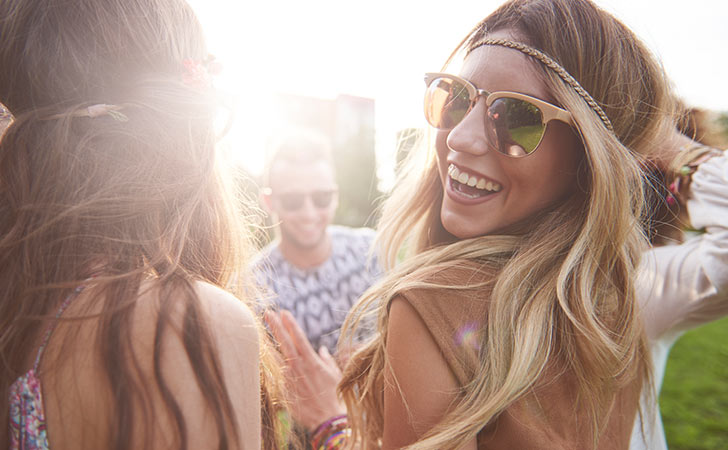 Foreign Payment Options
We can help with online and in branch telegraphic transfers and international drafts.