Running a business sustainably is a continuous process – one that grows and changes as technology, the economy, consumer preferences, behaviours and community attitudes change.

As a financial services provider, our core function is gathering deposits from and lending to customers. This is why our sustainability efforts focus on BOQ's economic and customer impacts. And because our business contributes to how capital is allocated in the economy we are conscious of how our customers use funds that we lend. You can find out more about this by visiting the Approach to sustainable lending section of our website.
We manage a range of sustainability issues as part of our everyday business operations. While all of these issues are important, our priorities may change over time. Find out more about our most important sustainability issues.
Our non-financial performance measures highlight our performance against a range of key non-financial metrics. These measures are featured in our 2021 Sustainability Report, which focuses on how we engage with stakeholders as well as on our performance against social, environmental and economic challenges and opportunities.
The following framework guides BOQ's approach to sustainability. It is based on how we deliver our business strategy to contribute to the interests of BOQ's stakeholders. You can find out more about our approach by clicking on the headings of the framework areas below.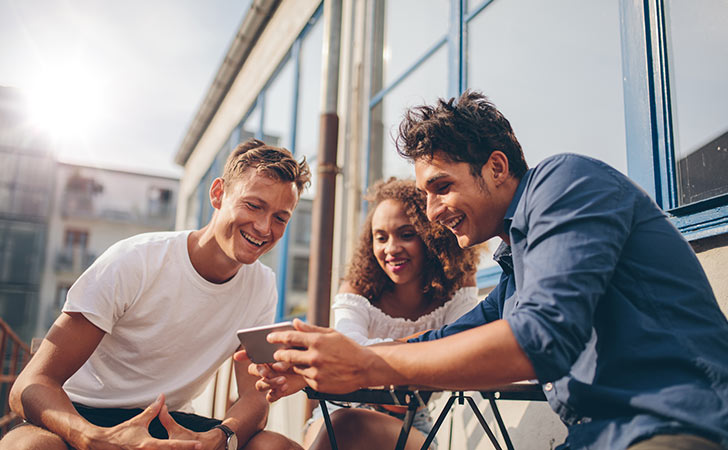 Community
Supporting the communities we operate in
Stakeholder engagement
Public policy contribution
National community partnerships supporting vulnerable Australians
Regional community programs through retail and business network
Employee dollar-matching
Workplace giving
Disaster relief support through retail branch footprint
Economic contribution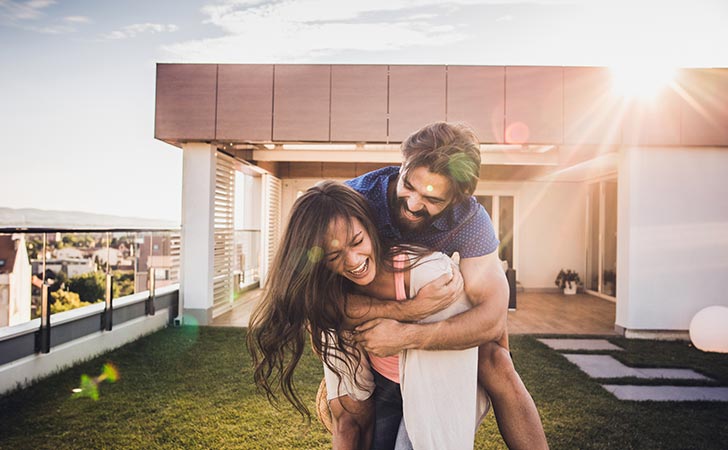 People & Culture
Creating a place where people love to work
Employee engagement and retention
Diversity, inclusion and flexibility
Workplace health and safety
Investing in developing our people
Franchisee support
Reward and recognition