Why choose equipment and vehicle finance?
Financing your equipment is simple. Whether you want to lease your equipment, salary package your vehicle or you're looking for a short-term finance solution to grow your business, BOQ Equipment Finance has a full suite of funding options available to suit your needs.
Spread your repayments over the life of the equipment
No capital outlay
Structured repayments to suit your cash flow
Repayments may be tax deductible
Our equipment and vehicle finance options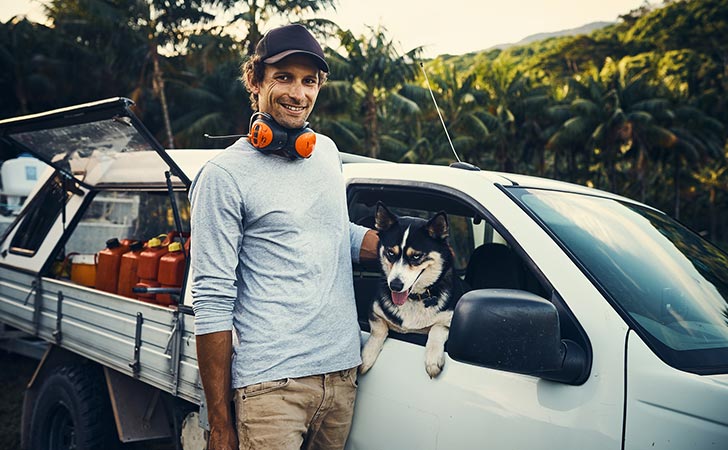 Finance Lease
Equipment leasing without the upfront costs.
Maintain your working capital by leasing your business equipment. 100% finance available.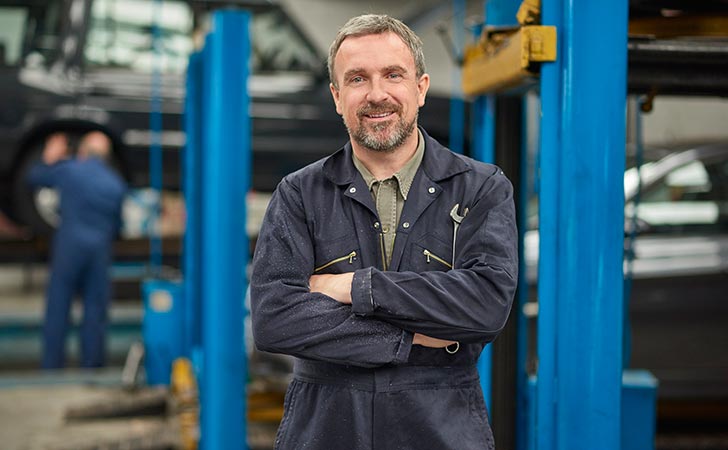 Commercial Hire Purchase
Acquire your business equipment over time.
Obtain your business equipment through fixed hire loan repayments. Hire purchase term of 1-5 years.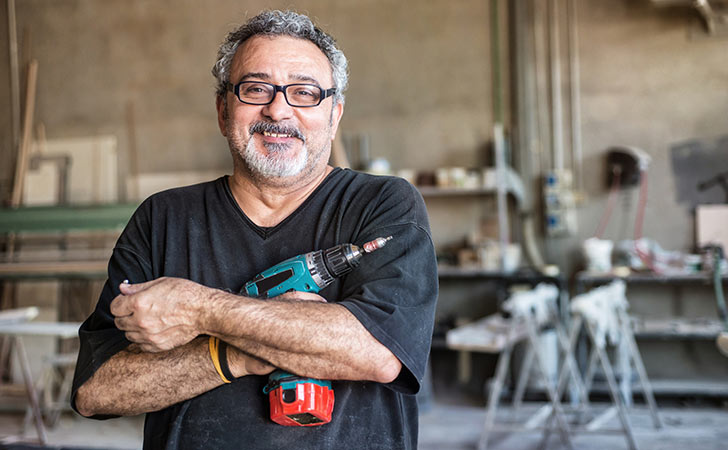 Specific Security Agreement (Chattel Mortgage)
Own your equipment instead of hiring.
An equipment financing option where you own the asset, and we mortgage it out to you over a loan term of 1-5 years.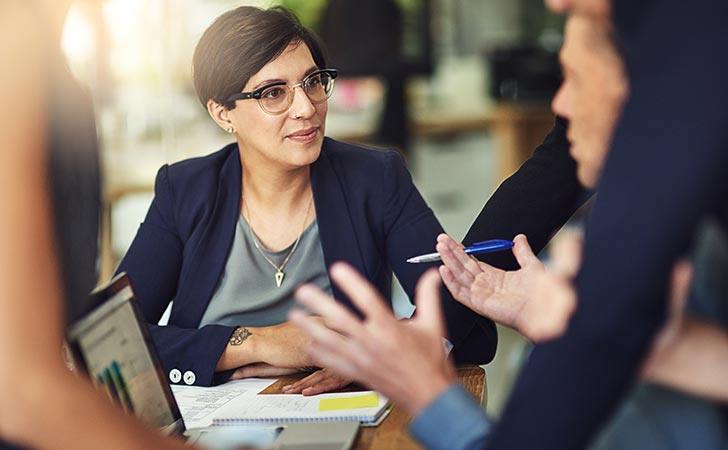 Rental Agreement
Stay updated with the latest technology.
Maintain your working capital through renting your business equipment, a great short-term equipment rental option.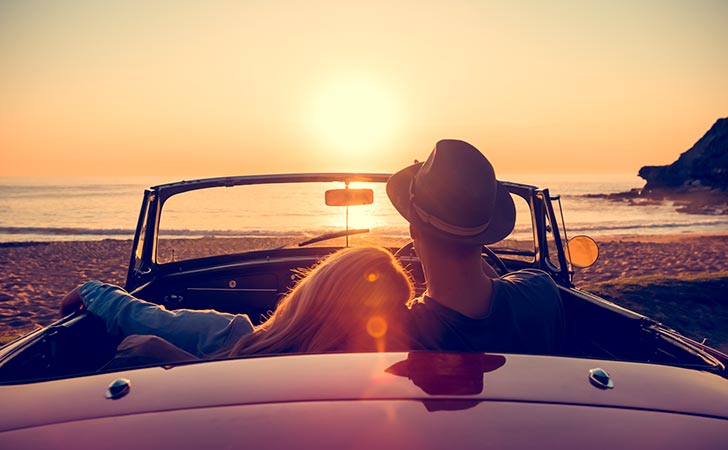 Revolving Limit
An approved credit limit for ongoing equipment finance.
A revolving limit will let you purchase equipment on an ongoing basis up to an approved limit, so you don't need to reapply for financing each time.