Why choose our Insurance Premium Funding?
Insurance Premium Funding enables you to pay your annual insurance premiums with flexible repayments allowing your working capital to stay in your business.
We understand that paying your annual insurance premiums can have a real impact on cash flow. At BOQ Finance, our experienced team take time to understand your cash flow needs, providing you with the most suitable premium funding solution.
How it works
A simple and effective process between your insurance broker and BOQ Finance, provides you with a more affordable way to pay your annual insurance premiums.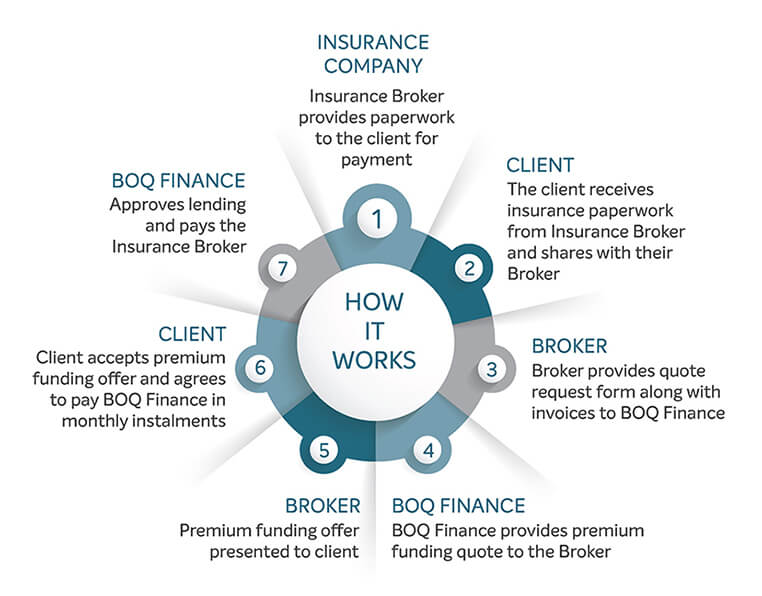 Ready to apply?
Whether you're ready to apply or you'd like to know more, one of our specialists will be happy to help and provide more information.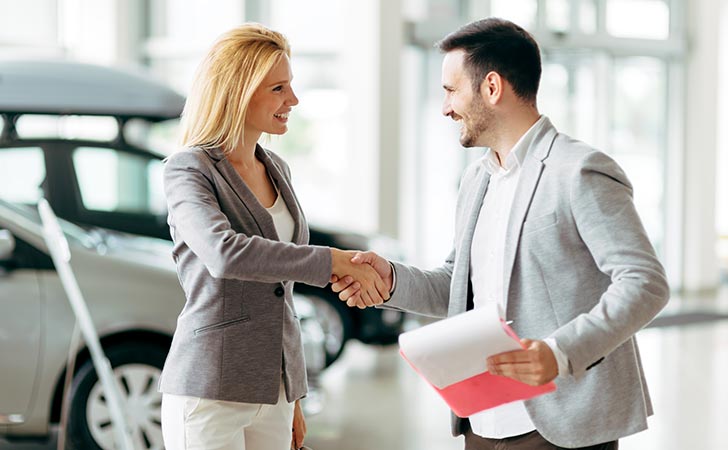 Finance your equipment without tying up your cashflow
Whether you want to lease your equipment, salary package your vehicle or you're looking for a short-term finance solution to grow your business, we can help with a full suite of funding options.
Spread your repayments over the life of the equipment

No capital outlay

Structure repayments to suit your cash flow