How BOQ backs your business
As a relationship bank our clients stay connected with the right people across the whole BOQ Business team – whether that be in Small to Medium Enterprise, Corporate Banking, Commercial Property Investment & Development Finance, or Asset-specific funding – so you're prepared to take action – when the opportunity arises.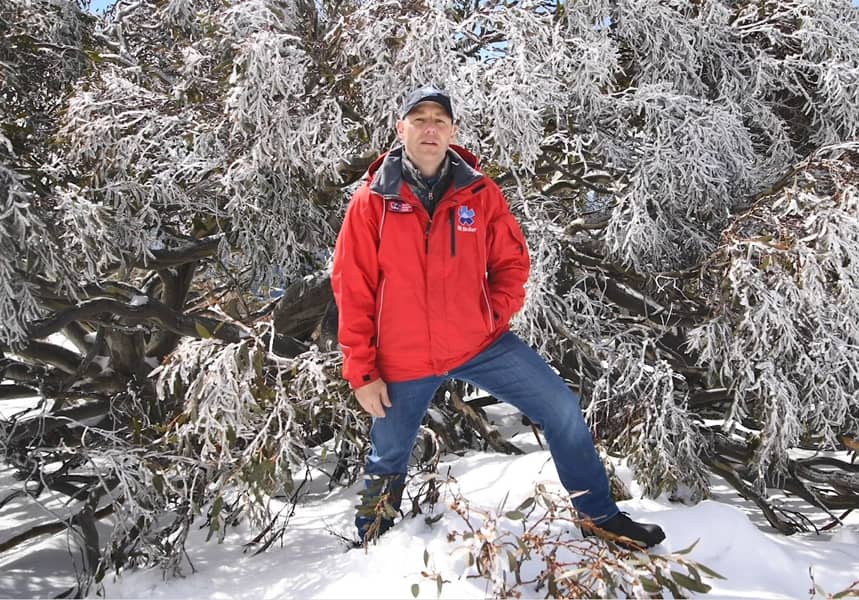 It's a very big business and very intense for a short period of time. The team at Bank of QLD had an open mind and were inspired and very keen to better understand our business and try and get the job done"
See how BOQ backed Lorenz Grollo
Our business banking solutions: