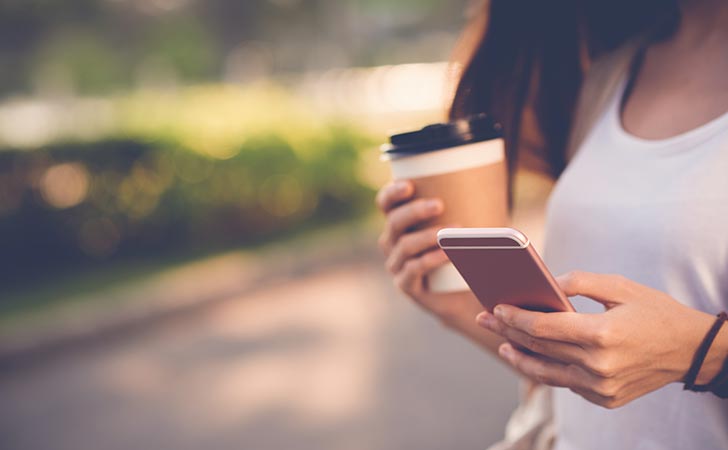 September 2021 – Apple iOS, macOS and Safari vulnerabilities
Apple have identified two vulnerabilities in the operating systems of multiple devices (e.g. iPhone, iPad, Apple Watch, MacBook). This Australian Cyber Security Centre (ACSC) alert lists the operating systems affected.
Some vulnerable devices may be exposed to being infiltrated by hackers who can execute code to install malware or take other actions. All without the user clicking any links. This may enable criminals to steal personal data or interfere with, or compromise, banking services.
How to protect yourself

Update your Apple mobile and laptop/personal computer devices immediately.
Setup automatic software updates on your mobile devices and laptops/personal computers.
Install reputable antivirus and anti-theft/loss protection software, only from official sources (e.g. App Store or Google Play Store for mobile devices).
On mobile devices, adjust settings to require a password before installing new applications.
Avoid letting your device automatically connect to new WiFi networks without confirmation.
Consider registering to the ACSC Alert Service.
If you have any concerns of your banking services having been compromised, contact BOQ urgently on 1300 55 72 72 (24 hours a day, 7 days a week) or email financialcrimes@boq.com.au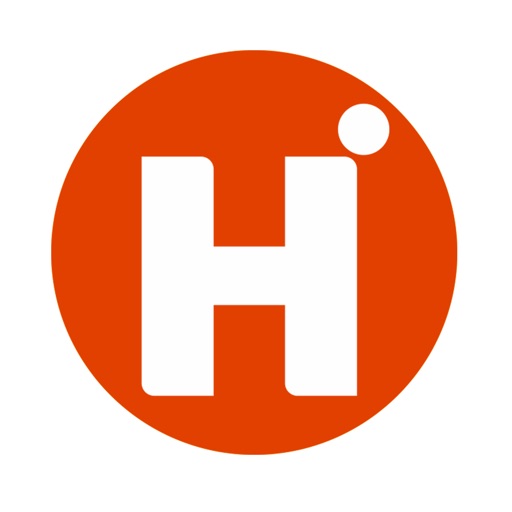 June 2021 – Ponzi/Pyramid Scheme Apps
BOQ customers have recently been falling victim to Ponzi/pyramid scheme apps, such as the 'Hope Business App'.
A Ponzi scheme is an investment scam, where participants are paid profits from the funds collected from new participants. Often, participants must pay an up-front fee, around $200-$500, before they can start earning. The schemes then use this joining fee to pay the 'commission' or 'service rewards' of earlier participants.
Early participants may see some return of funds and thus believe the scheme to be legitimate. However, some BOQ customers have reported being unsuccessful in cashing out any funds from these apps.
You can read more about this from a recent Queensland Police post.
What to look out for
Substantial up-front or 'joining' fees.
Promises of high returns with little or no risk.
Pressure to invest further funds.
Apps removed from Apple's App Store or Google's Play Store.
Unregistered company who 'promotes' the app or scheme.
Remember, if it's too good to be true, it probably is. If in doubt, contact BOQ urgently on 1300 55 72 72 (24 hours a day, 7 days a week).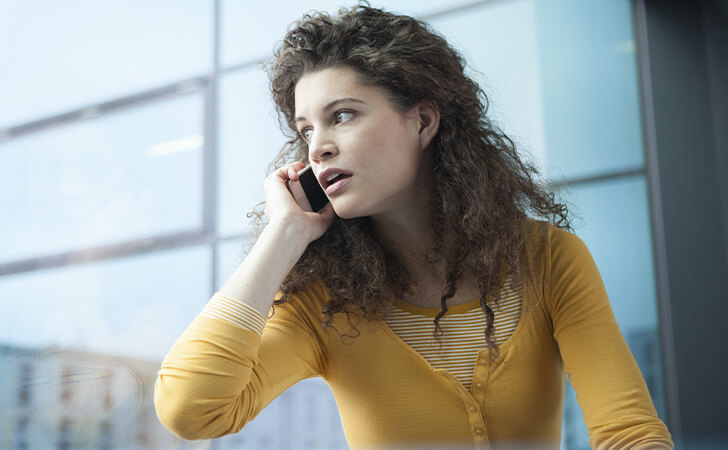 May 2021 - Threat and Penalty Scams
We have seen a rise in Threat and Penalty Scams made against our customers.
Scammers have been calling BOQ customers and impersonating legitimate government or law enforcement agencies. The scammers make threats of arrest, legal action or compromised account activity. Scammers then ask customers to make a payment to them or to a 'secure account'.
To appear legitimate, some scammers may ask for the customer's local police station and claim they will receive a phone call. These scammers then spoof (imitate) the police station's phone number in order to convince the customer of the legitimacy of the call. Unfortunately, this has resulted in some BOQ customers falling victim and making a payment to the scammers.
If you receive any calls claiming to be from a government department or law enforcement agencies making similar threats, hang up the phone immediately. Call the government department or law enforcement agency back on a trusted number e.g. from their website.
If in doubt, contact BOQ urgently on 1300 55 72 72 (24 hours a day, 7 days a week).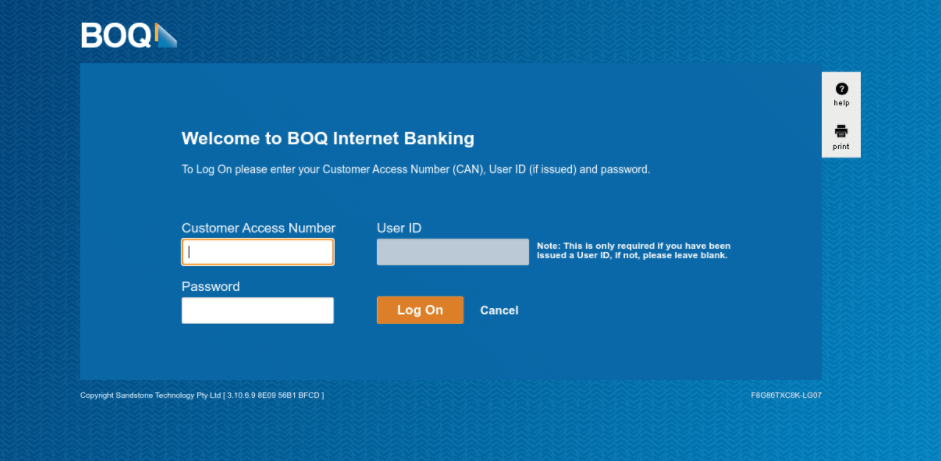 December 2020 - Phishing
BOQ has been alerted to a phishing email that advises you have a new message in your online banking account. The email contains a hyperlink that takes you to a fake BOQ Internet Banking log-in page. The phishing website asks for your Customer Access Number (CAN) and password.
If you receive such an email, do not click any links and do not provide your CAN or password. BOQ will never provide you with a link to log into your Internet Banking. Only access Internet Banking by typing www.boq.com.au into your internet browser.
If in doubt, contact BOQ urgently on 1300 55 72 72 (24 hours a day, 7 days a week).