Business loans tailored to your needs
When you need a business loan, you may want answers fast, and you want a solution that suits your individual business needs. With a BOQ business loan, you'll have a business banking manager who will take the time to understand your business and finance requirements.
As many of our Owner Managers are business owners themselves, you'll be talking to someone who has experience in managing their own business finance – like funding growth, managing cash flow or consolidating debt.
Our business finance solutions:
Supporting your investment and debt consolidation requirements
The Federal Government has updated the SME Recovery Loan Scheme, Phase 3 of the SME Guarantee Scheme. The SME Recovery Loan Scheme is designed to support economic recovery, to provide continued assistance to eligible small and medium enterprises (SMEs). For businesses, this means access to finance for a broad range of business purposes including to support investment and to refinance pre-existing debt of an eligible borrower, including debt from previous SME Guarantee Scheme phases.
Flexible Investment and Development Loan
With a minimum loan amount of $500,000, our Commercial Rate Loan is designed for property development, property investment or business acquisitions purposes.
Suit your cashflow by choosing from four loan options

Progress draws available

Accepted security includes residential property, commercial property, business assets, directors' guarantee, fixed and floating company charge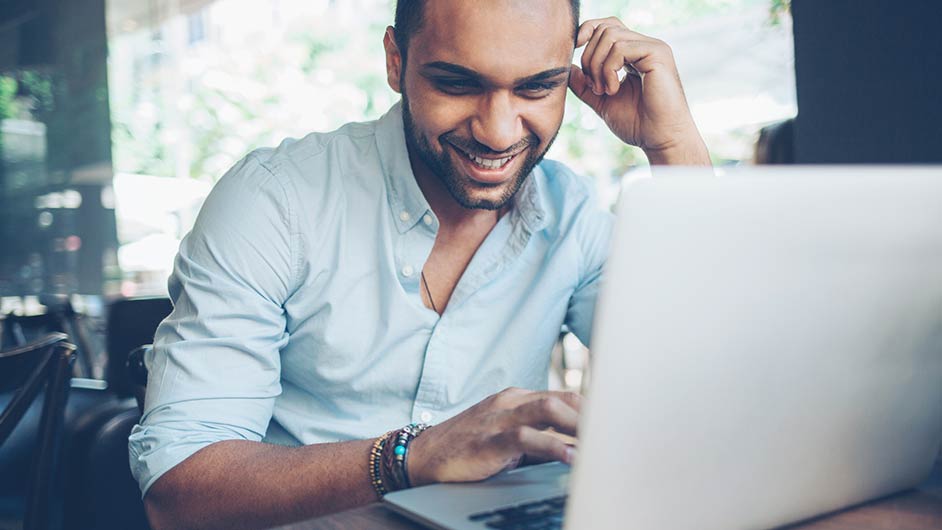 Manage your cashflow and cover expenses
You can't always predict when an unexpected expense will arise, or when you need to cover shortages in your cash flow. Our Business Overdraft gives you access to a minimum of $10,000, up to an approved limit.
Attach to your BOQ Business Transaction Account for access when you need it

Interest only charged on funds utilised

Access your overdraft via EFTPOS, online banking, direct debit, in branch or via cheque