At a glance
Fixed Rate Secured Car Loan
Additional repayment fees or early repayment fees
Loan terms and repayment options to suit you
Why choose our Car Loan?
When it's time to upgrade to a new set of wheels, we can help you hit the road sooner with a low interest car loan.
Whether you are looking for something sporty, upgrading the family car or buying a pre-loved car, by using your car as security you can lock in a low rate with terms, repayments and features tailored to fit your budget.
Car loan rates
Choose from secured car loan or unsecured car loan rates to suit your budget.
Fixed or Variable Rate Car Loans
Fixed Rate Car Loans
Fixed Rate Car Loans give you the certainty of knowing what your repayments will be over the course of your loan. Your repayment amount is determined at the start of the loan.
Variable Rate Car Loans
Variable Rate Car Loans have interest rates that go up and down based on the market.
| | Interest rate % p.a. | Comparison rate % p.a. ** |
| --- | --- | --- |
| Fixed Motor Vehicle Secured | 7.39 | 8.19 |
| Variable Motor Vehicle Secured | 11.00 | 11.79 |
Fees
At BOQ, we keep our fees to a minimum. Any fees we do have we'll show you up front so there are no surprises.
| Fee Type | Amount |
| --- | --- |
| Application Fee | $195 |
| Monthly Maintenance Fee | $7.50 |
A full list of fees can be found in our Fees and Charges Guide.

To apply for a BOQ Car Loan, you must:
Be at least 18 years of age or older
Need a loan of $5,000 or more
Never been bankrupt
Be an Australian Citizen or Permanent Resident
Earn a regular income
What you'll need for your application
Proof of identity
Employment details
Financial details such as income, assets, expenses and liabilities.
Contact us below and we'll get back to you
Protect your ability to meet your loan repayments
In the event of illness, injury, unemployment or loss of life, ensure your loan repayments are met.
Tiered cover options

Cover your personal loan repayments

Joint cover available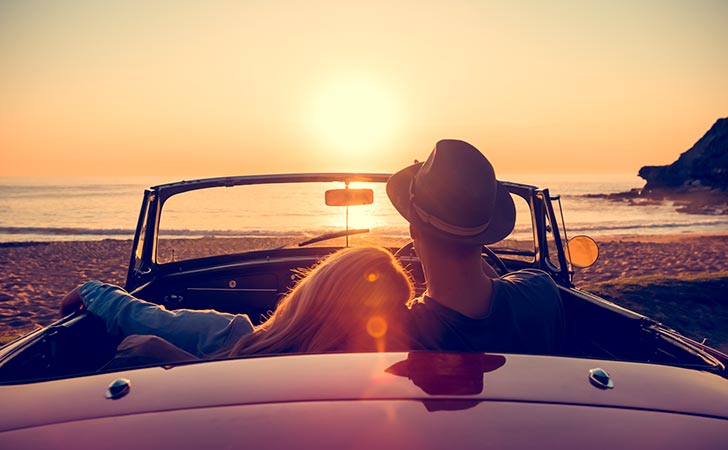 Get moving with our Car Insurance
When you get into a car accident or your car is stolen, the last thing you want to think about is how you're going to pay for everything. That's why we've got you covered.
Choose from Comprehensive and Third Party

Choose market value or agreed cover

Optional extras