The following products and services are no longer offered by BOQ and are provided for informational purposes only for existing customers.
If you are an existing customer on a product listed below and would like further information on your account, please contact your local branch for details.
Everyday Transaction Accounts
Ultimate Account
The Ultimate Account provides easy access to cash and a number of free transactions.
Choice Account
The Choice Account provides easy access to money: in-branch, ATM, Internet Banking, EasyPhone Banking, EFTPOS and BPAY.
Save to Win Account
Our Save to Win Account offered eligible account holders the chance to enter monthly draws to win cash prizes, during the promotion period ending 31 October 2012 while earning a low variable rate of interest.
Reverse charges Account
A transaction account that offered bonus payment if you have met the bonus payment criteria.
Cash Management Account
A transaction account for everyday use while earning interest.
Pension Plus Account
A transaction account for eligible pension recipients.
Savings and Investment Accounts
Easy Investment Term Account
A term deposit account that calculates interest on daily balances and credits interest to your account in line with your payment instructions.
Investment Bonds
Bonds are an investment that is not only secure, but one that offers you a fixed interest rate with minimal risk. Investment bonds receive a guaranteed return - with a fixed term from 30 days up to 5 years.
For existing customers, please find interest rates here
Home Loans and Personal Loans
Home Loan Privileges Package
For customers with multiple loans, fees are bundled under one payment with loan discounts and other benefits provided.
Standard Variable Home Loan
A fully flexible home loan with repayment flexibility, free redraw and interest only repayment for up to 5 years.
Low Doc Loan
A Low Doc Loan is a flexible financing solution for self-employed customers.
Smart Start (Discount Variable Home Loan)
All Smart Start loans have now been converted to the relevant standard variable home loan rate.
Queenslander Home Loan
The Queenslander Home Loan is a standard home loan for Queenslanders.
Queenslander Advantage Home Loan Package
The Queenslander Advantage Home Loan Package is a home loan for individual and joint borrowers.
Clear Path Line of Credit
Our BOQ Personal Line of Credit is a flexible line of credit that allows you to draw on the equity in your home.
Personal Overdraft
Access extra funds when you need it with BOQ's personal overdraft account.
Bridging Finance Loan
Our Bridging Finance Loan gives you the opportunity to buy your new home while you're waiting for the sale of your existing home.
Interest Prepaid Loan
Our investor 1 Year Interest Prepaid Loan is an interest only home loan with a fixed rate, which allows investors to pay the annual interest in advance.
Intro Rate Variable Home Loan
Our discounted low rate home loan with all the features.
1 Year Fixed Rate Home Loan
Our 1 year fixed rate home loan gives you the certainty of knowing exactly what your repayments will be for that one year term, while protecting yourself against any potential interest rate rises.
Personal Loans
Make it happen with a Low Rate, Flexible Personal Loan.
Car Loan
Hit the road with our Low Rate, Flexible Car Loan.
Insurances
Term Life Insurance
Is a type of insurance policy that covers you for death or a terminal illness for a set period of time.
Travel Insurance
Travel insurance covers different risks such as medical expenses, lost luggage, flight cancelations and other losses that you might incur when travelling.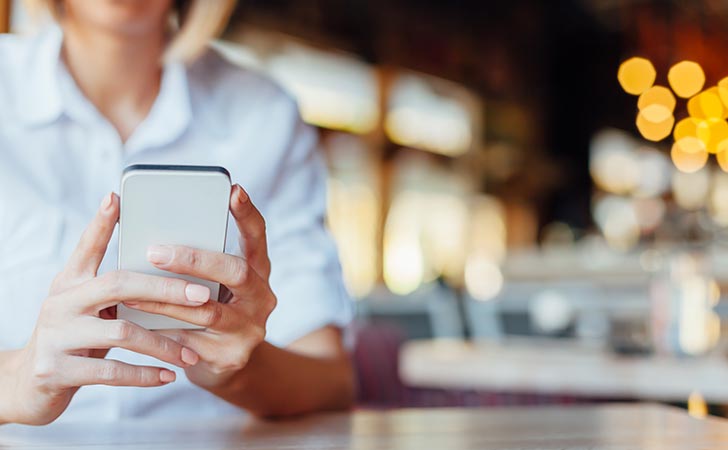 Services
Bank@Post 
Effective 1 July 2019, BOQ customers will no longer be able to use Bank@Post services at Australia Post which includes transactions such as deposits, withdrawals and balance enquiries.
EasyPhone Banking
With effect from 1 October 2019, BOQ's EasyPhone Banking Service (our automated telephone banking service) will be decommissioned and the EasyPhone Banking contact number 13 72 72 will be deactivated.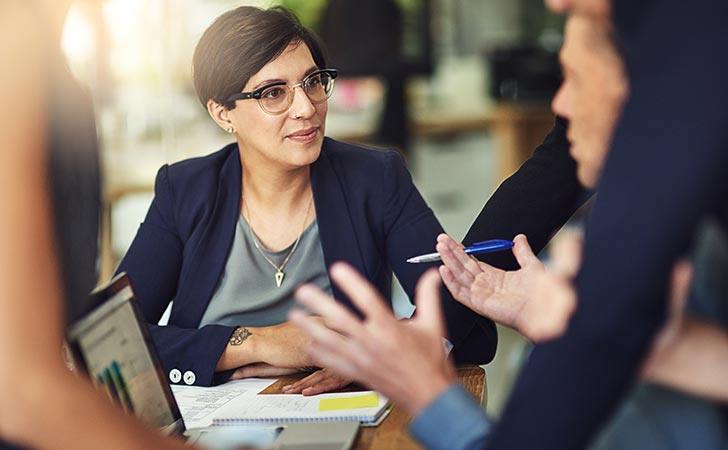 Business Accounts
Business Investment Account
An account for balances over $100,000.
Business Privileges Package
Provides you with a way to manage your day-to-day business banking requirements in one offering.
Commercial Rate Facility
For long-term finance options for property acquisition, development or business expansion, with great value interest rates for loans of $100,000 or more.
Debtor Finance
Cash flow finance facility for businesses which turns outstanding customer invoices into cash.
Business Management Account
A business transaction account that offered interest for balances over $50,000.
Novated Lease
A finance agreement between BOQ, an employer and employee involving salary packaging.