Our approach
BOQ services more than 900,000 retail and business customers nationally through a range of product offerings designed to meet their unique, individual needs.
Our customers choose to bank with us because they value that we are small enough to take the time to really understand their needs but big enough to offer a range of products at competitive rates. Our team of specialist bankers pride themselves on the ability to establish long-term, trustworthy partnerships by providing exceptional, personalised service.
Aside from retail and small business banking, we specialise in a range of niche commercial segments including: medical & dental, agribusiness, hospitality & tourism, and corporate healthcare & retirement living. BOQ also operates a number of brands which offer a diverse range of products and services for our retail and business customers. These include Virgin Money Australia, which is a retail financial services company that is a compelling alternative to the big banks; BOQ Finance, specialises in asset, cash flow and structured finance solutions supported by deep industry and product knowledge; and BOQ Specialist, delivers distinctive banking solutions to medical, dental, and veterinary professionals.
Customer in charge
We aim to create experiences our customers love by putting them in charge of when, where and how they choose to interact with us. The choice is always theirs. Whether that's in one of our branches, located in every state and territory in Australia, or through our Customer Contact Centre if a phone call is more convenient. Our online and mobile banking channels enable 24 hour access to banking, or we're always up for a chat on Facebook or Twitter. We strive to make it easy for customers to get in touch and make things happen.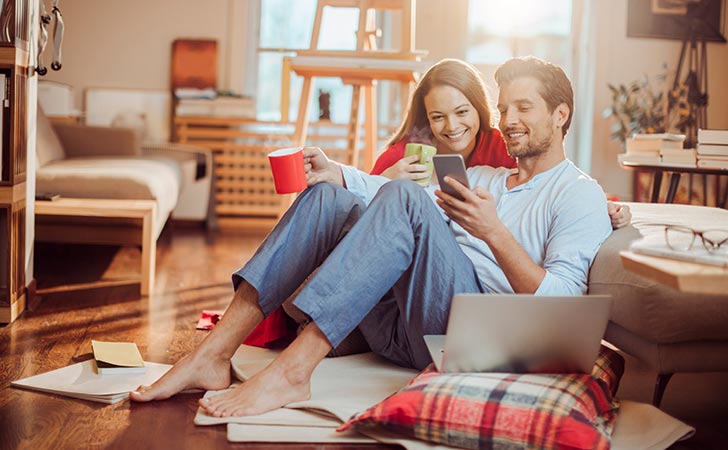 Transparent products
We believe in offering customers easy to understand and use products that provide exceptional value. That's why we're working to create simple, transparent products that remove confusion around package structures and fees.
Our Clear Path Variable Home Loan product launched in October 2013 is a great example of this. It offers a competitive rate to all customers regardless of how much they borrow. It was awarded the Asia-Pacific Banking and Finance's Innovative Mortgage Product of the Year in 2014 and achieved a 5 star Canstar rating.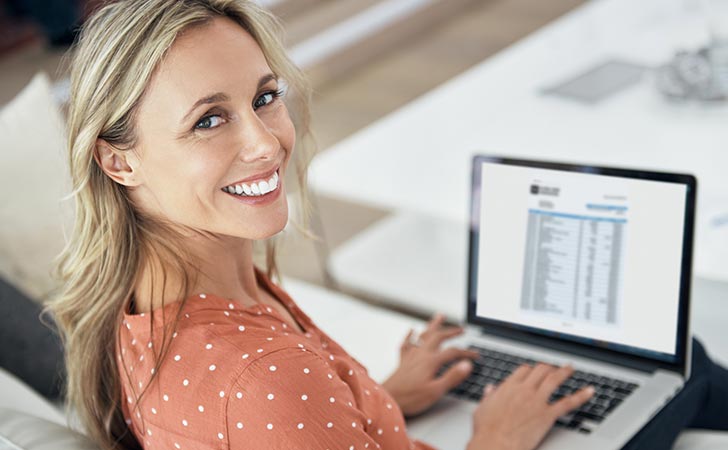 Privacy
BOQ is committed to respecting the privacy of our customers. The Bank only collects personal information necessary to establish and administer accounts, provide services, or to comply with the law.
Customers are entitled to obtain access to the personal information that the Bank holds on them. If at any time a customer believes that the information the Bank holds about them is inaccurate, incomplete or out of date, the Bank will, where appropriate, correct those records.
Appropriate steps are also taken to prevent misuse, loss, unauthorised access to, and modification or disclosure of customers' personal information.

Protecting against fraud
BOQ has an excellent record of keeping customer information secure. We protect our customers against fraud and keep their personal banking details secure by providing industry leading security protocols. Find out more about some of the methods BOQ uses to protect and safeguard customer information

Safe and secure
BOQ is a 145-year-old full service financial institution with branches across every state and territory in Australia. BOQ is listed on the ASX, regulated by APRA as an Authorised Deposit-taking Institute and currently ranked among the top 100 companies by market capitalisation on the ASX.
Find out more about how we keep your funds safe and secure.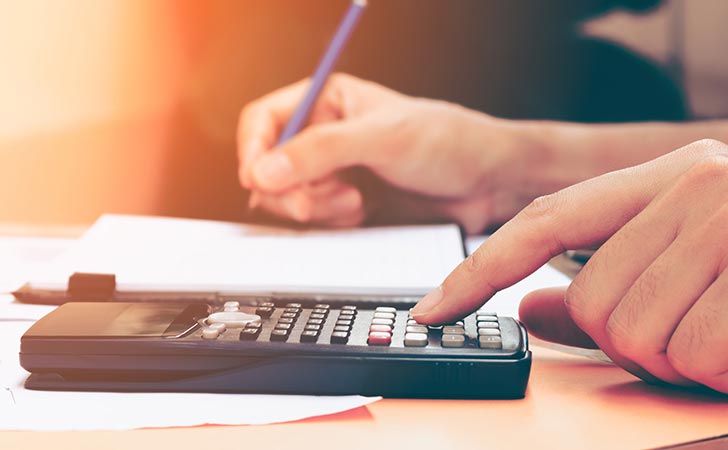 Financial Difficulty
BOQ is committed to trying to help customers who encounter financial difficulties in relation to their credit facility. If you are currently experiencing financial difficulty and/or vulnerability, please refer to the financial difficulty assistance section of our website.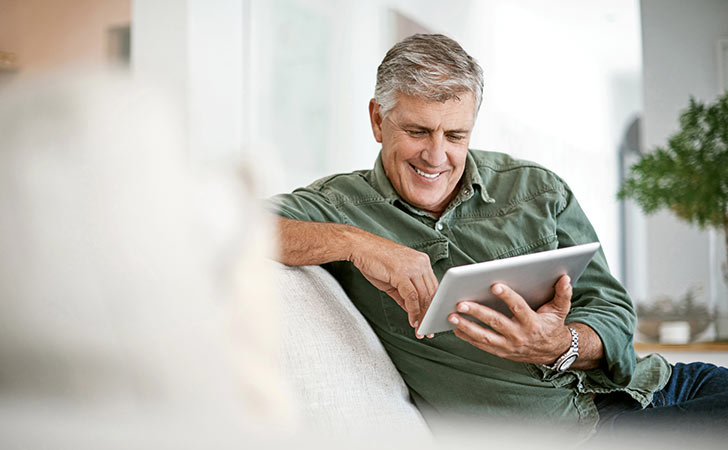 Complaints and dispute resolution
At BOQ we are committed to providing our customers with innovative banking solutions and the best possible customer service experience. We know that despite our best efforts, occasionally things may go wrong. If that happens we want our customers to tell us. Resolution of complaints is a priority as it gives us the opportunity to improve our service. If the problem cannot be solved on the spot, we will let the customer know who is handling their complaint and how long it is likely to take for it to be resolved.
Further information about how we handle complaints can be found in our Complaint Guide.

If a customer remains dissatisfied with the outcome and would like an independent review of the complaint and the result, the Bank will provide contact details for the Financial Ombudsman Service.