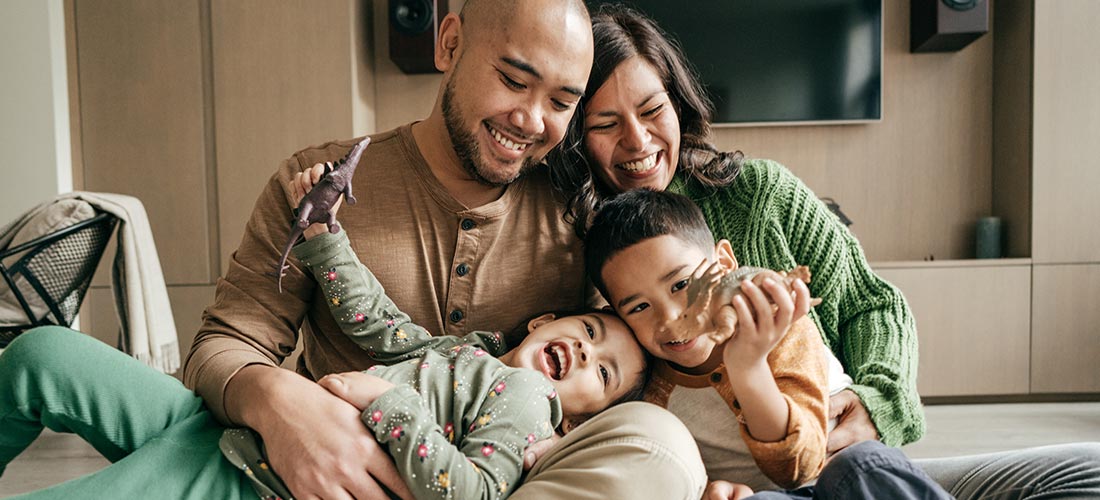 Why Home Insurance Is Important
What price would you put on protecting your family home? How about $4 a day? This is the average daily cost of home and contents insurance, according to 2017 Canstar research - and it's the same price as your daily coffee.
We think protecting your home in the event of damage is more important than an over-priced flat white - don't you?
Here are three reasons why home insurance is so valuable.
1. It protects your most valuable asset
For the vast majority of people, a home is the most expensive and valuable asset they will ever own. With the average house price in Queensland rapidly approaching the half a million mark (Australian Bureau of Statistics data), the last thing any homeowner wants is that expensive asset taken away without a means of return.
Unfortunately, without home and contents insurance, this seemingly nightmare situation soon becomes a reality.
A home insurance policy covers the costs associated with rebuilding the home's structure in the event of a potential hazard. Here at BOQ, our home and contents insurance policy covers your house against the following:
Damage caused from storms, flood and fire
Theft, attempted theft or malicious damage
Lightning strikes or earthquakes.
These events often occur when you least expect it, leaving you vulnerable to heavy costs and potential debt if you're without home insurance.
2. Pays to replace personal belongings
Those personal touches are what truly makes a house a home. But what happens if wild weather damages your home and the belongings in it? Thankfully, our home and contents insurance policy covers just that - your home and your contents.
As well as new-for-old replacement cover for furniture, household goods and other personal belongings against the aforementioned insured events, BOQ also offer cover on personal valuables too. This includes:
Jewellery
Cameras
Mobile phones.
Taking an inventory of your personal belongings is a great way to estimate how much cover is needed and comes in very handy should you need to file a claim.
3. It provides liability coverage
As well as protecting your home and contents, our policies also protect your liability. No matter how careful you are on your property, others may not be. Accidents can occur and you don't want to be held legally responsible nor pay the associated costs. Both our Vero Home Extra and Elite policies offer legal liability cover of up to $20 million.
The premiums paid towards your home and contents insurance policy will seem insignificant compared to the financial support you'll receive when the time comes to call upon your insurance. To find out more, head into your local BOQ branch.