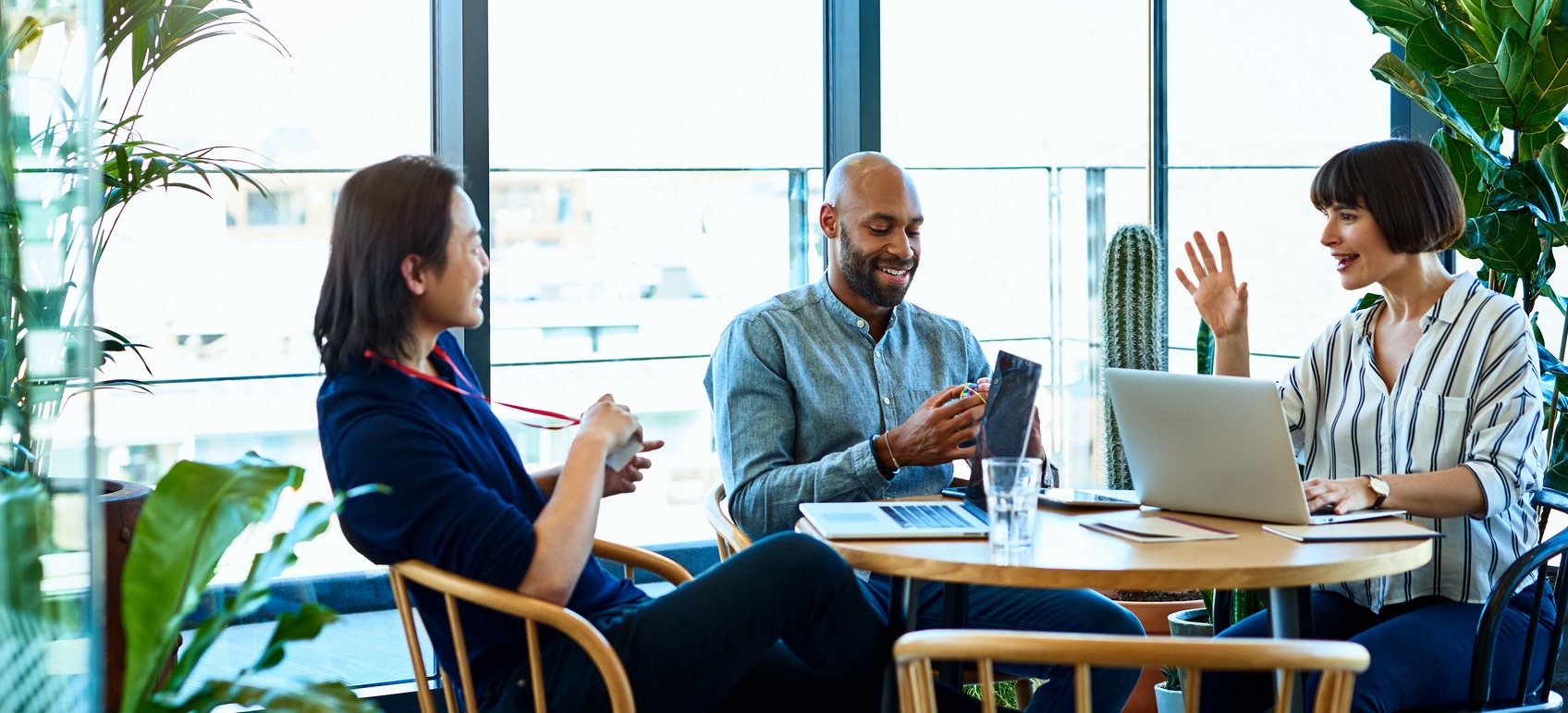 Biggest Challenges In Business & How To Overcome Them
If running a small business was easy, everyone would do it - simple. Instead, those wanting to turn a business idea into reality must realise that their journey will most likely come with a number of hurdles. But what if you knew how to identify these obstacles before you came across them, and even better, knew the best way to overcome them?
Thanks to the small business banking experts at BOQ, the hard work has been done for you. Here we talk through three of business' biggest problems head on, so you know what to do if you're ever faced with similar issues.
Losing out on customers to competitors
Business is a dog eat dog world where no idea is completely safe. This is why you'll probably have competitors selling a similar product or service to yours. Unfortunately, while you think you may have a loyal customer base, if your competitors start selling the same service for a lower price, you may find your customers running into the arms of your business opponent.
So, how do you stop this from happening?
Understand your customers
Undertake market research to help you get a better understanding of your target customer and what they want from your product or service. If results show you're not meeting expectations, it may be time for a change - and fast!
And then get to know your competitors
Assess what your competitors are doing so you can implement what they aren't doing into your marketing strategy. This could be a simple as including a discounted shipping rate or creating a rewards scheme.
Hiring and retaining the right staff
Your business is only as good as its employees. After all, they're the cogs that keep the wheel turning day to day. Without them, you can expect all systems to grind to a rusty halt. That's why, no matter what stage of business you're at (start-up, expanding or stable), you must learn to hire and retain the right staff for your company. Unfortunately, this isn't as easy as it sounds. In the 2018 Australian HR Institute Turnover and Retention Report, 59% of respondents viewed turnover in their organisation as slightly or far too high.
If you're in the position to hire staff, for whatever available role, it's important you look for the following qualities in each candidate:
● Personality: Do you think the person will fit into your existing team and business culture? Do they have a positive, can-do attitude and strong communication skills?
● Flexibility: Is this candidate willing to pick up new skills and adapt their duties if and when they need to? Are they comfortable with unknown elements of the role?
● Skills: Does this person possess the skills needed to complete the role without significant training? Do their career passions match the role?
Answering these questions will help ensure you find the right hire for your role. But how do you make sure they stick around? Here are a few effective strategies to employ:
Training and development programs
Implement individual progression programs for each employee to show that you are invested in their career by giving them the chance for advancement.
Flexible work arrangements
Showing staff that you care about providing a great work-life balance is so important. The last thing you want is burnt out employees. Instead, be respectful if they have worked overtime by offering a later arrival time or earlier departure to compensate.
Getting capital for your small business
For many small businesses, growth is a main focus. After all, it paves the way for more customers and sales, and lets owners take advantage of new opportunities. However, in order to grow, many businesses need capital to expand their ventures. Unfortunately, many companies may think a business loan is out of their reach due to high interest rates and an inability to make payments. However, this isn't the case - especially when BOQ are on hand to help.
By meeting with a business banking specialist, you can learn how much financial help you're entitled to work out a structured payment plan to ensure you feel comfortable and confident making loan repayments. If you're looking to climb the next rung of the business ladder, why not pop into your local BOQ branch today, and chat with a member of the team? You never know what you could be entitled to if you ask...