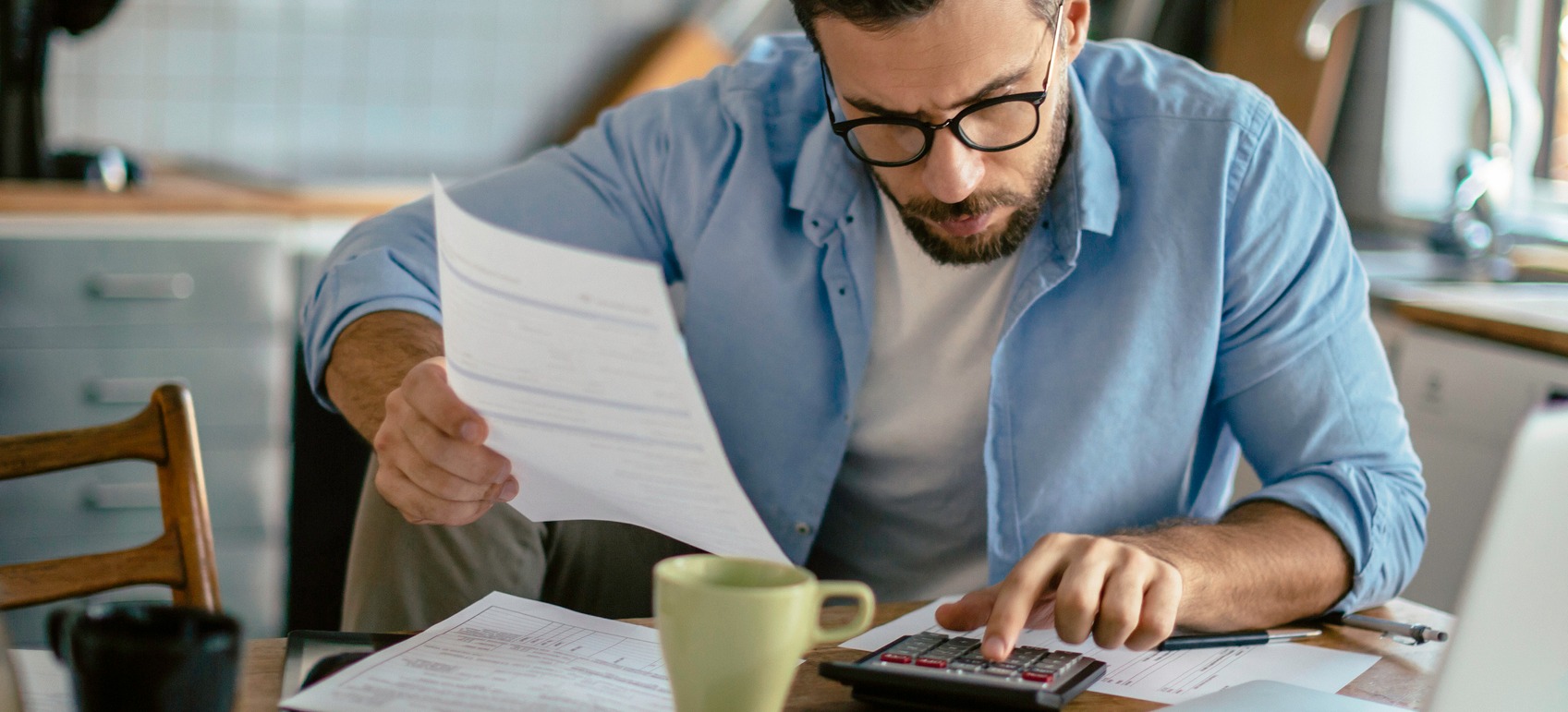 Small Business Expenses And Tax: What Can You Claim?
July means one thing for small business owners: tax return time.
Instead of scrambling around looking for receipts and pondering which deductions you can claim for, wouldn't it be nice to put your feet up?
To help ease the pressure at one of the most stressful times of the financial year, the small business banking specialists at BOQ have created this rundown of all the expenses you can claim as tax deductions. As 60 per cent of our branches are owned and managed by small business owners, we understand that every little bit helps when tax time rolls around!
Deductions available for small businesses
Small business owners can claim a deduction for most costs incurred in running a company, as long as they relate directly to how you earn assessable income. From travel to home-based businesses expenses, let's take a look at each category in more detail.
Travel expenses
Travelled to a business conference or overseas to meet with a manufacturer recently? Good news, you can claim a deduction for the cost of travel! However, as we previously mentioned, all travel expenses you claim for must relate to your business.
Business owners can claim:
Train, bus, taxi or airfare costs.
Accommodation costs and meal expenses for overnight business travel.
Motor vehicle expenses.
It's important to note that all of the above have their own special rules that apply:
1. Transport costs
If the travel is partly for private purposes and includes private activities, i.e. stopping off at an unrelated destination on the route home, the business may need to pay fringe benefits tax. This is a type of tax that relates to benefits provided to employees, such as extended travel, trips and gym memberships.
2. Overnight business travel expenses
For overnight business travel, the general rules for claiming expenses are:
One night or more: Provide written evidence of all travel expenses.
Six or more consecutive nights: Provide records of the particulars of all business activity you undertake.
3. Motor vehicle expenses
The motor vehicle expenses you can claim and how you calculate them depends on a number of factors:
How the vehicle is used (business or private use).
Your business structure.
The type of vehicle.
Once established, you can claim for the following:
Repairs and surfacing.
Fuel and oil.
Interest on a motor vehicle loan.
With all forms of business travel, always keep receipts, tickets and itineraries as part of your tax return.
General operating expenses
Small business owners can generally claim a deduction on expenses that relate to running a business.
These can include costs relating to:
Stationary.
Advertising and sponsorship.
Website maintenance.
Public relations.
Waste removal and recycling.
Generally, if you need to spend money for your business to generate income, you can more than likely claim a deduction for the expense.
Other expenses you may be able to claim for include:
Working with children checks.
Books and digital information.
In order to claim any general operating expense, small businesses must show they incurred the expense in order to earn income for the business. Filling in an expense log with the time, date and reason for purchase is a great way to prove costs were business-related.
Home-based businesses
If you operate business from your own home, you may be able to claim tax deductions for some of the costs relating to the area you use for business purposes.
These expenses are often divided into categories:
Occupancy expenses: This includes mortgage interest or rent, council rates and home insurance premiums.
Running expenses: Similar to operating expenses, running costs relate to factors such as gas and electricity, repairs to furniture and furnishings, phones and cleaning.
The Australian Taxation Office provides a Home Office Expenses Calculator to help at-home small businesses work out what they can claim as a tax deduction for the above expenses.
Small business owners that run a business from home may have to pay capital gains tax when the home is sold. This is based on the portion of the gain relating to the section of the home that was used for business purposes i.e. a study.'
Important things to remember
Make the most of the instant asset tax break
Did you know that small business entities are entitled to immediately write off the acquisition of new depreciating assets that cost up to $30,000? This is part of the ATO's updated simpler depreciation scheme for small businesses.
It's great for small businesses planning to purchase major assets, such as machinery, as they can get a cash injection rather than a trickle through tax returns.
Keep records
From receipts to plane tickets, credit card statements to vehicle bills, a tax return is nothing without records to back up your claim. Keep these in a safe and organised space so when the time comes, you're not on the back foot.
Enlist the help of the small business experts
When undertaking something as complex as a tax return, accepting help available to you can turn a stressful necessity into a seamless experience. Here at BOQ we know what it's like running a small business, as we run one ourselves. We're perfectly placed to assist you in all small business banking matters, so, if you're in need of a little help, why not book a meeting with one of our specialists?