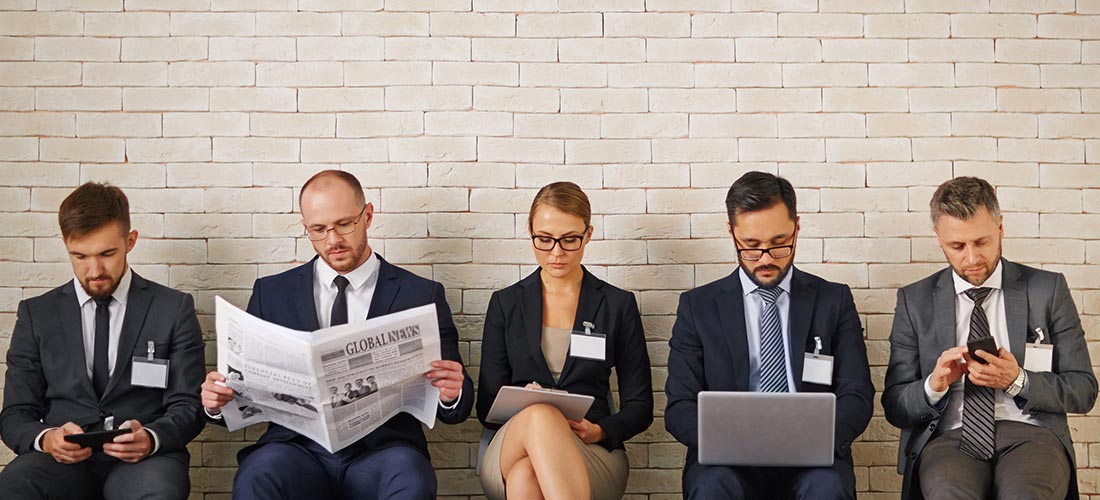 The Challenges That Come With Running A SME
SMEs often have more problems than a maths exam. From cash-flow management, to managing supplier relationships, running a SME requires an owner to wear a number of hats to get the job done.
The Biggest Challenge
One of the biggest challenges of the job, in terms of hiring and managing staff (alongside actually running a business) is finding capable employees. It's a constant battle to find the right people to help run your small business. On top of that, you then need to have a strategy in place to build and maintain employee morale, and to ensure staff productivity remains at a top level. Who ever said running a business would be easy?!
If things go pear shaped, you then need to know how to effectively handle difficult employees, but also how to retain those employees who add real value to your business.
Finding the right person for the job also means competing against several external factors, such as direct competitors, and large corporations, who are all vying for the attention of top talent. This can seem like a battle lost before you've even begun as you think to yourself, "How can I possible compete against a large company to attract top employees?". With already established brand recognition and access to larger budgets, it's easy to see how this thought can gain momentum.
The Differentiating Factor
However, the simple fact that a business is a small to medium enterprise, can also be an enormous strength and advantage when attracting top talent; essentially, it all comes down to playing on your business's strengths. For example, due to the flexibility of being a SME, the ability for employees to 'fast-track' their career progression can be a huge draw card for potential employees.
Make sure you display the unique culture you have within your business, and emphasise professional development opportunities, such as having closer proximity to the many different tasks and responsibilities that keep your small business running and successful.
So what do you do when you receive an application from someone which looks amazing on paper, only to have the interview flop? Or in other instances, what do you do when someone aces the interview, only to prove incompetent when it comes time to put their skills to the test? Perhaps you need to change your recruitment tactics…
Thinking Outside The Box
For some SME owners, networking can be a really successful way of picking out potential employees without having to commit as much as an interview would demand, for example. If you are working with others in your industry, you'll also be able to create a name for your business and its reputation. You could potentially run into a candidate, and while they may not fit the criteria of what you are looking for, they may be a perfect fit for someone else, and by letting that business know, it's likely the favour will be returned.
Overall, it's an extremely important part of your business that you need to get right. What are your best tips for finding, and keeping, talented and hard-working employees?