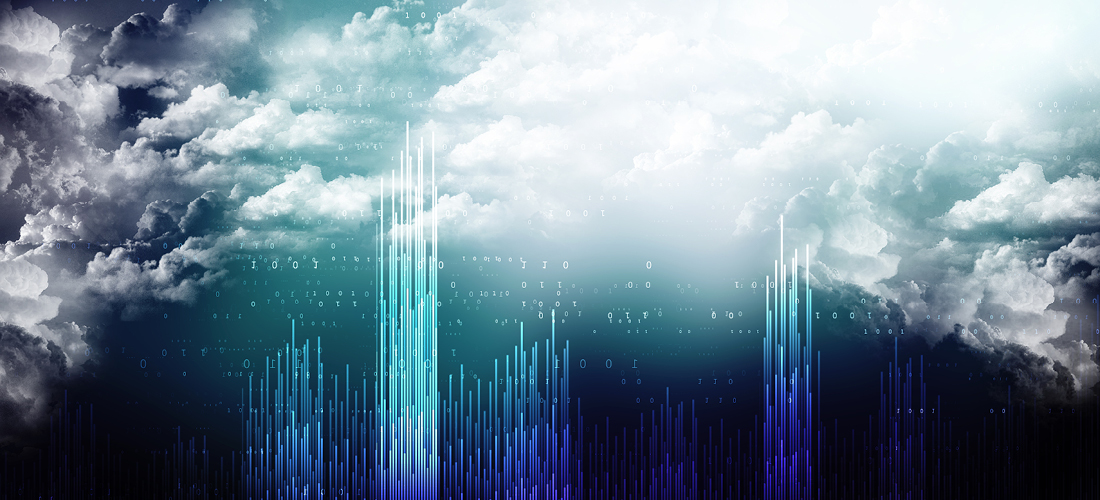 Weathering The Storm - Small Business Tips For Uncertain Times
Every small business should be prepared to hit rocky patches every once in a while, but even the most well-established and prepared of businesses may not have been ready for the impact of COVID-19.
Although times are tough, there are things you can do to help your business adapt and survive. As many successful entrepreneurs will attest, often great ideas and innovation comes out of the worst possible times.
Whether your business is struggling right now, or you just want to make some positive changes for the future, here are a few helpful strategies you can employ to get your business in the best shape possible.
Stuck for ideas?
If you've tried every trick in the book to generate leads, increase sales or reach a wider customer base, but have simply run out of ideas, it may be time to reach out for help.
Often a fresh pair of eyes can uncover new opportunities and lend a new perspective to something you have been grappling with for some time.
Ask your employees for ideas and invite them to give honest feedback to help identify areas for improvement and new business possibilities that you may not have considered.
Spend a little (if you can)
When your company is experiencing hardship, the last thing you want to think about is shelling out more money however, it may just be the thing that helps you unlock a new opportunity or better establish yourself for when things turn around. It's important to talk to your accountant or financial adviser about these decisions.
If you decide to invest and your finances are really tight, you may need to organise a small business loan, or take advantage of government support available to make an investment that will help ensure the success of your business.
Understand what support is available to you
The Federal, State and Territory Governments have put a number of measures in place to support small businesses – including the JobKeeper Payment, SME Government Guarantee Scheme, administrative tax relief and cash payments to name a few. Make sure you understand what benefits are available to you*.
Don't forget about marketing
Now more than ever small businesses need to remain on their customers' radar. Make sure your customers know that you're open for business and change your messaging to reflect the new business environment. Don't forget to let your customers know if you have made changes to your opening hours or promote your digital offering if appropriate.
Social media is a great marketing tool for small businesses to engage with existing and potential customers, so make sure your Facebook, Instagram and LinkedIn pages are up-to-date. With people spending more time online, posting relevant news and content - such as photos and stories - can help you stay front of mind for your existing customers. If you don't use social media, now could be a good time to get started and there are plenty of online courses to help you understand how to market yourself online. And don't forget about using other marketing channels such as emails to your database, posters and flyers, letterbox drops and ads in your local newspaper.
Cut costs
Cutting costs is a vital factor in staying profitable during quieter times. So now is the perfect time to review your expenses and streamline your finances. Is there a more cost-efficient way of delivering your products or services? Can you find a cheaper supplier for your best-selling products, or get a better deal with your existing supplier? Is your landlord willing to negotiate on your rent? Are there any costs that can be cut completely so you can move forward without the burden of unnecessary expenses? Now is a great time to review this.
Pivot
For some businesses, the most effective way to survive may be to transform your business or switch to a different business model. Can you take your business - or parts of it - online with an ecommerce store, virtual classes or home delivery options? Can you leverage your existing assets and resources to create a new offering, or switch to making products that are essential right now? Could you collaborate or form a partnership with another business that could help to sell your product or service to their customer base, and vice-versa? Is there an opportunity to bundle your products together?
Remember you are not in this alone. BOQ are here to support you and help you navigate this period and finance your plans for the future. Click here to talk to a BOQ Business Banking specialist.