Why choose our Term Life Insurance policy?
Cover costs for those you leave behind, such as providing for your children's education, mortgage repayments, funeral costs or even general living expenses.
Our Term Life insurance policy provides simple, affordable and straight forward term life cover.
Insurance premium
Everyone is different. See how your life insurance premium is calculated.
Term Life insurance premiums
Calculating the premium for term life is based on your:
benefit
age
gender
smoking status (smoker/non-smoker)
How to make a claim:
To make a claim, your beneficiary (or their representative) or the executor or administrator of your estate can contact us at the address and telephone number set out in the Product Disclosure Statement.
Claims should be made within 120 days of your date of death. The person making the claim, must provide us with both an original death and birth certificate or certified copies of both and such records or evidence of your medical history as we may reasonably require.
Get your Life Insurance Quote
Check Your Eligibility
You are eligible to apply for Term life insurance if you are:
Over 18 years of age
An Australian citizen or permanent resident of Australia.
We can also help you with: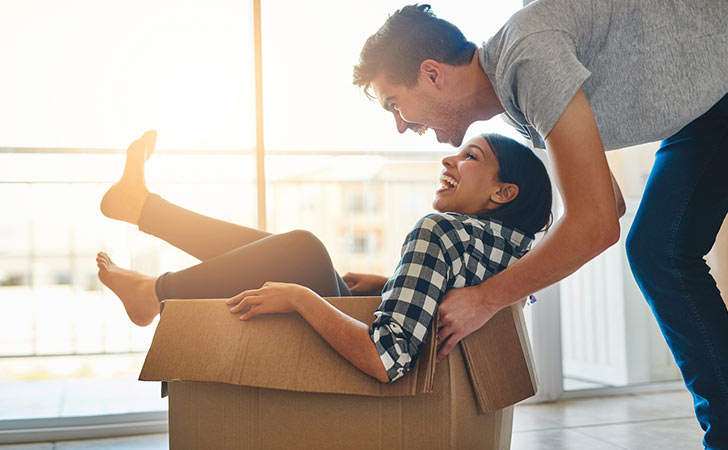 Protect your ability to meet your mortgage repayments
Ensure your mortgage repayments are met in the event of illness, injury, unemployment or loss of life,
Tiered cover options

Cover your mortgage repayments

Joint cover available