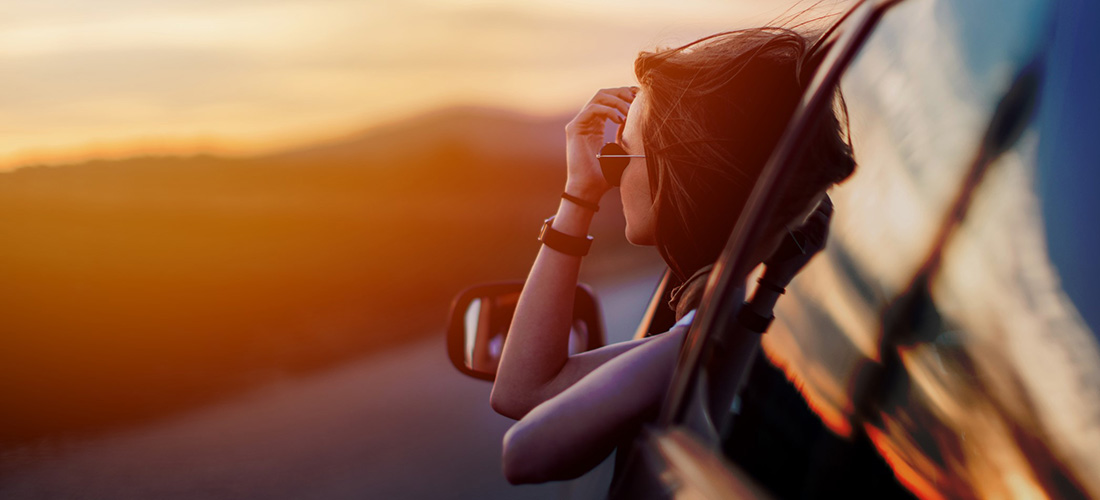 3 Tips To Consider Before Buying Your First Car
Turning the key in the ignition and taking to the road in your very own car is a feeling that's hard to beat. While it's easy to get caught up in the excitement of buying your first car, there are a few factors to consider before signing on the dotted line.
Here are three of the most important.
1. Shop for a car loan before shopping for a car
Buying a new car outright isn't an achievable endeavour for many young Australians, especially when factoring in up-front and ongoing costs.
Thankfully, car loans can help ease the financial strain. However, it's important to secure a car loan with the team at BoQ before going vehicle shopping.
By reviewing your income versus your current costs, you'll create a budget that shows exactly what you have to play with and whether you have the means to keep up with set repayments on your loan.
It also prevents disappointment if you set your sights on a car that is way out of your means.
Here at BoQ, we offer a range of fixed or variable rate car loans that are tailored to fit all budgets. With a low minimum loan amount of $5,000 and the option to borrow up to 100 per cent of your desired purchase price, we'll help you get on the road in no time!
2. Take it for a test drive
While a car might look good on paper, it may not measure up on the road. This is why test drives are such an integral part of the shopping process.
Whether you've got your sights set on a new or used car, asking to take the car for a quick test drive is a great way to see how the car feels underfoot. When driving, the suspension should feel smooth, brakes solid with a gradual application, and steering nicely weighted. If the car makes any bizarre sounds or struggles on the road, an underlying issue is likely - one that can cause drastic issues in the future.
3. Get the car serviced by an authorised mechanic
This last section only applies to those looking to purchase a pre-loved car. Potential buyers should never rely on the sole opinion of the seller, no matter how convincing they seem. Unfortunately, some traders are only looking to make a quick buck, in whatever way they can, even if it means flogging you a car that has a high risk of breaking down.
Taking the car for a service at a reputable mechanic is an easy and inexpensive way to highlight any underlying issues. They'll reveal what's wrong with the car (if anything) which may be something minor and easy to fix, or a major problem that could cost thousands over time.
If you're aged 18 and over, why not pop into your local BOQ branch to see how we can help you secure your first car loan?