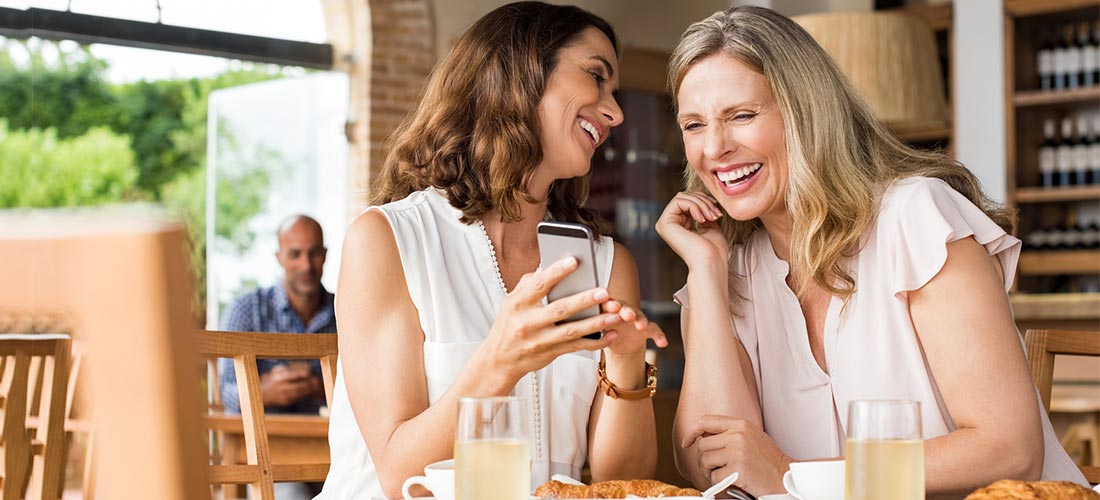 4 Money Management Tips For Your 60s
Imagine the day when you finally walk out the doors at work for the last time. It's an occasion to be celebrated, a well deserved reward after decades of hard work. However, many don't have what they need to retire – the average balance of super accounts for those aged 60-64 sits at just $214,897, according to advocacy group the Association of Super Funds of Australia.
That's well short of the $640,000 for couples and $545,000 for singles that the group says you need to be comfortable. Make sure you get the retirement you deserve by managing your money and assets better now.
1. Downsize or refinance
Over 80 per cent of homes owned by those over the age of 55 are being underutilised, University of Melbourne research shows. If the kids have left the nest and you've got extra space downsizing to a smaller, more affordable property could be a great way finance your lifestyle when you're not working.
Alternatively, if you're determined to stay where you are you can unlock equity to use for retirement by refinancing your home loan.
2. Supercharge your savings or invest
The right investment property can give you a regular income and allow you to hold an asset as it grows in value. In most cases it's best to focus on properties with high rental returns when retiring as these will provide you with better cash flow.
Property investment is not for everyone, however. If you're unsure about whether this would fit or not, you can save with a high-interest savings account or term deposit.
3. Create a budget and stick to it
The average mature couple with kids 15 years and older spends just under $2,000 a week, MoneySmart data shows. How do you compare? If you spend considerably more or if you're not sure how much you spend, you need a budget.
The 50/30/20 rule is an easy way to start. Under this budget 50 per cent of your income covers your essential costs, 30 per cent goes to personal costs and luxuries and 20 per cent goes towards savings.
4. Protect your wealth with smart insurance
When you reach the age of 60 you've got more to lose than most – you've been working your whole life after all. It's essential that you make sure you're protecting your wealth with a comprehensive insurance policy. With the right insurance in place, nothing will be able to compromise the retirement you've worked for.
If you're ready to start making your money work for you – and not the other way around – drop in to your local BOQ branch today to find out how we can help.