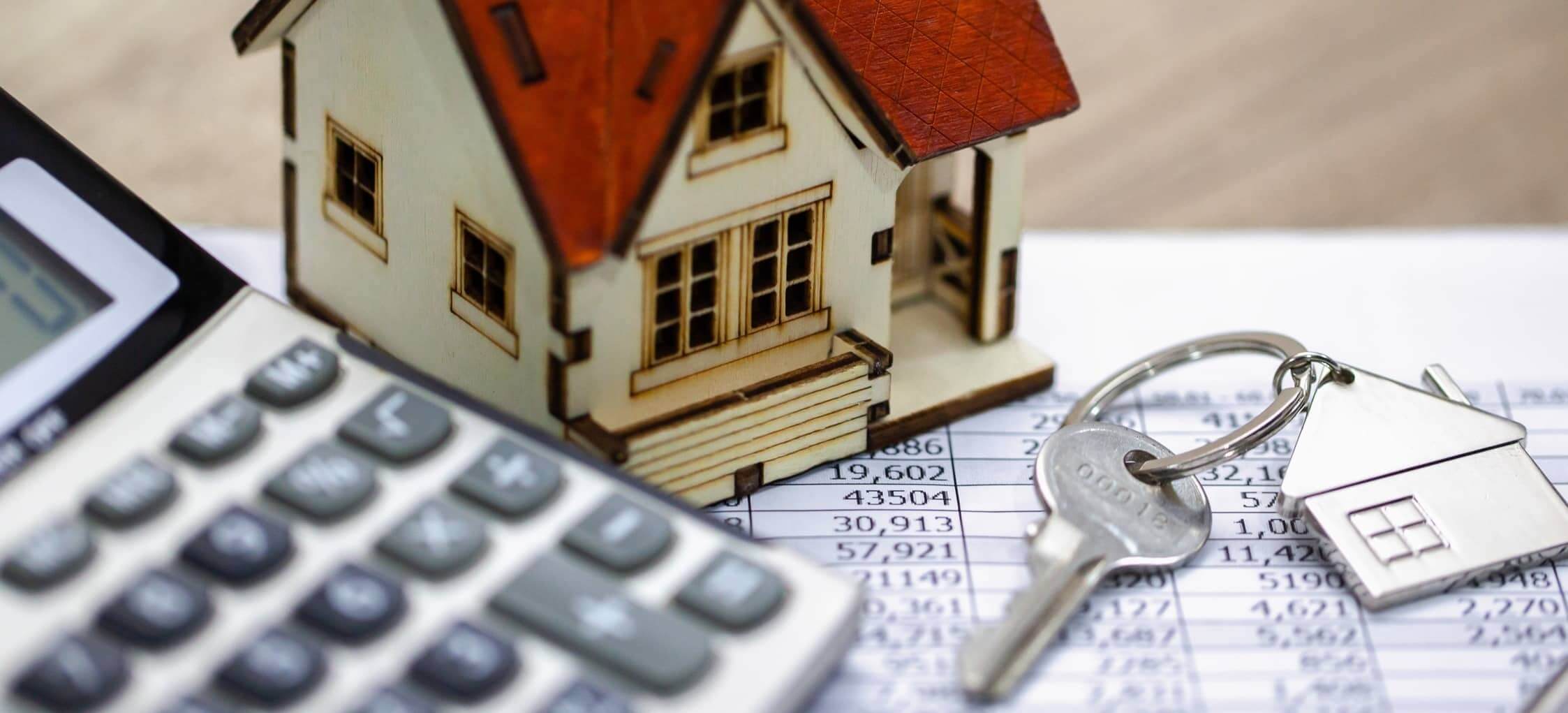 Can Your Credit Score Impact Your Loan Application?
What does your credit score say about you? This is an important question to ask, because if you are looking to borrow money, your credit score could have a significant influence on your loan application.
If you have been financially impacted by the COVID-19 outbreak and have paused repayments on a particular loan, you may also be wondering "will this impact my credit score?". Let's take a closer look.
Why does your credit score matter?
Your credit score is generally considered to be a measurement of how trustworthy you are viewed to be as a borrower. It's one of the key factors lenders refer to when deciding whether to lend you money.
As a general rule, the higher your score, the more appealing you may be as a customer when you apply for products like credit cards, personal loans, home loans, mobile phone plans or in-store financing. It might also present you with more favourable lending terms for loans. For example, you may find you have more power to negotiate a better interest rate on your loan, or potentially even increased borrowing capacity.
A lower score could mean your loan application is denied, or the lending terms you're offered may be less favourable, such as being charged higher interest.
What factors influence a good or poor credit score?
In July 2019, Australia moved entirely to a Comprehensive Credit Reporting (CCR) system, which requires the inclusion of positive credit information for a more balanced assessment of applicants' credit histories. Your credit score now takes into account both positive and poor financial habits.
Positive financial habits could include:
an ability to consistently pay bills on time (e.g. mobile phone plans, internet and utilities)
a reliable repayment history on any credit products you've previously taken out
proof of regular savings activity (e.g. depositing $20 into a savings account each week)
a regular and reliable income
a history of paying more than the minimum monthly payment for credit card repayments
Poor financial habits could include:
a track record of unsuccessful credit applications
defaults on bills or payments
any late loan or credit card repayments
evidence of applying for a large number of credit cards or loans in a short space of time
bankruptcies, court judgements or debt agreements in your name
Will applying for a loan repayment pause during COVID-19 impact your credit score?
To support Australians facing financial hardship as a result of the COVID-19 outbreak, many banks have offered up to a six-month pause on home loan repayments for eligible customers.
Ordinarily any missed loan repayments (over 14 days late) would be recorded in a customer's credit report and kept for 24 months as part of their repayment history information, according to CreditSmart.
However, the Australian Banking Association (ABA) has announced that these records would not be kept for customers who had been given approval to pause their loan repayments due to COVID-19, provided they were up to date with their repayments when granted relief.
This promise from the banks also applies to any lender-approved repayment pauses for personal loans and credit cards.
If you were behind in loan repayments before you were granted a deferral, banks will determine how to report those missed repayments once the deferral period ends, but in the meantime will not file a report.
It is important to note that if you have not made an arrangement with your bank to defer your repayments during this crisis, then any missed or late payments you do make will likely be recorded on your credit report. As such, if you are looking to pause your loan repayments you should consider contacting your lender as soon as possible to see if you are eligible.
What credit score should you aim for?
In Australia, your credit score will generally be somewhere between 0 and either 1,000 or 1,200, depending on the credit reporting agency you use. Credit scores will generally be arranged into five different bands. Using credit agency Equifax as an example, it might look like this:
Credit Worthiness

Excellent

Very good

Good

Average

Below average

Score

833-1200

726-832

622-725

510-621

0-509

Source: GetCreditScore
Lenders may use their own algorithm to generate your credit score, or alternatively they may rely on a credit reporting agency, such as Equifax, Experian or Illion, to calculate it.
What to do if you're denied a loan because of your score
If you haven't already done so, consider getting a copy of your credit report. Reports can be generated for free and usually take about 10 days, but be sure to choose a trusted provider as there are fake, scamming sites offering these reports.
If your current credit score isn't high enough to qualify you for the credit you want, you could introduce positive money habits to help potentially boost your score, such as:
careful budgeting to ensure you pay your bills and loan repayments on time
limiting your reliance on credit by taking steps to live within your means
paying your credit card off in full each month where possible
minimising your existing debts and lowering your credit card limits. When comparing cards, look for products with low fees and low interest, but also check the repayment terms to make sure you can pay it off within the promotional period.
Also, there are steps you can take to prevent damaging a poor credit rating further, such as:

not applying for credit with another lender immediately after being denied
limiting the number of times you apply for credit
always reviewing the lending terms before applying for credit to ensure you can meet eligibility requirements
avoiding new purchases during your credit card balance transfer period

Your credit score can play a big role in determining whether you are eligible for a loan. If your credit score isn't as high as you'd like it to be, then the smarter you can be with your money, the faster your credit score may recover and the better the quality of loans you might be eligible for in future.
About Josh Sale
Josh Sale is Ratings Manager at Canstar, responsible for the continued methodology development and delivery of Canstar's flagship Star Ratings. Josh has tertiary qualifications in economics and finance, and spends his days leading a team to transform millions of rows of calculations into consumer-friendly Star Ratings.