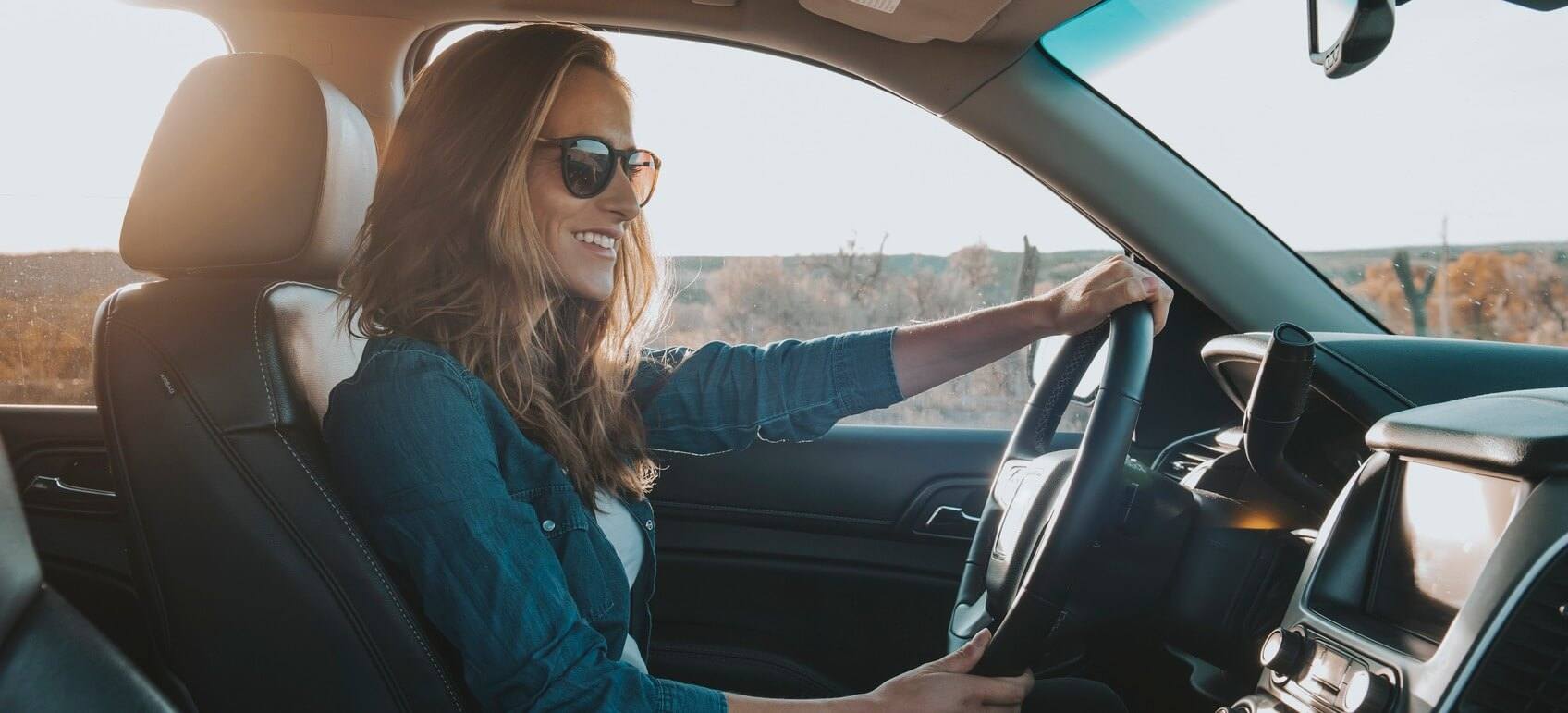 Quick Tips For Purchasing Your First Car
Buying your first car is one of the most exciting times in your life, and one of your first major purchases! While it may be tempting to rush out and purchase the first car you like, with a bit of planning, you can ensure you end up with a safe and reliable vehicle that won't break the bank!
Get budgeting
For many, their first car will be the most significant purchase they have ever made. As such, you will likely need to implement a strict savings regime so that you have enough to get the car you want. An important part of this budget is determining what kind of vehicle you want, what will suit your day-to-day needs and lifestyle, and whether you want something new or second-hand.
If you need help with the upfront costs of purchasing a car, you can secure a favourable car loan with BOQ, that can help you split up your payments and build them into your weekly or monthly budget!
Do your research
Once you have decided what kind of vehicle is in your budget, you need to research it in depth. If you are looking at a new vehicle, consider the following factors:
User reviews, online or in the showroom.
The safety star rating.
Comparisons of other models within the same series.
If you are considering buying a second-hand car, you should also think about:
Get a car history report, including past owners.
Conduct a PPSR check, to see that the car can be legally sold.
Ask a qualified mechanic to assess the condition of the vehicle.
Doing this groundwork before you even get behind the wheel of a car will help you streamline your search and improve your chances of getting the right vehicle for you!
Test drive the vehicle
Many first-car buyers don't test drive the car they are going to buy at length before they purchase, and this is leading to dissatisfaction down the track. Research firm JD Power's '2018 Australia Sales Satisfaction Index' shows nearly one in five customers were out on the road for 10 minutes or less. How can you make an informed decision about buying a car when you don't know how it feels?
Test driving the vehicle you intend to buy is very important to making the right choice. If possible, test the vehicle in a number of traffic conditions, to see how it accelerates, breaks and handles corners. Better yet, draw up a short list of the vehicles you are considering buying and test them all. That way you can compare what is most comfortable for you!
Get comprehensive car insurance
Once you have signed all of the appropriate paperwork (it's best to have someone else look over this, to ensure all details are correct), you need to secure your new car with an insurance policy. Covering your vehicle is mandatory in Queensland, with Compulsory Third-Party (CTP) insurance providers setting their own price and different features.
From there, you will also need to choose the type of damage cover that suits your needs. This will depend on your lifestyle, how often you use your car and where you take it to. For example, someone using their car as part of their job will likely have a higher premium as there will be more long-term wear-and-tear. As another example, those who live in a rural area may need cover for on-road damage, while those who live in cities may need a policy that covers break-ins.
Where Bank of Queensland can help
From budgeting to securing a loan to finding the right insurance package, the BOQ team can help you buy your first car with minimal stress and fuss. For help now, contact the team at your local branch!