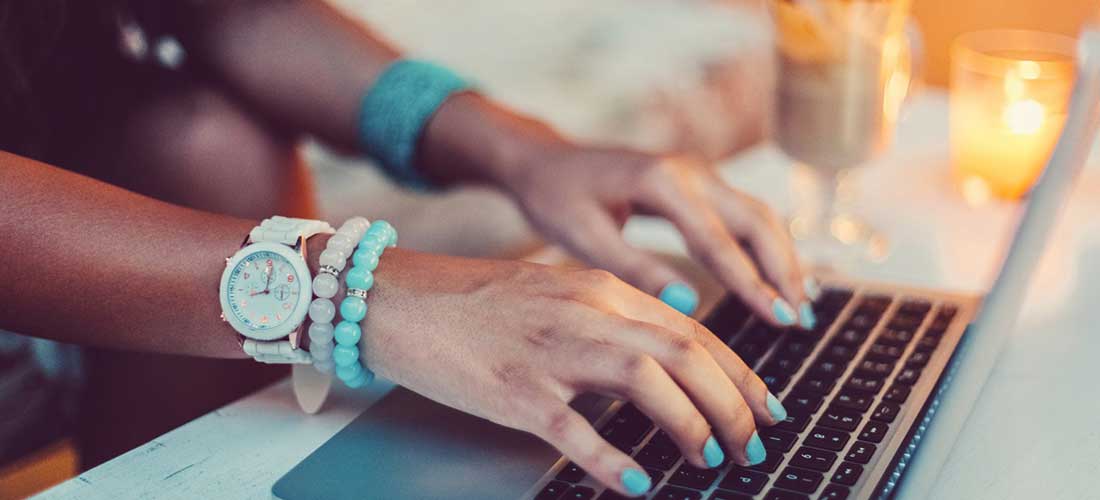 What Is Afterpay, And What Are Its Benefits And Risks?
Afterpay is already popular in Australia. Choice reports more than 1.5 million consumers were using the payment system in February 2018, clocking up some $1.5 billion in payments across more than 12,000 outlets.
So it's popular – but it isn't ubiquitous. For many Australians struggling with their everyday banking, Afterpay may seem like a desirable option at first sight. But like with all lines of credit, it pays to do your due diligence before you commit.
How does Afterpay work?
Afterpay is a buy now, pay later system that consumers can choose when they check out a product online or in-store. It allows them to pay off the item in fortnightly instalments, and typically will carry no interest on these costs.
Consumers will normally have to provide credit card or transaction account details when they sign up for Afterpay, which allows the vendor to deduct the regular instalments. On most purchases, you will also be issued with a unique identifier (like a barcode) that identifies your transaction.
At its core, Afterpay is similar to traditional lay-by models – but with a few key tweaks consumers need to look out for.
Benefits of using Afterpay in Australia
A primary feature of Afterpay is that consumers get their product immediately, and make payments after the fact. It's perfect for shopping or gift-giving at times when cash flow may be tight.
The fact that Afterpay purchases do not attract interest fees is another big benefit over methods like credit cards or loans. The Australian Securities and Investments Commission (ASIC) also notes that the majority of buy now, pay later lenders have a comprehensive complaints or reporting system built-in should anything go wrong.
Drawbacks of using Afterpay in Australia
The lack of interest-related costs with Afterpay does not mean consumers can make a purchase with no strings attached. Afterpay typically involves late payment fees, which Choice identifies as $10 per missed payment (with a further $7 if the payment is another week late).
Additionally, ASIC states that buy now, pay later operators do not have the ability to check your credit before approving a purchase. While this may seem like a benefit, it means consumers run the risk of taking on more debt than they can afford to pay off – debt that only increases with each missed payment.
So yes, there are many benefits to using Afterpay – convenience, no interest fees and ease of cash flow. But it's critical that consumers have an excellent handle on their personal finances and capacity to manage debt, or it could turn an impulse purchase into painful debt.
If you want to get the big picture on your finances or find out more about taking on debt, the Bank of Queensland team is here to help, visit your local BOQ branch today.