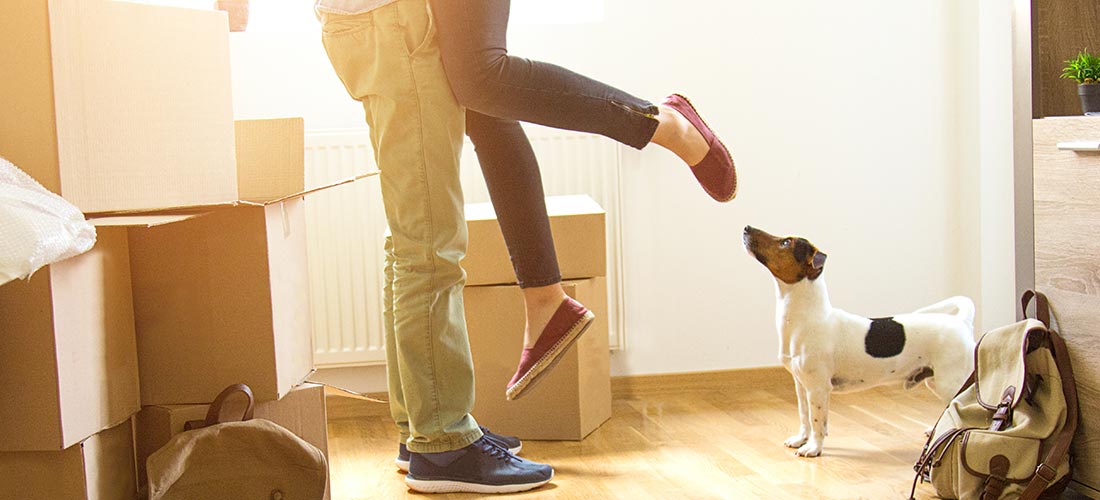 5 Common Mistakes First Home Buyers Should Avoid
At BOQ, we understand the complexities of buying your first home and how nerve-racking the experience can be.
That's why we go above and beyond to support you through every step of the process - so you can rest easy knowing you're doing it right! Here are five of the most common mistakes made by first-time buyers, so you don't do the same.
1. Going house hunting before securing a loan
Buying a home doesn't begin with shopping - it begins with securing a loan. While it's fun to attend open homes and peruse property magazines from the get-go, taking this route can lead to disappointment if your budget doesn't meet the criteria associated with your desired home.
Home loans are subject to approval, so first home buyers should aim to secure pre-approval before the house-hunting commences. Mortgage calculators are a great way to gauge how much your loan will cost you per month. As they allow buyers to change loan amount and period figures to find the perfect repayment scheme that suits their budget.
2.Understating expenditure
When applying for a home loan, expenditure versus income is one of the major factors a bank will assess. The Household Expenditure Method (HEM) is the most common way for lenders to calculate the living expenses of mortgage applicants. Along with the median spend on basics from the HEM data, lenders will also require buyers to fill out their own expenditure report.
If buyers are not accurate in their expenditure inclusions, they're not only deceiving the bank, but they're also putting themselves under financial strain if they cannot keep up with their set repayments.
3. Not checking eligibility for the First Home Owner grant
As well as approved bank loans, first time buyers can also receive financial help thanks to the First Home Owners' Grants available in each state and territory. However, as with most other grants, people must meet specific criteria. While it's easy to skim over the small print, there are many factors which can significantly affect your chance of securing the grant.
4. Not seeking advice on interests rates
Interest rates can be confusing for those who haven't had experience with them in the past. By acknowledging these gaps, and consulting with finance professionals, first home buyers can learn more about interest rates, and avoid unnecessary costs along the way.
5. Taking a mortgage that's too long
Using the BOQ mortgage calculator helps users get an idea of what they're able to afford in terms of repayments. First home buyers often assume that a 30-year mortgage is the best option as they'll have a lower fortnightly or monthly repayment. But by taking a mortgage that is of a longer duration, they'll be paying a higher dollar figure in interest. This may not be the best course, as some buyers will have the financial capacity to pay down debt at a faster rate. Consulting with bank staff and ensuring people are realistic with their calculations will mean that this outcome is far less likely.
If you're ready to take the first step toward securing financial help for your first home, head into your local BOQ branch and speak to one of our home lending specialists today!