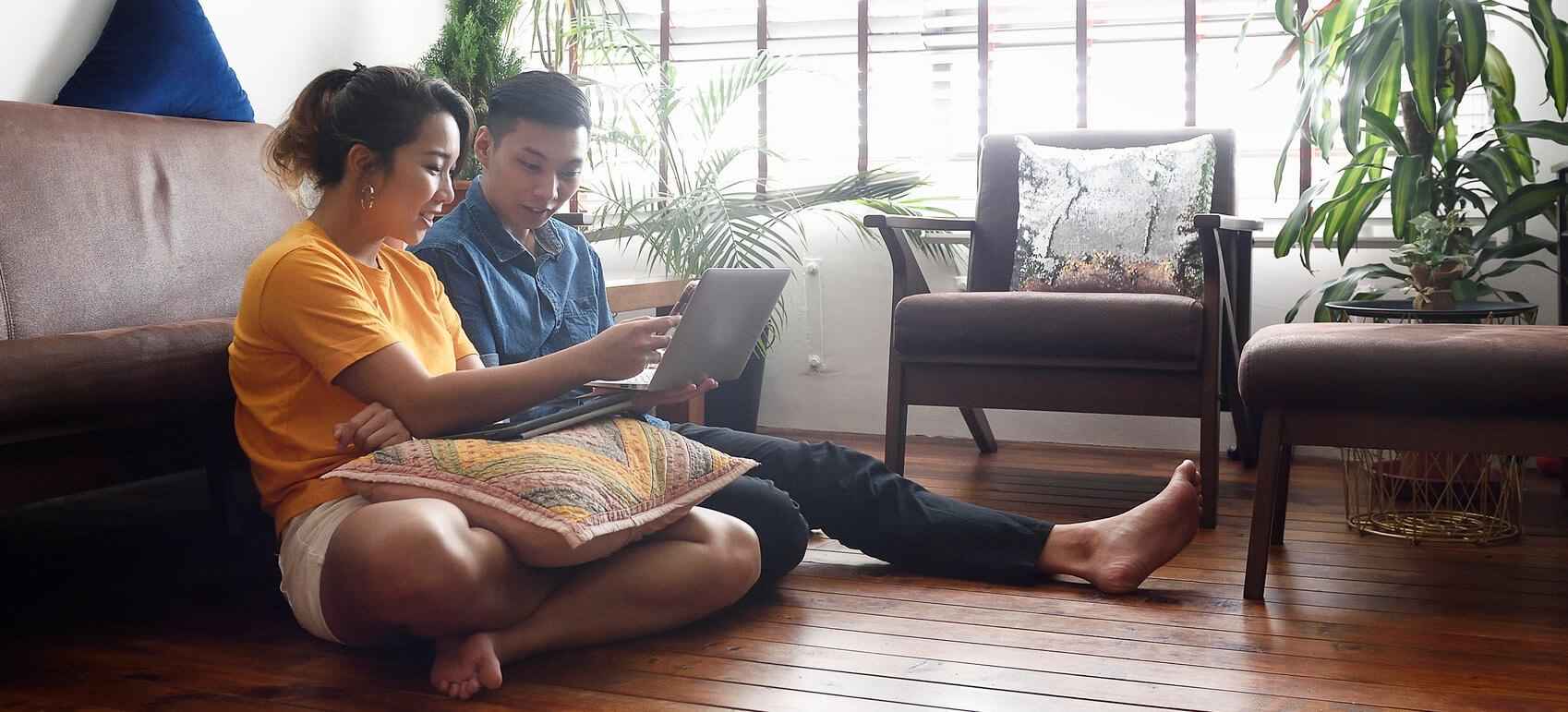 First Home Buyer; How Much Can I Really Borrow?
Buying a home is an exciting time, especially if you've never done so before. Touring all those waterfront properties or other stunning listings might make your heart soar.
Yet it's important to have a strategy. Don't let your emotions overtake your common sense, because there is a lot of financial planning and research to undertake before you can finally close on that house of your dreams.
As a first-time home buyer, you probably have a lot of questions about this process. One of those burning questions is likely "How much can I really borrow?"
Let's walk through the steps to figuring out what you can borrow and the most important factors to consider.
1. Use your income and debts to set a cost range
Like any good budget, your home buying budget has to be based on your income and expenses. Using these numbers to set a range can help you narrow down your home search.
As much as you might fall in love with one property, if it's outside your range, you ought to think twice about buying. Based on the home's current value, take a look at prospective monthly payments for the mortgage you would take out — and don't forget the interest.
If you can fit those payments into your existing budget with a little room to spare, the home might be a fit and good indicator of what you can afford to borrow. But if it leaves you with little else for spending on food or other essentials, you might need to reconsider and keep the search going.
2. Calculate your LVR
Your loan-to-value ratio (LVR) is a critical measure of how much you can borrow safety. Mortgage lenders routinely use it to assess home loan applicants. Basically, the LVR is an expression of how much you plan to borrow versus the current value of the home.
Let's say there's a listing for $450,000 and you plan to borrow $400,000. That would translate to an LVR of about 88%. In Australia, lenders generally prefer LVRs of 80% and less, because this demonstrates the borrower is not overextending themselves and borrowing more than they might possibly be able to pay back.
Your down payment factors heavily here. If you make a down payment worth 20% of the home's value, your LVR would be 80%. A bigger down payment is a positive indicator for lenders, as it shows borrowers have saved and are financially responsible. You might be able to get a home loan with an LVR higher than 80%, but you may be required to pay mortgage insurance.
3. Check your credit score
Your consumer credit score is another key measure of your readiness and ability to borrow through a home loan.
The situation is fairly straightforward: The better your credit score, the more favourably lenders will treat your application. If you have a high credit score (generally 622 and up) you may even qualify for a better interest rate or other loan terms. Conversely, would-be home buyers with a lower credit score may face more scrutiny in their loan application, and lenders may charge a higher interest rate because of the risk they perceive in making the loan.
If your credit score is holding you back from borrowing more, take some time to work on bringing your score up. Common tactics include using less credit and paying down debts.
If you're interested in learning more about the mortgage process and calculating how much you can borrow, find your local BOQ branch and contact us today. You can also find an estimate of how much you can borrow with our borrowing power calculator.