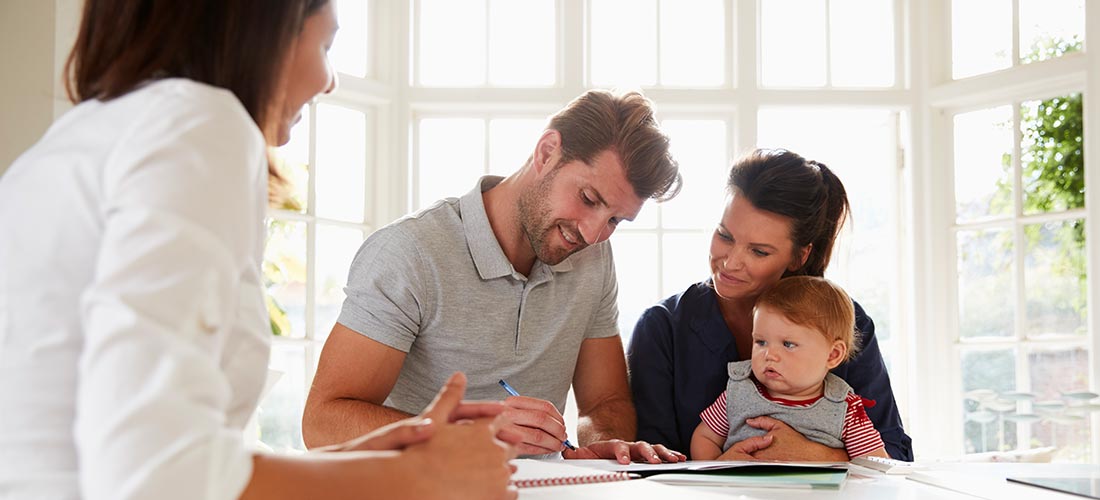 Is Property Investment For You?
If you're looking to garner extra savings for retirement, then property investment may be the right choice.

However, property investment takes a lot of work, and not everyone is up to the task. Here are a few ways to ensure you're ready to invest in property.

Do you watch the markets?
Property investment isn't something you can just dive into. You have to plan well in advance, watch the markets, research neighbourhoods and square away your current finances. If you haven't been reading news releases from groups like RP Data, then you risk making an unwise investment in property that will decline or remain stagnant in the future.

However, it's not too late to start researching now. There are new releases every day about which neighbourhoods are doing well, and it never hurts to speak to an expert in real estate and property investment as you plan.

Remember that you may need to take out home loans in order to afford your new property, so make sure you take this into account as you examine your own finances. Using a loan calculator is a good way to anticipate how much you will owe.
Are you ready to be a landlord?

If you purchase an apartment or second home, you will likely want to rent it out to tenants to help pay off your home loans and mortgages. This means you will need to be prepared to be a good landlord.

Remember that you'll have to seek out reliable tenants, perform minor repairs on your own or hire a third party to do so, and monitor rents in the neighbourhood where your property sits. This will take up a significant portion of your time, so make sure you are prepared.

Can you afford it?

If taking on an extra property means taking on a second job, you probably can't afford it. If you are spending your weekends dining out at nice restaurants and shopping up a storm with all your excess income, then maybe it is time for a new financial focus such as that next property.

If all of this sounds like something you're ready to take on, then get in touch with your local BOQ branch to find out how we can help you.