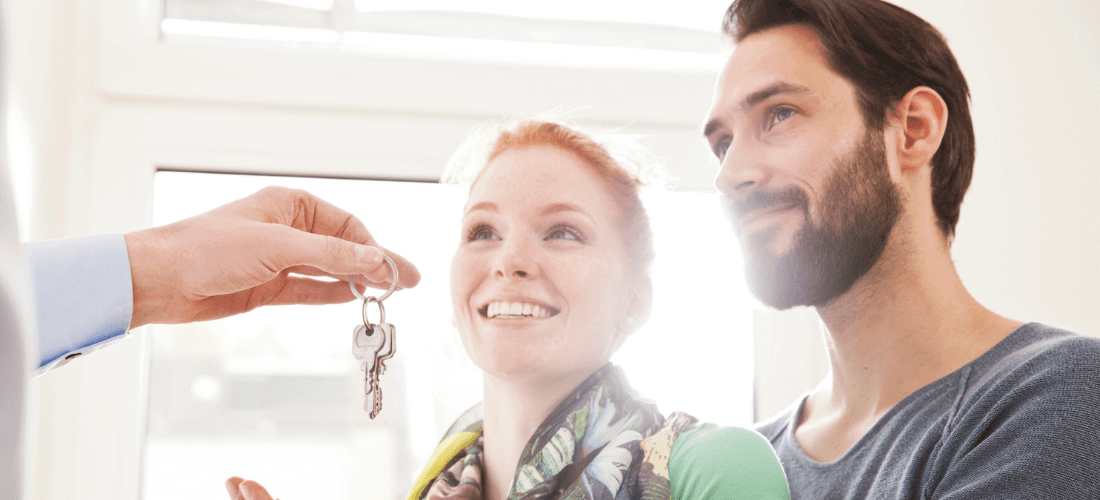 4 Things You Can Do To Make Buying A Future Home Easier
Times have changed - fewer Australians than ever are getting onto the property ladder in their twenties. The Australian Institute of Health and Welfare shows home ownership rates for 25-29 year-olds fell from 50% in 1971 to 37% in the last Census. Part of this is down to changing social values and increased ease of travel, while rising prices are also pushing back the date many purchase property.
But despite this, home ownership is still very much part of the Aussie dream. Make your own wishes a reality by following these four tips that will simplify buying a future home.
1) Save early and get into good financial habits
One of the best things you can do to make buying a home easier down the track is to implement a simple savings regime. While the amount you save will depend on your income and outgoings, he 50:30:20 budgeting rule works for most people. This plan sets aside half of your income for necessary expenses (food, rent, etc.), and then divides the remaining between luxuries (holidays, dining out, etc.) and savings. This ensures you put something aside, no matter your remuneration.
Getting into good financial habits is also a key small change that can lead to big long-term savings. Cook more food to save on takeaways, cycle instead of drive to work to avoid using too much petrol or meet friends at home instead of at bars or pubs to put aside cash for a deposit!
2) Manage your credit history and avoid debt
A credit card is a useful tool for making large purchases - but that doesn't mean you should use it to live beyond your means. Missing credit card payments or building up too much debt doesn't just put you under financial pressure down the track. It will also harm your credit score, which will impact your chances of finding a suitable home loan when you find the ideal property!
3) Account for every cost of purchasing property
Buying your first home usually means you are a little naive about the upfront costs of purchasing property. Here are some of the additional expenses you face, alongside your mortgage payments:
Stamp duty
This a one-off Queensland tax applicable to all home purchases, with the duty differing based on the property's price, location and the type of home loan you get. You can find out how much you need to pay for your purchase through the Office of State Revenue's transfer duty calculator.
Legal and conveyancing fees
A conveyancer is a solicitor specialising in the legal aspects of buying and selling real estate. They will handle most of the paperwork, including a Deed of Transfer between buyer and seller. Your conveyancer can also answer any questions about the property's zoning or other technical details.
House inspection and cleaning costs
Once you've decided on a home, you should get a qualified building inspector and pest control team to analyse the property's structural integrity and overall condition. You should be able to develop an idea about your upfront maintenance needs, and how much it could cost in the future.
You also need to factor in the expenses of cleaning and upgrading the property. What may seem like a bargain can quickly become a financial drain if you invest in a fixer-upper!
4) Talk to a financial planner
Ultimately one of the most significant investments you can make if finding a financial planner to help you build a road map leading straight to your dream home! A property expert can help you design a saving regime, determine your budget and manage your costs until you get the keys.
To book a chat with a Bank of Queensland consultant, simply find your nearest branch here.