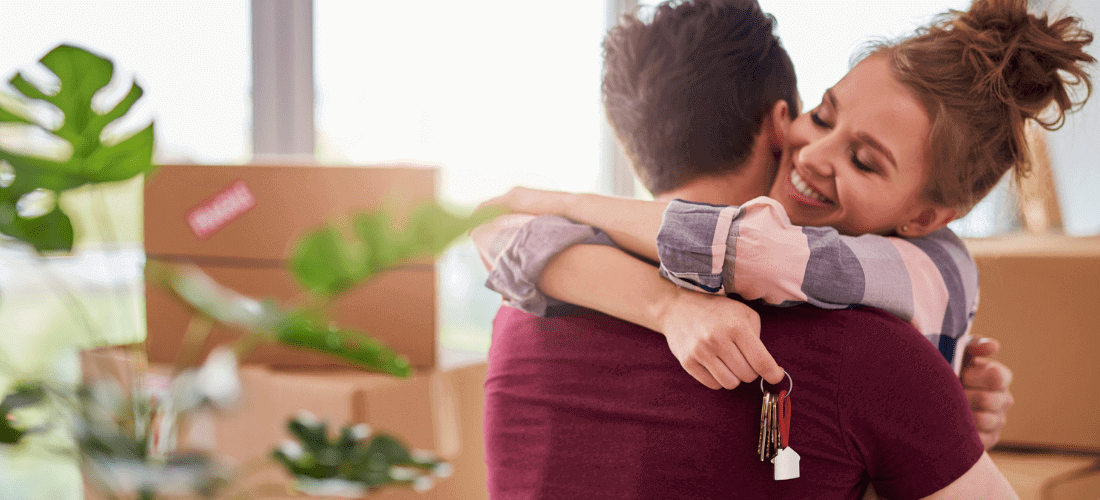 What Costs Do I Need To Be Aware Of When Buying A New Home?
Buying a home is an expensive purchase. You know that going in, which is why you're likely researching mortgage options.
However, it's essential that first-time home buyers like yourself understand that the cost of buying a home extends far beyond the sale price.
There are a number of fees, taxes and other expenses to consider when searching for your perfect home.
The total cost will impact how much you can budget for a home, so let's look at the most important costs to address when buying your home.
1. Stamp duty
This is typically one of the largest costs outside the home price. While the duty varies from state to state, and depends on the home's value, it typically averages in tens of thousands of dollars.
The good news for first-time home buyers is that you have a way to mitigate this cost. Many states, including Queensland, offer grants, exemptions or concessions that first-time home buyers can take advantage of to defrock the stamp duty cost.
However, be sure to know the different application criteria that apply for each type of financial program. Prospective first-time home buyers in Queensland can find that information here.
2. Mortgage registration and discharge, transfer fees
Bureaucratic procedures often equal costs for home buyers — and there are a lot of document and paperwork expenses to consider.
Not only must you pay a fee to register your mortgage with the title of the property, but also potentially pay to have the previous mortgage discharged.
Also, states charge a fee to transfer the title of the property. This rate varies, and first-time home buyers in Queensland can pay nothing in transfer fees on homes up to $550,000 in value. If you were to buy the same property, but not as a first-time home buyer, the transfer fee would be close to $16,000.
3. Lender fees
Lenders typically charge fees throughout the mortgage process. Some of the most common are loan origination fees, settlement fees and mortgage insurance, if you didn't have a big enough down payment.
4. Inspection fees
A home inspection is vital to ensuring the home you intend to buy is actually in a liveable condition. A building inspection is required before you can move in, and a pest inspection is generally recommended. These costs may total $10,000-$17,000.
You may have to pay more to rectify any problems uncovered by these inspections. But paying those costs now will save you a lot in the long term.
5. Solicitor/conveyancer fees
Legal expertise is important to secure during home buying, but it comes at a cost. For example, you'll likely need to hire a solicitor or conveyancer to handle settlement and the official finalisation of transfer. Their services are also needed for drafting and reviewing contracts.
How can you prepare for the total costs of ownership?
Your home loan is only going to cover the purchase price of the property, and likely will have its own closing costs.
That makes it vital for you to budget ahead of signing on the dotted line. You need to take into consideration all associated costs, which may also include:
● Utility start-up fees.
● Moving charges.
● Building and content insurance.
Tally up all the costs and use an online calculator to help you determine your actual borrowing power.
In the market for advice on how to manage the total costs of home buying? Visit your nearest BOQ branch and get the insights and tools you need.