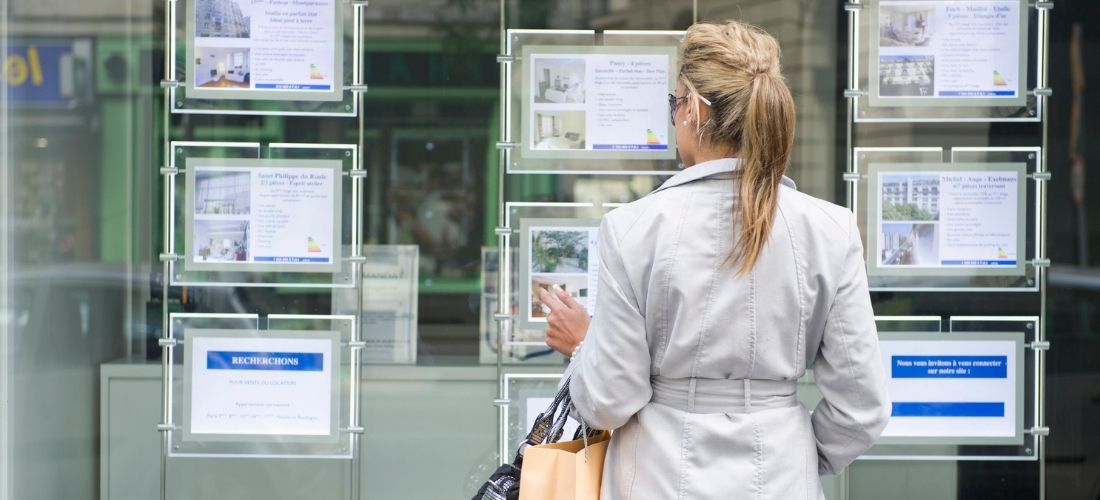 Is now a good time for first home buyers to enter the market?
The coronavirus pandemic tipped Australia into a recession and led to cancelled auctions and inspections across the country. But the property market proved to be remarkably resilient in the face of the crisis.
With historically low interest rates, government schemes for first home buyers and no signs of a cash rate increase any time soon, it's natural for first home buyers to wonder if now's the time to get a good deal. Or is it already too late?
The answer is complicated. Early in the pandemic the worst predictions suggested a jaw-dropping 32% drop in property prices. While we haven't seen anything like this in the data so far the road to recovery is going to be a long one. There's still a lot we don't know. But here's what first home buyers need to consider.
Prices are a mixed bag
According to September's CoreLogic Home Value Index, property prices fell nationally by the tiniest margin of 0.1%. This is the smallest drop since prices started falling earlier in the year. This suggests the worst may be over for property prices.
Digging deeper into the figures, we can see that Australia's most expensive property markets, Sydney and Melbourne, have recorded price falls recently. But other cities have held steady and even risen slightly.
This makes sense. High prices in Sydney have more room to drop (and they've risen so much over the last decade). And Melbourne is still struggling to contain the coronavirus. Lockdown measures have hampered real estate activity and seen the number of auctions fall.
While it's impossible to predict, if case numbers continue to fall in Melbourne we may see prices recover there soon too.
So for first home buyers hoping to snatch up a bargain, it depends which city you're looking in.
Auction clearance rates
Auction volumes and auction clearance rates are another way to measure buyer demand. High volumes and high clearance rates suggest a market on the rise. And again Melbourne complicates the picture because auctions just aren't taking place right now.
In Sydney the latest clearance rates and volumes are hovering around the mid 70% marks, similar to the same time last year (according to CoreLogic). Brisbane, Adelaide and Perth are all seeing higher volumes and higher clearance rates than at the same time last year. And Canberra recorded a very healthy clearance rate of 84.9%.
This suggests that buyer appetite is strong, a sign that prices may soon rise.
So much depends on what Australia's economic recovery looks like
The real deciding factors in Australia's property prices are ultimately the big economic indicators like unemployment, the health of the economy and in the longer term, population growth.
If Australia recovers from the pandemic relatively well, with government stimulus holding workers and businesses up until things improve, the impact on prices might be relatively minimal.
But with both the JobKeeper and JobSeeker payments cut by $300 recently, and mortgage holiday periods coming to a close, a significant dent could be left in the economy, which may have follow-on effects in the housing market. Prices could struggle if the economy falters.
This will be good news for people looking to buy cheaper properties, but lower prices aren't very helpful if you've lost your job.
The best time to buy is when you're ready
Ultimately first home buyers shouldn't try to time the market. The best time to buy a property is when you're financially stable and keen to buy.
If you want a home of your own and the numbers work then waiting for a theoretical drop in prices doesn't really make a lot of sense. This is especially true if you're buying a home to live in rather than an investment.
Do your research, get a realistic budget together, prepare for your home loan application and find a property that suits you in a place you like. This is always better than snapping up a bargain property just because it's a bit cheaper.
Richard Whitten is the home loans editor at Finder
Ready to buy your first home? The home loan experts at BOQ can work with you and your budget to see how much you're eligible to borrow. For more information, why not visit your nearest branch today?