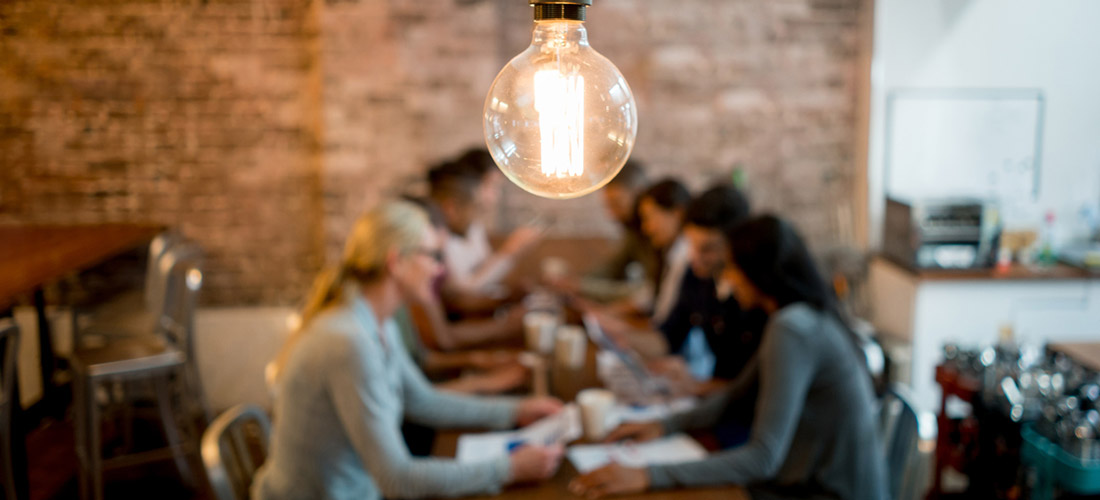 5 Top Tips For Building Business Relationships That Count
By Greg Pink | General Manager - SME, BOQ.
Here at BOQ Business, we have a pretty strong belief about what it takes to create and maintain great business relationships.
And having been chosen as the Best Relationship Management Bank by the Australian Business Banking Awards for the last four years running, it's fair to say that our approach is really delivering for our staff and our customers alike.
So I thought it was worth taking the time to share exactly what's at the heart of our approach to building better business relationships
See the business from your customers' viewpoint:
Empathy is a super-power when it comes to building great business relationships. We particularly find this at BOQ because of our unique Owner-Manager model. The fact that our bank managers actually manage their own SME really gives them an advantage when talking to other business owners because of their unique understanding of the ins and outs of owning a small business. So try to put yourself in the shoes of your business colleagues – understand what's challenging them, what's keeping them up at night, and what would make the biggest difference to them.
Take the time to make a difference:
At BOQ, we ensure our relationship managers take the time to get to know each of their customers from all angles and continue to invest their time to build ongoing relationships with each of them. That sort of time is invaluable, and nothing can replace it. So when you're looking at your business relationships, ask yourself: am I spread too thin? Do I have the time to invest in all my most important relationships?
Be responsive:
At BOQ we believe that being partners with our customers and suppliers is the cornerstone to building better relationships, and that means being there for them whenever and wherever they need us. Businesses doesn't keep business hours so for us it's about being ready to help when our customers need it most. Perhaps it's worth considering how you are being there for your customers, not just when you should be but when they want you to be? Are you ready for the unexpected challenges they might bring?
Focus on the solution, not on the challenge:
When times are good, relationship building is easy. But real relationships are built in the times that you need help, but not sure what it is you need. And at these moments, we've found that our customers at BOQ really respect the fact that they can pick up the phone and reach their relationship manager any time of day. And when required, we bring in the BOQ business specialists to look at how they can help customers with specialist needs for when their business grows. Keeping your head up, positive and helpful when challenges arise, and helping navigate to a positive solution to all, can make the most difference.
Understand that people trust people:
Building great relationships isn't just about great products or good deals. Ultimately, when it comes to trust, people trust people. That's why at BOQ we feel that having the right people on the team is the most important thing. So ask yourself: are you investing in your people? Helping them be the best they can be? And are you assembling the best teams of people to answer your customers' needs at the right time?
Together, these five steps are great ways to ensure you are supporting your customer to achieve their goals. And if done well, you'll not only find that they benefit your customers, but you as well.
Find out what BOQ can do for your business today.