Ready to take the next step and grow your business?

From marketing your small business on a budget to streamlining your small business finances our business banking experts share their tips to support your business growth.
A full suite of business banking solutions for growing businesses
Small business bank accounts
BONUS INTEREST VARIABLE RATE FOR BALANCES UP TO $500,000
Earn an ongoing, competitive interest rate on your business savings that rewards you for using your linked Everyday Business Account.
Earn ongoing Bonus Interest variable rate when you meet Bonus Criteria

Simply deposit $5,000 or more and do 5 or more eligible transactions on your linked Everyday Business Account

No minimum balance required
Small business loans and finance for updating your space or equipment
Tailored business financing, designed to expand your service
Do what you do, just do it bigger.
Loan-to-Value Ratio up to 90% and flexible repayment options available on Business Term Loans+.

Why choose our Business Term Loan:
Loan-to-Value Ratio up to 90%+
Loan terms up to 30 years+

Redraw facility available on variable interest rate Business Term Loans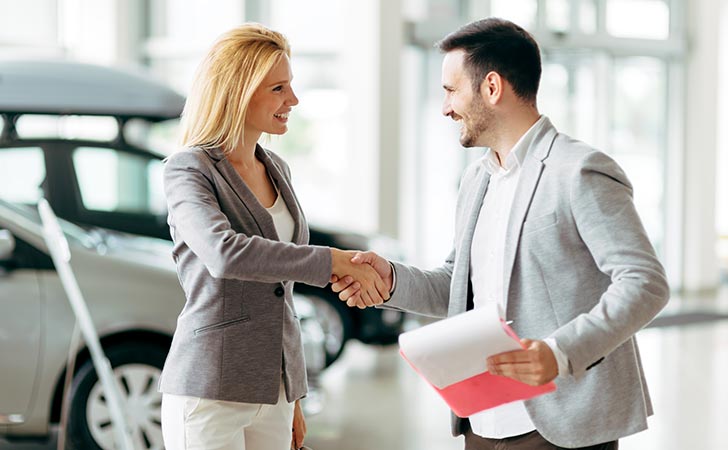 Finance your equipment without tying up your cashflow
Whether you want to lease your equipment, salary package your vehicle or you're looking for a short-term finance solution to grow your business, we can help with a full suite of funding options.
Spread your repayments over the life of the equipment

No capital outlay

Structure repayments to suit your cash flow
Flexible Investment and Development Loan
With a minimum loan amount of $500,000, our Commercial Rate Loan is designed for property development, property investment or business acquisitions purposes.
Suit your cashflow by choosing from four loan options

Progress draws available

Accepted security includes residential property, commercial property, business assets, directors' guarantee, fixed and floating company charge
Flexible cash flow options to help you succeed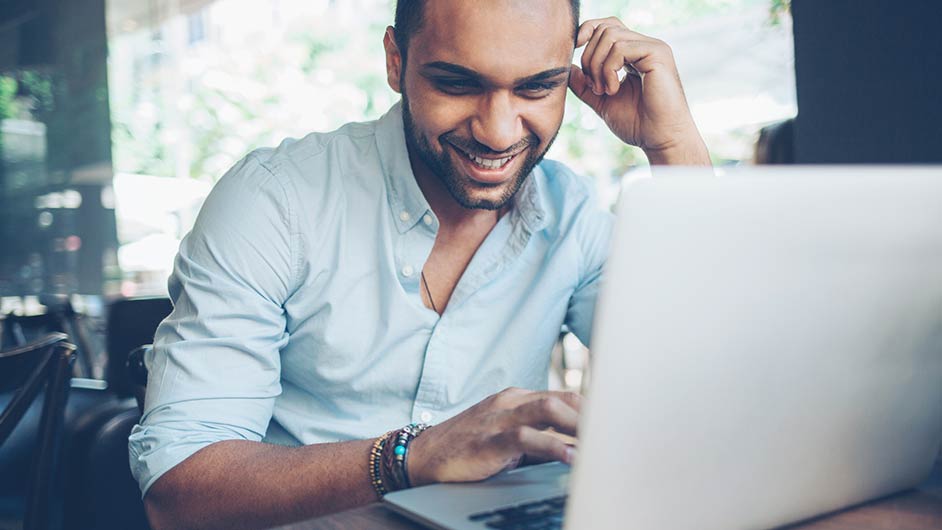 Manage your cashflow and cover expenses
You can't always predict when an unexpected expense will arise, or when you need to cover shortages in your cash flow. Our Business Overdraft gives you access to a minimum of $10,000, up to an approved limit.
Attach to your BOQ Business Transaction Account for access when you need it

Interest only charged on funds utilised

Access your overdraft via EFTPOS, online banking, direct debit, in branch or via cheque
Guarantee payment without having to supply an upfront deposit or bond
Bank Guarantees enable you to grow your business by providing your suppliers, landlord, or government authorities with the security of guaranteed payment.
Flexible security options

Faster turnaround (5-8 business days) with our Express Bank Guarantee Facility (up to $100,000 customer limit and 100% cash security)

Earn interest on cash security at standard Term Deposit rates
Free up your cash flow spent on insurance premiums
Pay your annual insurance premiums through flexible repayments, allowing your working capital to stay in your business.
Easy monthly instalments

6 to 12 month options

Release cash flow to invest back into your business
Merchant and payment solutions to get you started
Accept card payments from your customers... anywhere, anytime.
Online

In store

Over the Phone

On the Go
Solutions for customer payments and the processing of large amounts of transactions.
BPAY Billing for easy collection

Direct Debit Facilities to get paid automatically

Direct Credit Facilities to assist with salary payments or large quantities