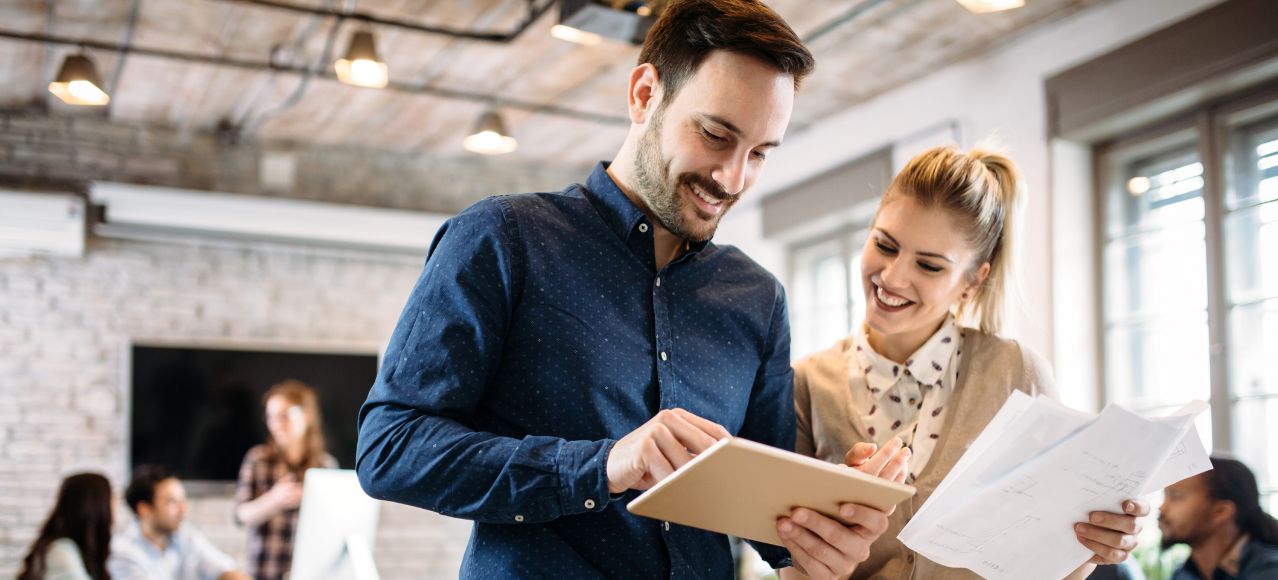 How To Recruit & Retain The Right Staff For Your Small Business
Recruiting and retaining the right staff in your small business is crucial. Failure to do so can have a devastating impact on business performance. Simply put, no staff = no revenue. Easy.
Unfortunately, keeping a team sweet is no easy feat, as demonstrated by a Robert Half survey. The recruitment and job agency discovered that 67 per cent of respondents had seen an increase in staff turnover within the last three years.
So, what can be done to prevent your small business from becoming part of this statistic?
Invest in training - and stick with it!
We get it, choosing to invest company budget into training a recent recruit can be a scary decision for a small business. After all, who says they won't scarper as soon as they've accumulated a wealth of valuable knowledge?
However, making the bold leap into investing in training is a risk worth taking, as failing to do so is the reason 18.5 per cent of employees leave jobs, according to data from the Australian Institute of Management Education and Training (AIM).
Implementing a training strategy shows employees that they have the potential and tools in place to advance in their career and within the company. This is why it's so important to implement employee development programmes. Sit down with your team members and establish clear steps that need to be taken in order to meet their goals. Investing in their development shows you are genuinely interested in helping them progress.
Create a strong workplace culture
Ethics, expectations, values and visions. These are all crucial ingredients of a company culture. In fact, 94 per cent of executives and 88 per cent of employees believe a distinct workplace culture is important to business success, according to Deloitte. A strong business culture has the power to:
● Attract talent.
● Drive engagement and retention.
● Increase employee satisfaction.
The above benefits show the importance of implementing a distinct workplace culture, but unfortunately, only 19 per cent of employers believe they have the "right culture" (Deloitte data). So, what can you do?
● Recognise and reward employee achievements.
● Create a clear vision statement for your company.
● Facilitate regular feedback and implement improvements where fit.
When employing staff retention strategies, businesses can't expect success from the get go. Instead, it takes a little trial and error, and learning and adapting as things and people change. Thankfully, there's always help on hand - especially from our small business banking experts at BOQ. If you're in need of a little support, why not pop into your local branch today and chat with a member of the team?