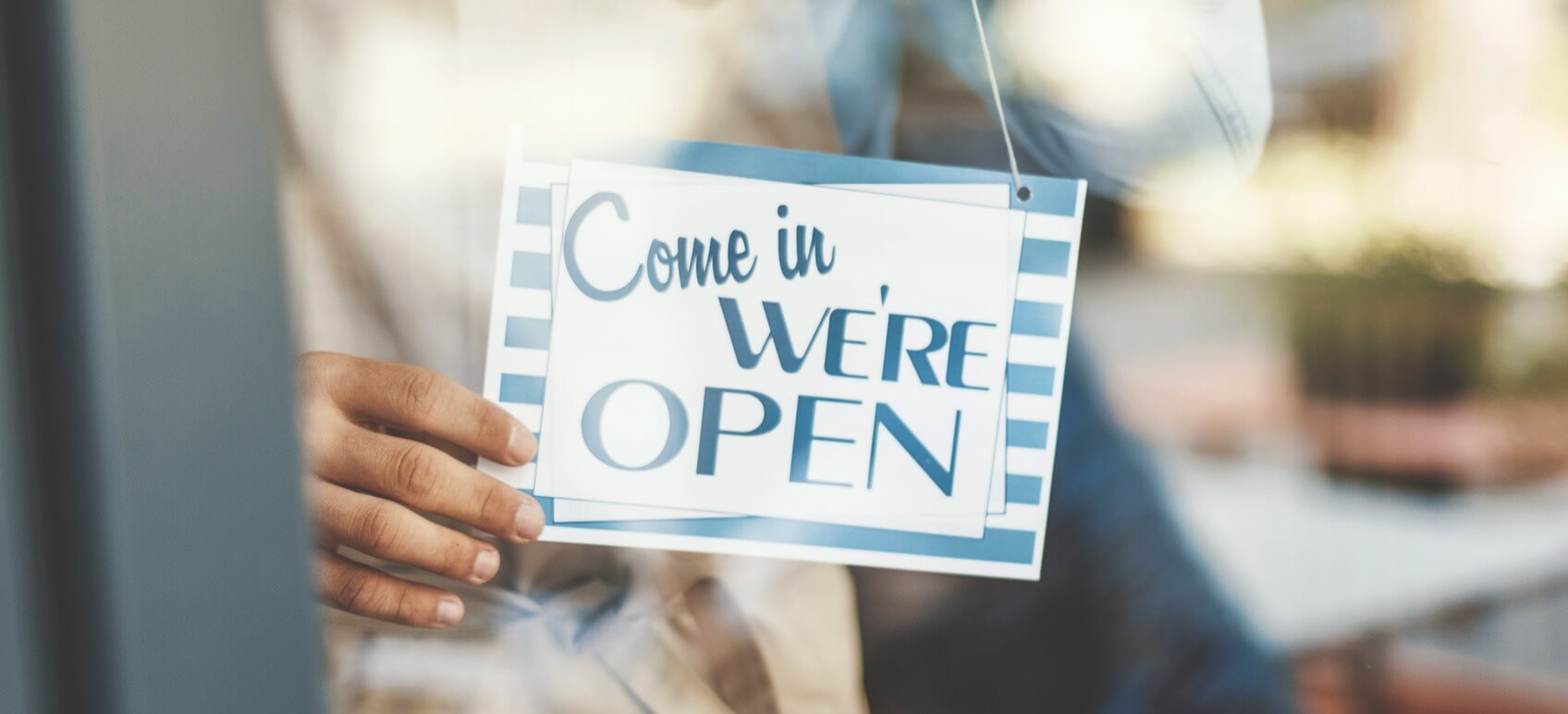 Top Tips For Business Growth & Success
There are several steps that stand in the way of transforming a business idea into a successful, fully-functioning brand. As the only bank in Australia with branches run by small business owners, we understand that turning a dream into a reality (and keeping it afloat) doesn't come without hard work and know-how. That's why at BOQ, our people will go above and beyond to help you through every step of your small business journey.
Here are our insider tips and tricks to help you on your way to business success.
Get the word out
Regardless of whether you have the world's most inventive and incredible business idea that fulfils your customer's needs, if no one knows about it, the probability of it reaching your target audience and business success dwindles.
This is where marketing comes in.
Marketing helps spread the word about your new venture and ensures the right people find your website/social media pages/bricks and mortar store. All of this contributes to the growth and success of your business.
However, there's more to marketing than meets the eye, and if you're not fully aware of the ins and outs of this business necessity, it's important you find someone who is.
Outsourcing your marketing to an agency is a great way to ensure your efforts are fulfilled to a high industry standard and tick the various boxes that fall under the giant marketing umbrella. Think search engine optimisation, social media marketing and pay-per-click advertising.
There's also another way to get the word out about your business that's even closer to home. Spreading the news amongst friends and family is an organic way to let people know about your new venture, and get the conversation flowing!
Retain your target audience
If you've successfully started attracting the right people to your website (aka the home of your product or service), and they've begun converting into customers, you've got to work equally as hard to make sure they keep coming back.
This is because strong, personable customer relationships are the backbone of any business. Over time if you continue to meet your customer needs, trust will form. This trust will eventually lead to customer loyalty. From here the knock-on effect continues, with loyalty prompting said customers to recommend a particular product or service to others, thus, more customers!
But what can you do to keep this level of loyalty high?
The answer is all in your customer service.
Did you know that 93 per cent of customers are likely to make repeat purchases with companies who offer excellent customer service? This data from HubSpot proves that providing a great experience is key to customers coming back for more.
Whether you distribute feedback forms, ask for verbal comments on how you're doing or submit a poll on social media, there are many ways to find out how you can provide better customer service. After all, investing in new customers is between five and 25 times more expensive than retaining existing ones (HubSpot data).
Get your business banking in order
From fixed to variable, one-off to running, there are plenty of costs to factor in when running a business. You should include all of these estimates in your business plan to ensure you have an accurate idea of what it takes to keep afloat.
Taking all of the aforementioned costs into account, it's hardly surprising so many small businesses seek financial assistance from lenders, often in the form of a loan.
Here at BOQ, our small business banking specialists are happy to share their wealth of expertise and experience with you, to ensure your own start-up gets the best 'start' it deserves.
So, if you're in need of a financial boost to get your business off the ground, why not book in with a member of the team today to find out more about our small business bank loans and other funding options?