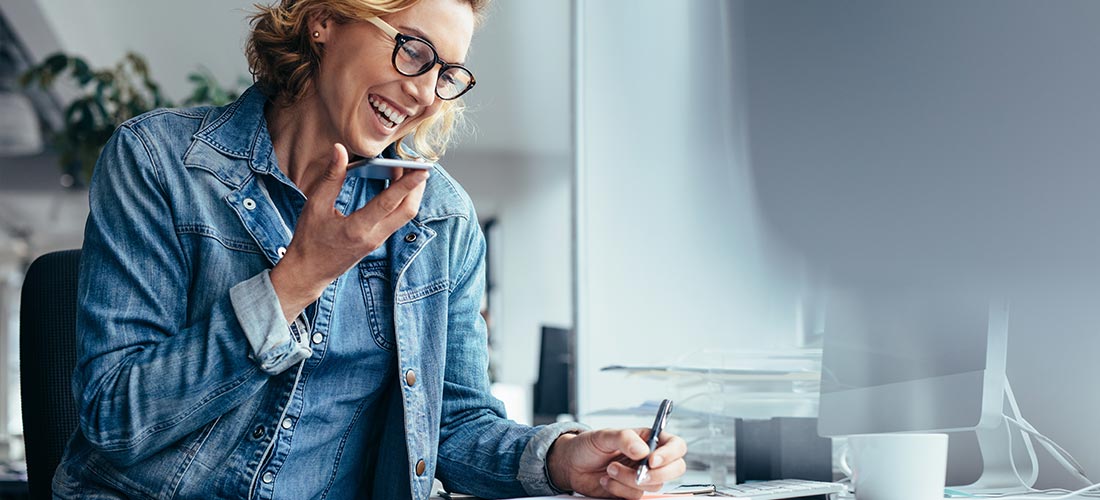 What You Need To Grow Your Small Business
At the end of the financial year 2016-17, there were approximately 2,116,877 small businesses operating in Australia - a 2.4 per cent increase from 2015-16 (Australian Government data).
While the number of small businesses in the country continues to grow, are these individual businesses growing in their own right?
If you're looking to take the next step and expand your current operations, there are a few things you need to consider. Thankfully, here at BOQ, we've got the inside scoop.
1. Focus your attention equally between existing and new customers
When making plans to grow your small business, the prospect of new customers is an exciting one - but it's also important not to forget about those who were there from day one. Balancing your focus between old and new is crucial for growth.
Neglecting existing customers can cause your reputation to suffer and they may choose to take the business you've worked so hard to nurture elsewhere. Instead, conducting market analysis to determine what it is your current customer base like about your product or service can help shape what it is you need to do to appeal to a wider pool of consumers.
2. Unleash the power of PR
PR: it's the buzzword many small businesses have heard of, but one that many fail to utilise. Unlike marketing and advertising that focus on driving revenue, public relations focuses on building mutually beneficial relationships between businesses and the public through strategic processes. PR is an integral tool to utilise when looking to grow a small business. An effective PR campaign can build a brand's credibility, create exposure and ultimately drive traffic to your website or store.
3. Utilise business banking solutions
Taking things to another level doesn't come without its costs, and unfortunately, not every small business has the capital to cover it. Thankfully, gaining the funds to expand your space or equipment has never been easier. At BOQ, our team of business banking specialists have the knowledge on what it takes to grow a small business and are more than happy to share it with those looking to take the same path.
Better yet, we have a range of small business loans that are perfect for investing in equipment, financing business operations or starting a new branch. All of our cash flow options are flexible and can be customised to suit your needs to ensure you have the best chance of success.
If you'd like to find out more about our small business banking solutions, head into your local BOQ branch and chat to a member of the business team.