At a glance
90 %
Up to 90% Loan-to-Value Ratio +
Flexible
Flexible repayment options
30yrs
Up to 30 yr Loan Term +
Why choose our Business Term Loan
Whether you are looking to buy a new business, grow your business or to expand your operations, our Business Term Loan can help with your business financing needs.
Feature
Detail

Loan amount

Minimum loan amount is $10,000

Loan term

Minimum term is 1 year

Maximum terms are:

Up to 30 years for loans 100% secured by residential property+

Up to 25 years for non-residential property or mixed security+

Repayments

Principal and interest

Interest only up to a maximum of 10 years

Flexible repayment options including weekly, fortnightly or monthly

Additional repayments

Variable rate Business Term Loans: No restrictions

Fixed rate Business Term Loans: Principal reductions of up to $5,000 every 12 months
Make the most of our discount variable rate offers
Standard variable rate*
| Lending Interest rates (% p.a.) | Residential Security | Other Security |
| --- | --- | --- |
| Typical variable rates#~ | 5.10 | 5.50 |
| Variable base rates | 7.52 | 8.52 |
Standard fixed rate*
Lending Interest rates (% p.a.)~
Residential Security
Other Security

1-5 year fixed base rates

Available on Request
Fees
At BOQ, we keep our fees to a minimum. Any fees we do have we'll show you up front so there are no surprises.
| Fee type | Fee |
| --- | --- |
| Application fee | 0.75% of the approved limit applies (minimum $750) |
| Monthly service fee | $25 per month |
A full list of fees can be found in our Fees and Charges Guide below.
For important information on our Business Term Loan, view the terms and conditions below.
You might also be interested in:
Our low fee business bank account
Manage your transactions with ease - all for a low monthly fee.
Free branch, ATM and cheque deposits

Free Direct Debits and Direct Credits

Easy account access through ATM/EFTPOS, Internet and Mobile Banking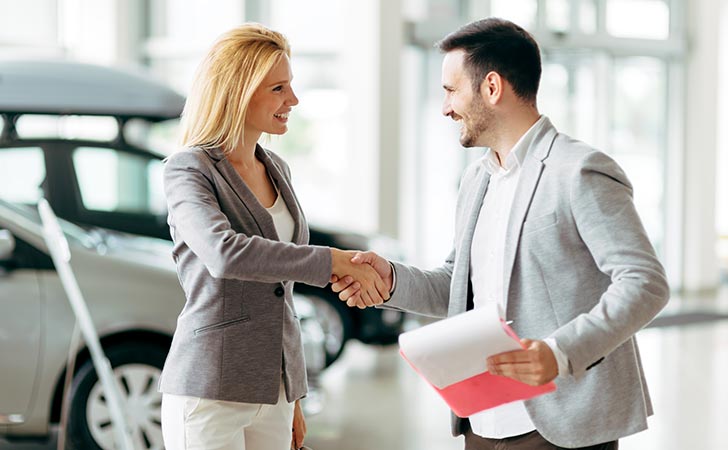 Finance your equipment without tying up your cashflow
Whether you want to lease your equipment, salary package your vehicle or you're looking for a short-term finance solution to grow your business, we can help with a full suite of funding options.
Spread your repayments over the life of the equipment

No capital outlay

Structure repayments to suit your cash flow