What is a discharge of mortgage?
If you decide to refinance your home loan or sell your property, a mortgage discharge needs to be registered to legally release you from your mortgage obligations. It might seem daunting but, don't worry, we make it easy. Here's some things to consider before making your decision.
When do I need to discharge my mortgage and close my home loan?
Customer needs and circumstances change over time and, in some instances, this will require you to discharge your mortgage. For example, you may be:
Paying your loan off (either through regular payments or a one off payment)
Selling your property and buying another
Restructuring your BOQ loans and/or changing your property security
Refinancing to another institution
Important: If you are planning to discharge your mortgage, make sure you engage a BOQ representative early to understand the steps involved. We will work with you to ensure the process is seamless and efficient as possible.
What are your circumstances?
I'm thinking of selling a house with a mortgage

Are you planning on selling your house while still paying a mortgage?

If you do sell, you will need to complete a Discharge Request. The Discharge Request will legally release you from your mortgage obligations and will enable the title to be transferred to the new owner of the property.

Please contact your Branch, Business Banker or call BOQ on 1300 816 496 to let us know you are planning on selling. In addition to helping you through the discharge process, we'd love to chat with you about your needs and discuss potential options we can provide.

I'm considering refinancing to another lender

Sometimes circumstances change and you decide it's time to look for a new loan or financial institution. If you're in this position, we'd love to chat with you first about your needs and how we may be able to continue supporting you with your home lending. Please contact us if you require:

A review of your current BOQ loan(s), interest rates or fees
Information about accessing additional lending e.g. loan top up
Changes to your current BOQ loan structure or products e.g. fixing your loan, splitting your loan, accessing mortgage offset

Find your nearest branch or contact us today.

I'm set on refinancing elsewhere

If you're refinancing from BOQ, we'll be sad to see you go but we want to make this process as seamless as we can for you. Discharging your mortgage can be a complicated process depending on your lending structure therefore please contact your Branch, Business Banker, Broker or call BOQ Home Loan Retention on 1300 764 439 as soon as possible. BOQ will be able to provide you with the discharge form and help you with any questions you may have (e.g. indicative payout figure, release costs, break costs).

We're always looking at ways to improve, so please provide us with your feedback on your experience with us. And who knows, maybe we'll see you again in the future.
The cost of closing your home loan will vary depending on your circumstances. If you are refinancing, you will need to consider the costs to discharge your mortgage from BOQ and the costs to open a new loan at another institution.
Costs involved in discharging your mortgage e.g. BOQ release fees for each mortgage, government fees, break costs (if applicable);
New loan fees potentially charged by the new lender e.g. application fees including a valuation fee if required, government fees to register your new mortgage with the new lender. If Lenders Mortgage Insurance is required, this can increase your costs significantly.
Make sure you understand all the costs involved in discharging and also setting up a new mortgage.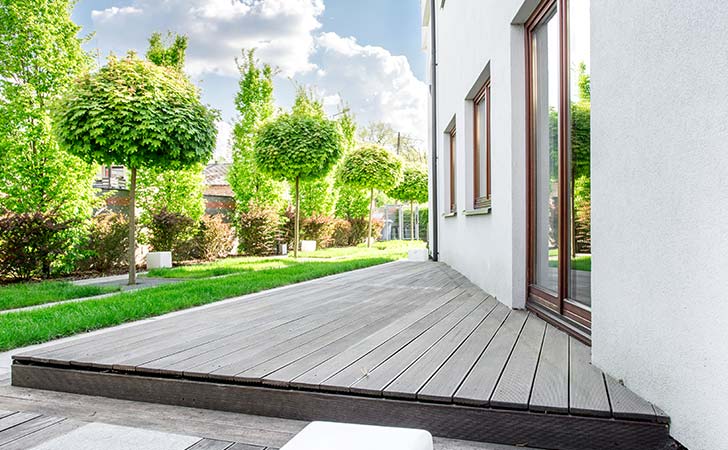 Buying Your Next Home
Thinking of house number two? Whether you're buying an investment or a home to live in – this is your first step to knowing what you need to about buying your next house..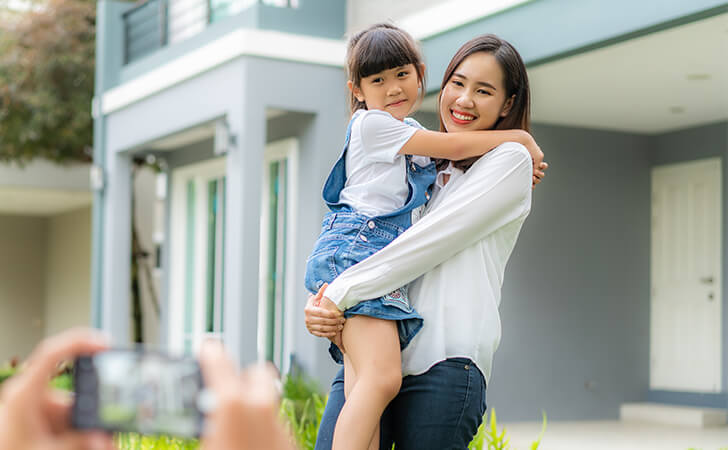 Property and Suburb Reports
Learn more about an individual property or suburb through a free BOQ Property or Suburb Report.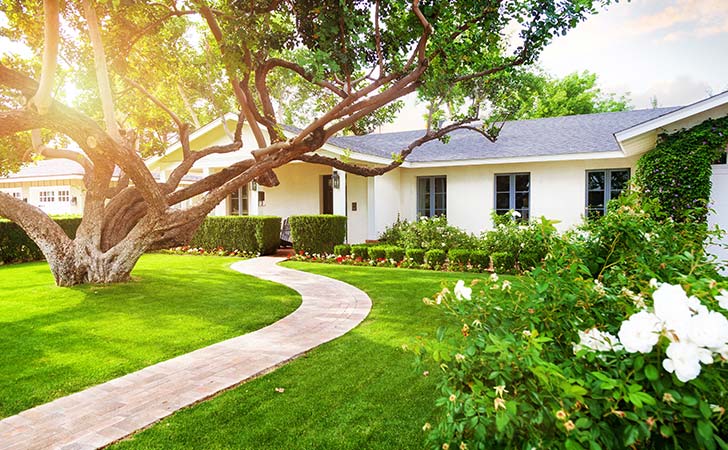 What Is Equity And How Can It Help You?
How much of your mortgage have you already paid off? Read our blog article for more information on using your home equity.
Need more information?
We're here to answer any questions you may have.
Chat to us
Call us on 1300 55 72 72
Speak to your Broker about your BOQ home loan