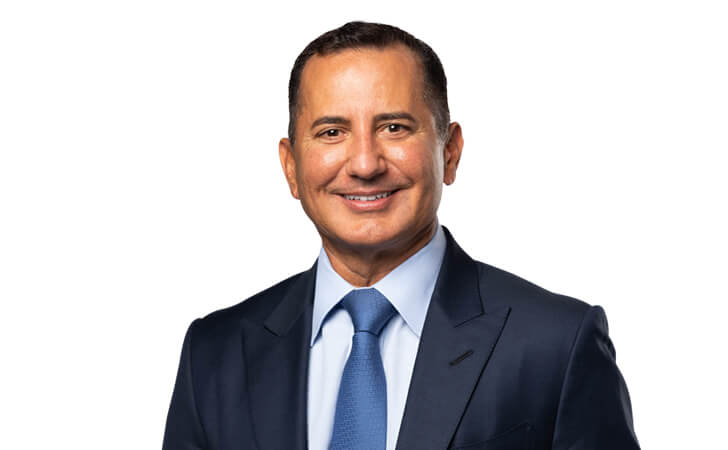 George Frazis
Managing Director and Chief Executive Officer
George joined BOQ as Managing Director and CEO in September 2019 and has over 26 years' corporate experience.
George has a long history in Banking and Finance, having worked in the industry for the past 17 years. Most recently he was Chief Executive of Westpac Group's Consumer Bank. Prior to that George was CEO, St. George Banking Group and Chief Executive, Westpac New Zealand Limited. George has held senior executive roles at National Australia Bank, Commonwealth Bank of Australia, as well as Air New Zealand. He started his career as an officer in the Royal Australian Air Force.
Ewen Stafford
Chief Financial Officer and Chief Operating Officer
Ewen Stafford joined BOQ as Chief Financial Officer and Chief Operating Officer in November 2019. He has more than 30 years' of corporate experience across financial services, telecommunications, eCommerce and logistics, commercial property and professional services.
Ewen joined BOQ Group from Deloitte, where he was a Strategy Consulting Partner and led the Banking & Capital Markets sector for Australia. Prior to this, Ewen held executive roles across a range of ASX listed, private and government business enterprises, including Australia Post, Telstra, NAB and Loan Market/Ray White.
It was Ewen's diverse skill set across finance, operations and strategy, as well as his strong track record in delivering complex transformation programs, that led BOQ to combine the Chief Financial Officer and Chief Operating Officer roles.
Ewen is a Fellow Chartered Accountant and a Fellow of the Australian Institute of Company Directors. He also holds a Master of Business Administration from the University of Adelaide and a Bachelor of Arts (Accountancy) from the University of South Australia.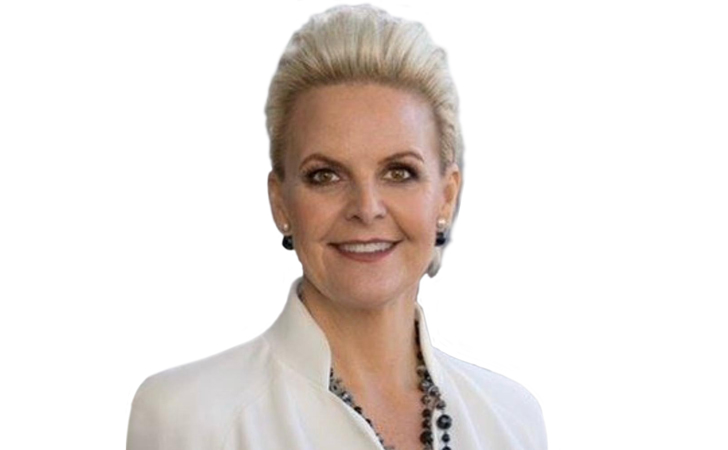 Martine Jager
Group Executive Retail Banking & CEO ME Bank
Martine Jager joined BOQ Group as Group Executive Retail Banking in May 2021. Following the successful acquisition of ME Bank in July 2021, Martine was appointed to the role of CEO ME Bank & Group Executive of Retail Banking, which features ME Bank, Virgin Money, BOQ Retail distribution including branches, contact centres, third party broking and retail products.
Martine is a distinguished leader with more than 20 years' experience in operational, strategic and people leadership roles. For the last 18 years, she has worked exclusively within banking and finance and held a number of executive roles including CEO of RAMS, where she led a national franchise business, and General Manager of third party Mortgage Broking for St.George Banking Group. 
Most recently Martine was Westpac Group's Chief Digital and Marketing Officer and had responsibility for delivering a differentiated and digitally-enabled customer experience across multiple brands. Throughout her career Martine has forged a reputation as a strong advocate for the customer.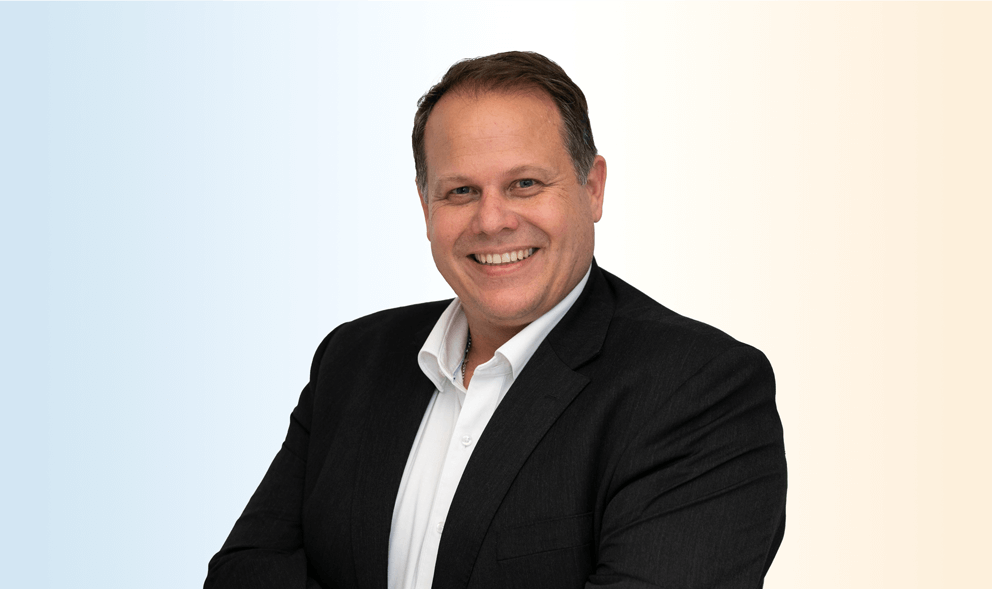 Chris Screen
Group Executive Business Banking
Chris Screen is the Group Executive Business Banking, and has responsibility for the Business Bank as well as BOQ Specialist and BOQ Finance. Prior to his appointment as Group Executive, Chris held several senior leadership roles across BOQ Group, including Chief Product Officer where he was responsible for the retail and business banking product suite and as the Chief of Staff to the Managing Director and CEO.
Before joining BOQ in November 2019, Chris held a number of distribution and product roles at the Westpac Group, including the Group Head of Third Party Business and Head of Home Ownership. Chris has more than 25 years' experience in financial services, covering relationship management, strategy and transformation and has led large teams in specialist product and customer-facing sales roles. 

As an experienced banker, Chris is passionate about ensuring our customers have the right products and support to truly build and transform their businesses. 

David Watts
Group Chief Risk Officer
David joined BOQ's Executive Team as Group Chief Risk Officer in March 2022. David is a distinguished leader with 30 years' experience in the finance services sector.
Prior to his appointment, he was the Group Chief Risk Officer at Insurance Australia Group (IAG), the largest general insurer in Australia and New Zealand. Before that, David held senior roles in Westpac's Risk, Regulatory and Governance teams and was Chief Risk Officer for Westpac NZ for more than three years. He began his career in banking at National Australia Bank (NAB) and spent 17 years there including 3 years as Chief Risk Officer Australia.
David has received external recognition for his efforts in transforming risk capabilities and is a strong believer that Risk Is Everyone's Business. He is a CPA, holds an MBA and has completed the International Executive Programme at INSEAD and the Advanced Risk Management Programme at Wharton.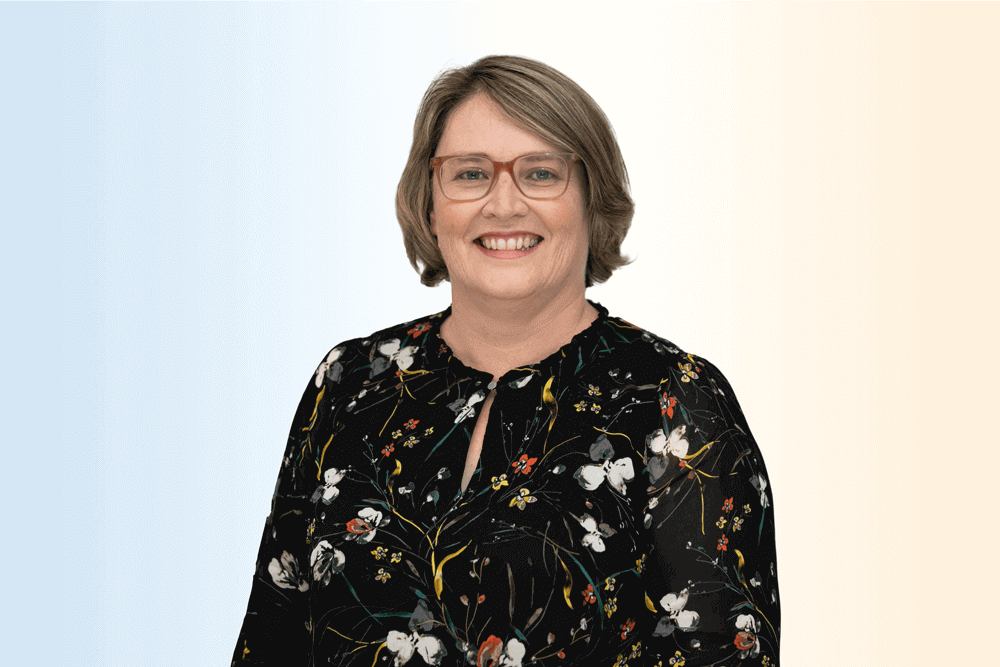 Debra Eckersley
Group Executive People and Culture
Debra Eckersley joined BOQ as Group Executive, People and Culture in September 2018 and leads the People and Culture business unit.
Prior to her appointment with BOQ, she was a Managing Partner at PricewaterhouseCoopers (PwC), where she spent the past 24 years working in a number of roles including leading their Human Capital function to enable the delivery of PwC Australia's business priorities and consulting to many of Australia's leading organisations.
Debra is an advocate and champion for women's empowerment and gender equality. She is President of UN Women Australia and a member of Chief Executive Women.
Debra holds a Bachelor of Commerce from Deakin University with a Graduate Diploma in Applied Finance and has also studied Strategic Human Resources at Cornell University (USA). She is also a member of the Australian Human Resources Institute and a Fellow of Chartered Accountants, Australia and New Zealand.
Paul Newham
Chief Operations Officer
Paul Newham is the Chief Operations Officer and is responsible for the operational services of the BOQ Group. Paul is an experienced operations and technology executive with over 40 years' experience in the banking sector. He joined BOQ in April 2021 in the role of Chief Services Officer and became a member of the BOQ Executive Team in June 2022.
Before joining BOQ, Paul held a number of senior executive positions in operations and technology across the Australian financial service sector, including Chief Operations Officer for Westpac, Group Executive, Operations and Technology at St George Bank, and Executive General Manager, Group Operations at Commonwealth Bank.
Paul is passionate about technology and process driven business transformation and is a recognised leader in business optimisation across Australia's banking sector.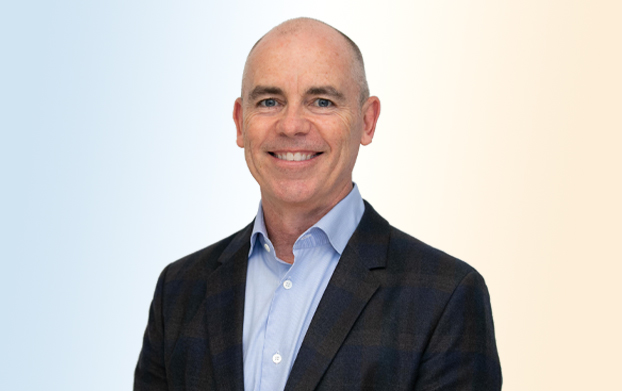 Craig Ryman
Chief Information Officer
Craig Ryman joined BOQ as Chief Information Officer in July 2020. He has over 20 years' experience in financial services, leading technology transformation programs.
Craig joined BOQ from AMP Limited where he held Group Executive roles as Chief Information Officer and Chief Operating Officer. During this time he had responsibility for critical business functions including Technology, Operations, Strategic Sourcing, Corporate Real Estate and Innovation and has a proven track record in transformational change.
Craig is a well-regarded technology leader, known for establishing visionary and innovative strategies that re-invent operating environments and future proof the foundations for a technology-enabled and customer-focused enterprise.
He holds a Bachelor of Commerce from the Australian National University.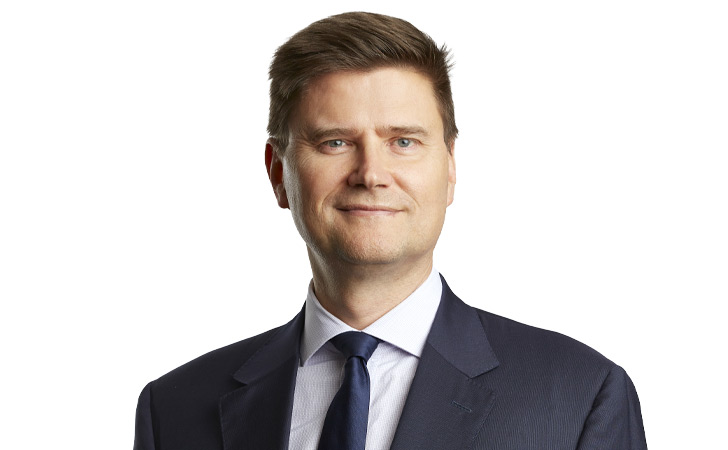 Nicholas Allton
Group General Counsel and Company Secretary
Nicholas Allton joined the BOQ Group as Group General Counsel and Company Secretary in February 2021. He has responsibility for the Group's Legal and Company Secretary functions.

Nicholas has more than 27 years' experience across Financial Services, including 11 years in private practice for top-tier Australian, English and US firms. Prior to joining BOQ, Nicholas held the role of Group General Counsel and Company Secretary at MLC and spent 15 years working across a number of senior roles within the Macquarie Group. Throughout his career, Nicholas has been a thought leader and trusted adviser on a broad range of matters including strategic legal, governance, regulatory and other non-financial risk issues.