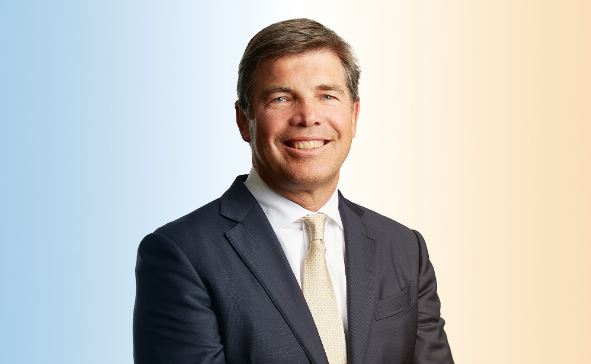 Patrick Allaway
Managing Director & Chief Executive Officer
Patrick Allaway was appointed as Managing Director & Chief Executive Officer on 27 March 2023 for a period up to December 2024, following his role as Executive Chairman. This was made a permanent role on 14 August 2023.
Patrick has extensive senior executive, non-executive, and corporate advisory experience across the financial services, property, media, and retail sectors.
Patrick's executive career was in financial services with Citibank and Swiss Bank Corporation (now UBS) working in Sydney, New York, Zurich, and London. He was Managing Director SBC Capital Markets & Treasury with direct responsibility for a global business.
Patrick brings over 30 years of experience in financial services across financial markets, capital markets, institutional banking, and corporate advisory. He has extensive experience in leading large global teams, transforming businesses and managing customer activities with global responsibility for serving corporate and institutional customers.
Patrick has over 15 years of Non-Executive Director experience and was formerly a Non-Executive Director of Allianz Australia, Dexus Funds Management Limited, Macquarie Goodman Industrial Trust, Metcash Limited, Fairfax Media, Woolworths South Africa, David Jones, Country Road Group, and Nine Entertainment Co. He chaired the Audit & Risk Committees for Metcash, David Jones, and Country Road Group.
Patrick is currently a member of the Adobe International Advisory Board. Adobe is a leading global technology company, ranked in the top 50 of all global companies by market capitalisation.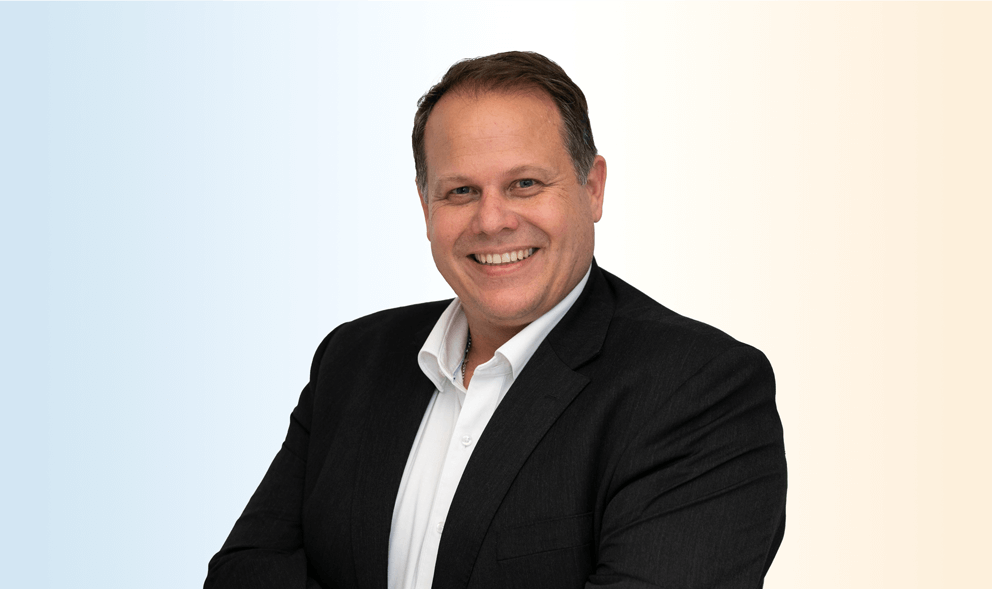 Chris Screen
Group Executive Business Banking
Chris is the Group Executive Business Banking, and has responsibility for the Business Bank as well as BOQ Specialist and BOQ Finance. Prior to his appointment as Group Executive, Chris held several senior leadership roles across BOQ Group, including Chief Product Officer where he was responsible for the retail and business banking product suite and as the Chief of Staff to the Managing Director and CEO.
Before joining BOQ in November 2019, Chris held a number of distribution and product roles at the Westpac Group, including the Group Head of Third Party Business and Head of Home Ownership. Chris has more than 25 years' experience in financial services, covering relationship management, strategy and transformation and has led large teams in specialist product and customer-facing sales roles.
As an experienced banker, Chris is passionate about ensuring our customers have the right products and support to truly build and transform their businesses.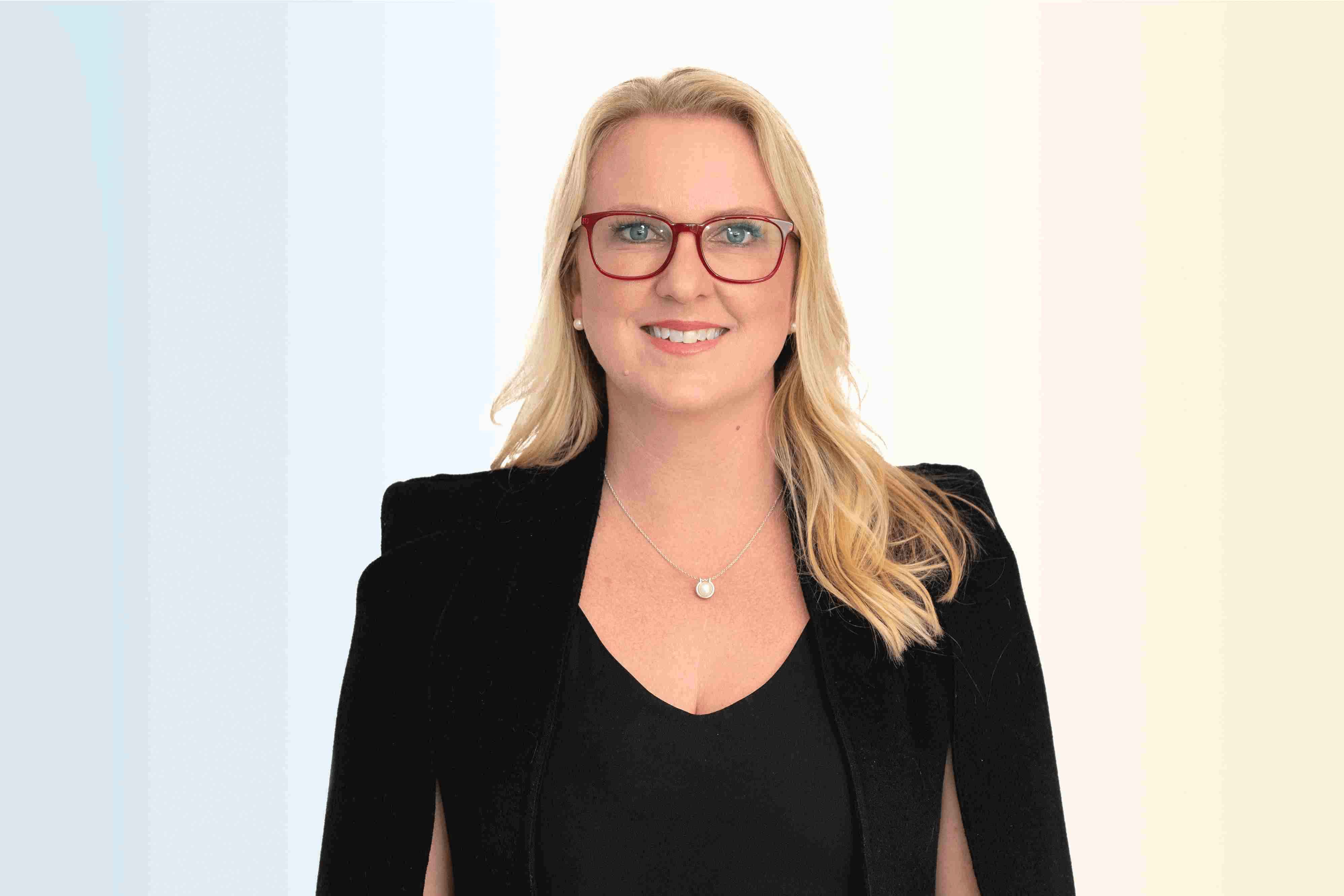 Racheal Kellaway
Chief Financial Officer
Racheal was appointed the Group Chief Financial Officer in July 2022, having been a part of the Executive team for the prior three years as Deputy CFO.
Racheal joined BOQ after over a decade at the Commonwealth Bank of Australia during which time she held leadership roles in finance across Group and both within the Business and Private Banking and the Retail Banking divisions.
Racheal is a seasoned banking executive with over 20 years in the industry and has a track record of driving strong business performance and value creation within Australia, New Zealand and UK.
Racheal holds a Bachelor of Commerce, is a CPA and is a graduate of the Australian Institute of Company Directors. Racheal is also an experienced Company Director and currently holds the positions of Non-Executive Director at Barnados, a Member of the Finance and Risk Committee at the Australian Banking Association, and is a member of Chief Executive Woman.
David Watts
Group Chief Risk Officer
David joined BOQ's Executive Team as Group Chief Risk Officer in March 2022. David is a distinguished leader with 30 years' experience in the finance services sector.
Prior to his appointment, he was the Group Chief Risk Officer at Insurance Australia Group (IAG), the largest general insurer in Australia and New Zealand. Before that, David held senior roles in Westpac's Risk, Regulatory and Governance teams and was Chief Risk Officer for Westpac NZ for more than three years. He began his career in banking at National Australia Bank (NAB) and spent 17 years there including 3 years as Chief Risk Officer Australia.
David has received external recognition for his efforts in transforming risk capabilities and is a strong believer that Risk Is Everyone's Business. He is a CPA, holds an MBA and has completed the International Executive Programme at INSEAD and the Advanced Risk Management Programme at Wharton. 
Rod Finch
Chief Transformation & Operations Officer
Rod joined BOQ Group in April 2021 and was appointed Chief Transformation & Operations Officer in September 2023.
Rod has 20 years' experience in the financial services industry, with a track record of delivery across customer, product, strategy and transformation roles within Australia and the UK.
Rod was previously at AMP where he held roles Managing Director of AMP Bank and Managing Director of Wealth Products & Platforms. Prior to AMP, Rod held a number of executive roles with Lloyds Banking Group in the UK and Westpac in Australia.
Rod holds a Bachelor of Economics (Honours) from Monash University and is a Graduate of the Australian Institute of Company Directors.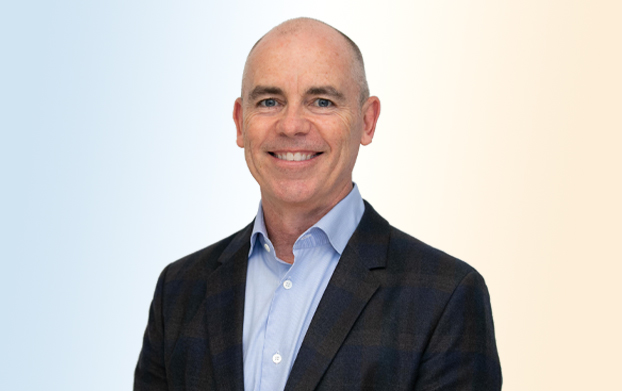 Craig Ryman
Chief Information Officer
Craig joined BOQ Group as Chief Information Officer in July 2020. He leads the banks technology function and is responsible for driving BOQ's technology transformation agenda. He is a seasoned executive with more than 25 years' experience in financial services, leading technology transformation programs.
Craig was previously at AMP Limited where he held Group Executive roles as Chief Information Officer and Chief Operating Officer. During this time he had responsibility for critical business functions including Technology, Operations, Strategic Sourcing, Corporate Real Estate and Innovation.
Craig is a well-regarded technology leader and known for establishing visionary and innovative strategies that re-invent operating environments and future proof the foundations for a technology-enabled and customerfocused enterprise. He has a proven track record in transformational change.
He holds a Bachelor of Commerce from the Australian National University.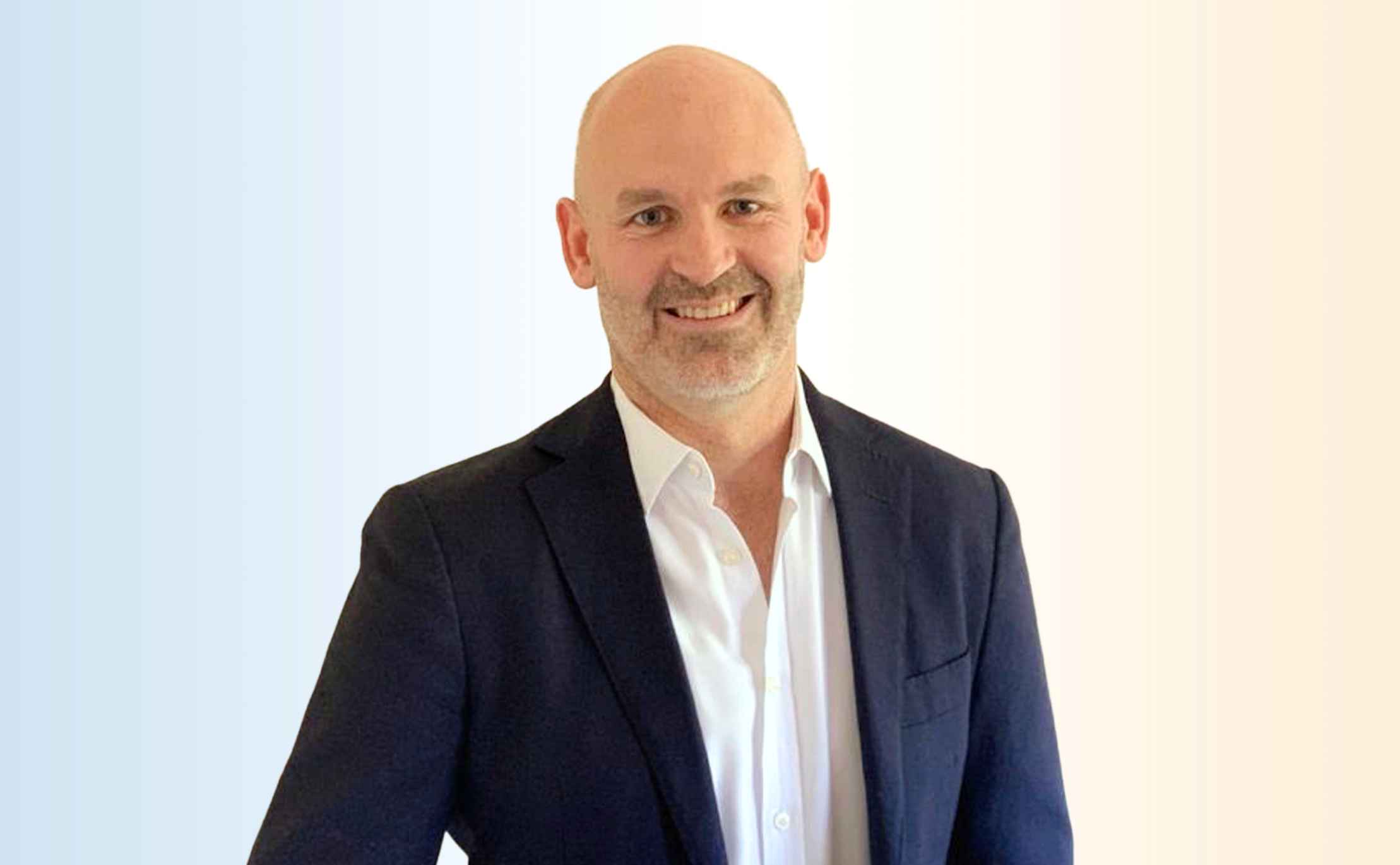 Greg Boyle
Group Executive, Retail Banking
Greg Boyle is the Group Executive, Retail Banking, at BOQ Group. He is accountable for leading the Group's retail distribution channels, growing the BOQ, Virgin Money and ME brands within their niche market segments, and guiding the Group's digital bank strategy.
Prior to this appointment, Greg held senior leadership positions including Director Retail Brands and Distribution, BOQ Group, and Chief Executive Officer, Virgin Money Australia. In these roles, Greg has been instrumental in the transformation of BOQ Group's retail division including the build of the new multi-brand digital banking platform for the Virgin Money Australia, BOQ and ME Bank brands.
Before serving as Chief Executive, Greg was Strategy and Commercial Director at Virgin Money Australia and part of the Investment Management team for Virgin Group in London. During this period, he helped oversee the performance of Virgin's portfolio of companies globally across multiple sectors, including financial services, and was responsible for the execution of major projects within the Virgin Group.
Prior to his roles at Virgin, Greg was a corporate lawyer in Australia and London at Mallesons and Freshfields.