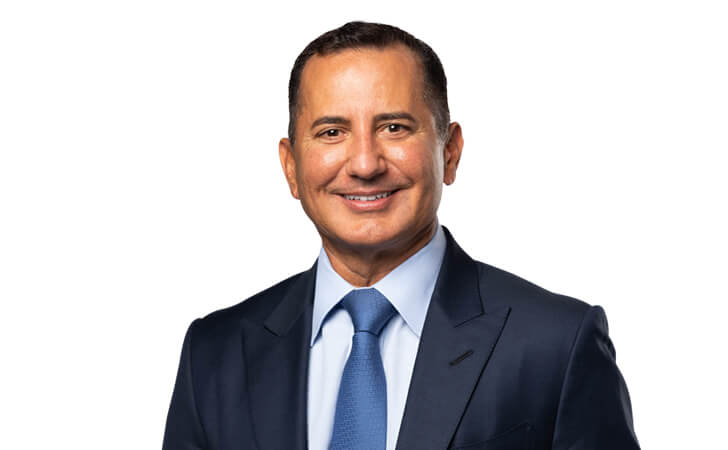 George Frazis
Managing Director and Chief Executive Officer
George joined BOQ as Managing Director and CEO in September 2019 and has over 26 years' corporate experience.
George has a long history in Banking and Finance, having worked in the industry for the past 17 years. Most recently he was Chief Executive of Westpac Group's Consumer Bank. Prior to that George was CEO, St. George Banking Group and Chief Executive, Westpac New Zealand Limited. George has held senior executive roles at National Australia Bank, Commonwealth Bank of Australia, as well as Air New Zealand. He started his career as an officer in the Royal Australian Air Force.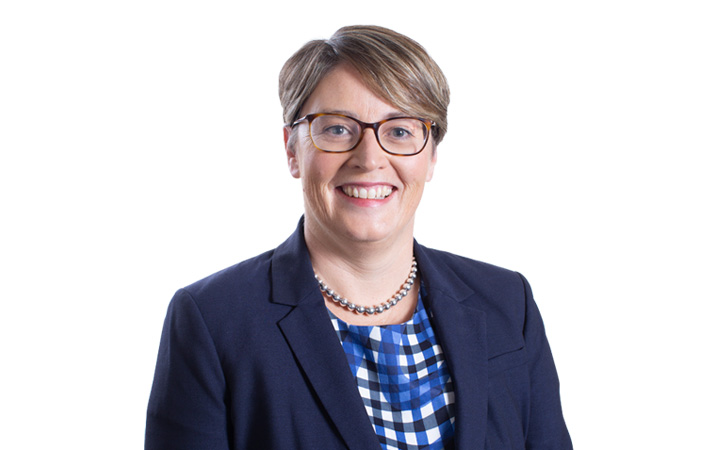 Debra Eckersley
Group Executive People and Culture
Debra Eckersley joined BOQ as Group Executive, People and Culture in September 2018 and leads the People and Culture business unit.
Prior to her appointment with BOQ, she was a Managing Partner at PricewaterhouseCoopers (PwC), where she spent the past 24 years working in a number of roles including leading their Human Capital function to enable the delivery of PwC Australia's business priorities and consulting to many of Australia's leading organisations.
Debra is an advocate and champion for women's empowerment and gender equality. She is President of UN Women Australia and a member of Chief Executive Women.
Debra holds a Bachelor of Commerce from Deakin University with a Graduate Diploma in Applied Finance and has also studied Strategic Human Resources at Cornell University (USA). She is also a member of the Australian Human Resources Institute and a Fellow of Chartered Accountants, Australia and New Zealand.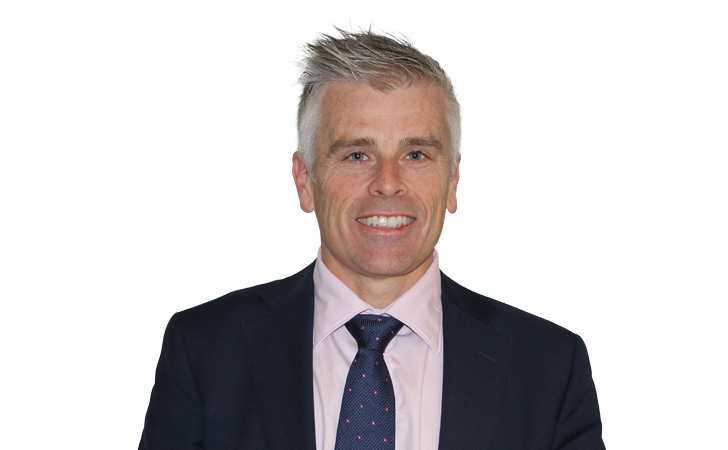 Adam McAnalen
Chief Risk Officer
Adam McAnalen was appointed Chief Risk Officer of BOQ in June 2019. Prior to his appointment as Chief Risk Officer, Adam held a number of senior leadership roles across the Business and Retail Banking, Finance, Operations and Risk divisions of BOQ. His previous roles include CEO of BOQ Finance, CRO for BOQ Business, and General Manager Retail Credit where he led the Bank's retail credit risk strategy, scorecards, decisioning, collection and recovery operations. Before joining BOQ, Adam held a number of senior Commercial and Business Banking roles at Westpac Banking Corporation. Adam has been a member of the Bank's Executive Credit Committee since April 2016 and is a signatory of the Banking Finance Oath.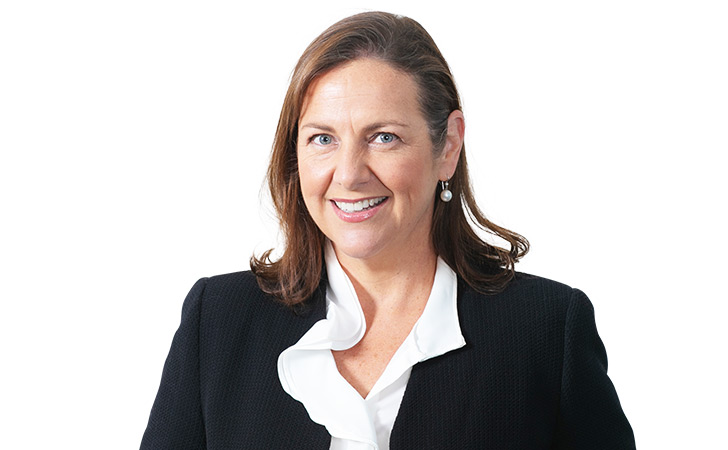 Fiamma Morton
Group Executive BOQ Business
Fiamma Morton is the Group Executive of BOQ Business, which includes responsibility for BOQ Specialist and BOQ Finance. Fiamma joined the Group in June 2020 and has extensive experience in Banking and Finance in Australia and the United States of America. Prior to joining BOQ, Fiamma was an Executive General Manager at Commonwealth Bank of Australia in the Institutional Banking and Markets division, which included responsibility for the Client Coverage team and Global Transaction Banking. During her 27-year career, Fiamma has also held senior roles at Westpac, MasterCard and Goldman Sachs.
Fiamma is passionate about helping customers to thrive and transforming businesses. As an active board member on the Australian Air Force Cadets Foundation and a member of Chief Executive Women, Fiamma is a strong proponent of values-based leadership.
Fiamma has a Bachelor of Arts and Bachelor of Commerce from Bond University and a Graduate Diploma in Applied Finance from the Australian Securities Institute of Australia. Outside of work, Fiamma is mother of four and a keen sports lover.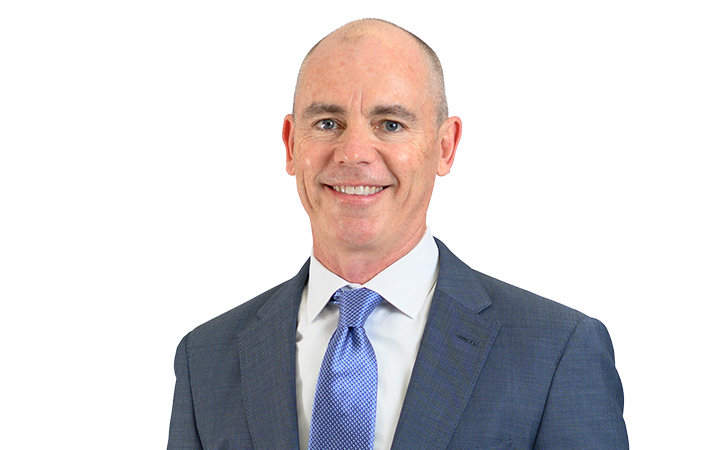 Craig Ryman
Chief Information Officer
Craig Ryman joined BOQ as Chief Information Officer in July 2020. He has over 20 years' experience in financial services, leading technology transformation programs.
Craig joined BOQ from AMP Limited where he held Group Executive roles as Chief Information Officer and Chief Operating Officer. During this time he had responsibility for critical business functions including Technology, Operations, Strategic Sourcing, Corporate Real Estate and Innovation and has a proven track record in transformational change.
Craig is a well-regarded technology leader, known for establishing visionary and innovative strategies that re-invent operating environments and future proof the foundations for a technology-enabled and customer-focused enterprise.
He holds a Bachelor of Commerce from the Australian National University.
Ewen Stafford
Chief Financial Officer and Chief Operating Officer
Ewen Stafford joined BOQ as Chief Financial Officer and Chief Operating Officer in November 2019. He has more than 30 years' of corporate experience across financial services, telecommunications, eCommerce and logistics, commercial property and professional services.
Ewen joined BOQ Group from Deloitte, where he was a Strategy Consulting Partner and led the Banking & Capital Markets sector for Australia. Prior to this, Ewen held executive roles across a range of ASX listed, private and government business enterprises, including Australia Post, Telstra, NAB and Loan Market/Ray White.
It was Ewen's diverse skill set across finance, operations and strategy, as well as his strong track record in delivering complex transformation programs, that led BOQ to combine the Chief Financial Officer and Chief Operating Officer roles.
Ewen is a Fellow Chartered Accountant and a Fellow of the Australian Institute of Company Directors. He also holds a Master of Business Administration from the University of Adelaide and a Bachelor of Arts (Accountancy) from the University of South Australia.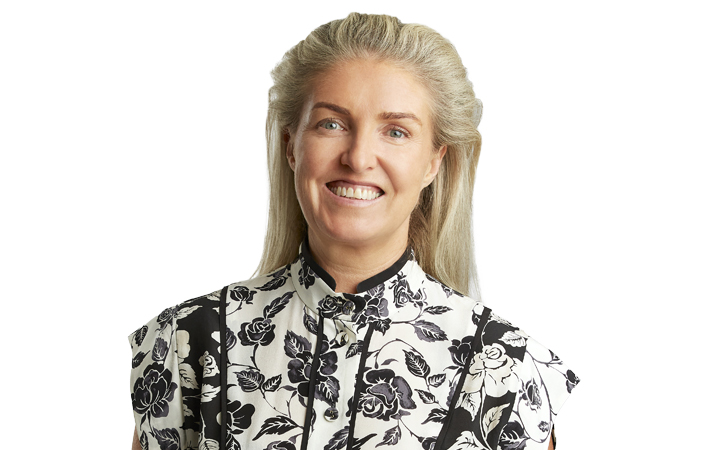 Danielle Keighery
Chief Customer Officer
Danielle Keighery joined the BOQ Group as Chief Customer Officer in January 2021. She has responsibility for the Retail and Business Marketing teams, Brand, Corporate Affairs, Government Relations and Community Investment, as well as the Group's Customer Advocate and Chief Executive Office functions.
Prior to joining the BOQ Group, Danielle had a long career at Virgin Australia, where she served as a Group Executive in roles ranging across Brand, Marketing and Public Affairs. Danielle also led Corporate Affairs and Brand activities for Virgin Management, Asia Pacific - the investment arm of the Virgin Group - and was instrumental in the Brand and Communication strategy for industries including banking, health clubs, mobile phones and airlines.
Danielle also held a number of senior Corporate Communication roles at Nokia where she played a key role in the transformation of the business, which saw the Nokia brand become the number one mobile manufacturer globally.
Danielle has over 20 years' experience in building strong and distinctive brands with a genuine focus on delivering great customer experiences.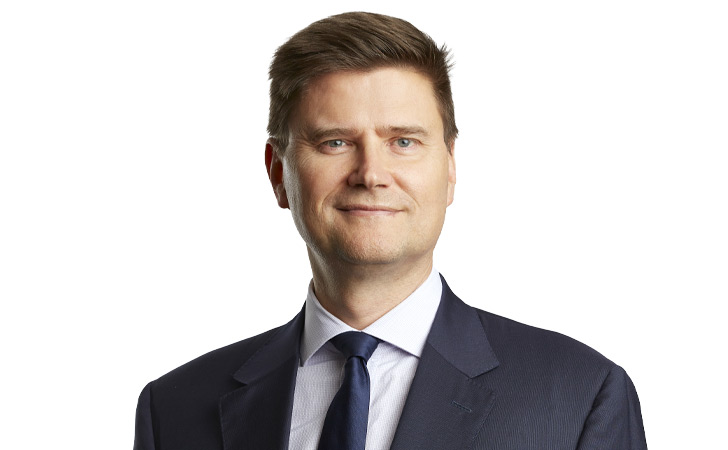 Nicholas Allton
Group General Counsel and Company Secretary
Nicholas Allton joined the BOQ Group as Group General Counsel and Company Secretary in February 2021. He has responsibility for the Group's Legal and Company Secretary functions.

Nicholas has more than 27 years' experience across Financial Services, including 11 years in private practice for top-tier Australian, English and US firms. Prior to joining BOQ, Nicholas held the role of Group General Counsel and Company Secretary at MLC and spent 15 years working across a number of senior roles within the Macquarie Group. Throughout his career, Nicholas has been a thought leader and trusted adviser on a broad range of matters including strategic legal, governance, regulatory and other non-financial risk issues.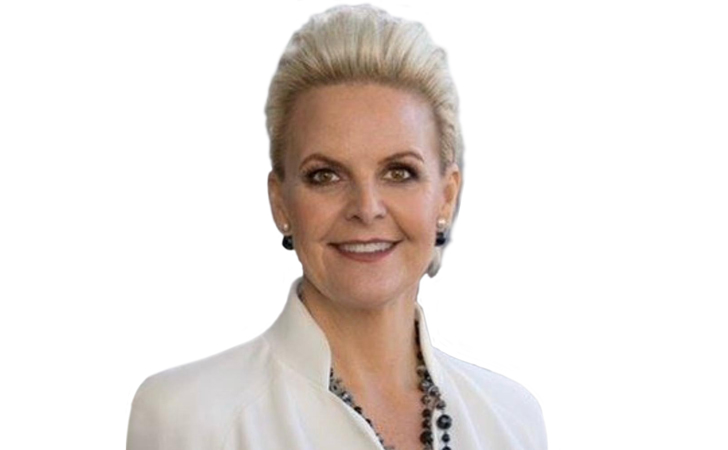 Martine Jager
Group Executive Retail Banking
Martine Jager joined BOQ Group as Group Executive Retail Banking in May 2021. She is responsible for Virgin Money Australia, BOQ Retail distribution including branches, contact centres, third party broking and retail products.
Martine is a distinguished leader with more than 20 years' experience in operational, strategic and people leadership roles. For the last 18 years, she has worked exclusively within banking and finance and held a number of executive roles including CEO of RAMS, where she led a national franchise business, and General Manager of third party Mortgage Broking for St.George Banking Group. 
Most recently Martine was Westpac Group's Chief Digital and Marketing Officer and had responsibility for delivering a differentiated and digitally-enabled customer experience across multiple brands. Throughout her career Martine has forged a reputation as a strong advocate for the customer.