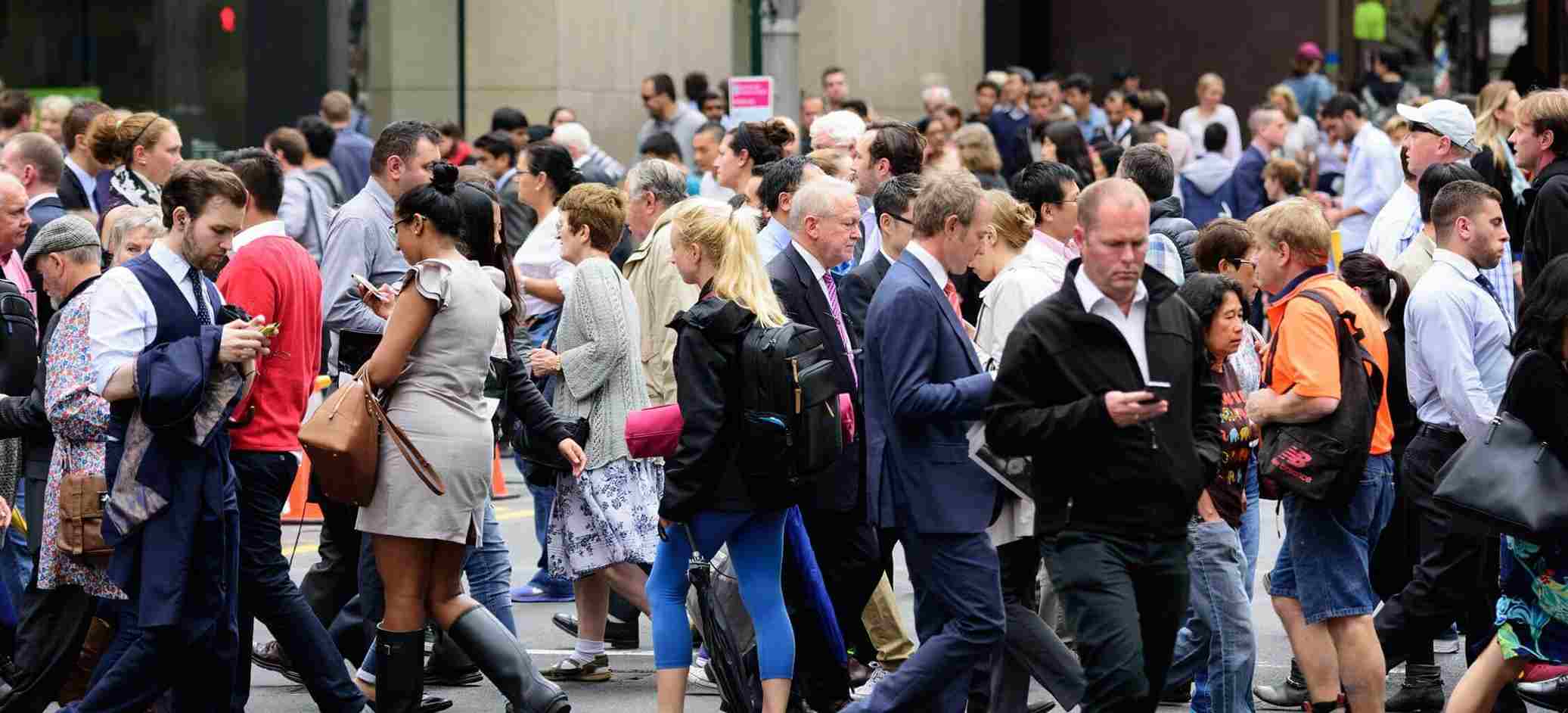 Economic and Financial Market Update: Crossing The Line
Summary:
Wages growth of 3% is the RBA's line in the sand for a return to a normal economy;

Wages growth has been subdued for much of the past decade;
A key factor behind low wages growth has been the sub-par performance of the domestic economy;
But the economy is getting stronger.
And this is leading to stronger wages growth that could challenge 3% in the next year.
Right now one of the important economic indicators in the economy is wages growth. The RBA has indicated that 3% wages growth is the line that needs to be crossed before wages can be considered 'normal'. Conceptually the best measure of wages growth is the Wages Cost Index. A structural change in wages growth took place following the GFC.
Low wages growth has been a feature across industries over the past year. No sector had wages growth above 2.25%. And a number had growth of under 1%. The trend decline of wages growth has also been evident across all sectors over the past decade. The most significant slowing in growth rates were in the sectors that experienced the highest growth in wages in the 2000s.
Partly lower wages growth over the past decade reflects global factors. Strong competition limited the ability of firms to raise prices. The advent of new technologies likely played a role. An important reason was that the end of the mining boom meant that national income has been substantially weaker than it had been pre-GFC. That said wages growth has significantly lagged the pickup of national income growth since 2016. Low wages growth reflected an economy that was not strong enough for long enough.
In the 1960s and 1970s the strong labour market created a wage 'overhang'. This meant that that a period of low wages growth was necessary to encourage firms to create more jobs. Certainly growth in real unit labour costs (the growth in how much it costs a firm to employ a worker after taking into account productivity growth and the prices a firm charges) was quite high around the peak of the mining boom.
Firms are indicating that they have not seen times as good as this for at least the past twenty years. This means they are currently going on a hiring splurge. And a growing number of them are saying that they are finding it hard to get good staff. Wages growth has been an annualised 2.5% over the past quarters. And the stronger economy and rapidly improving jobs market suggests further wage rises are on the way.








To read my full update, click here.
We live in interesting times.
Regards,
Peter Munckton - Chief Economist