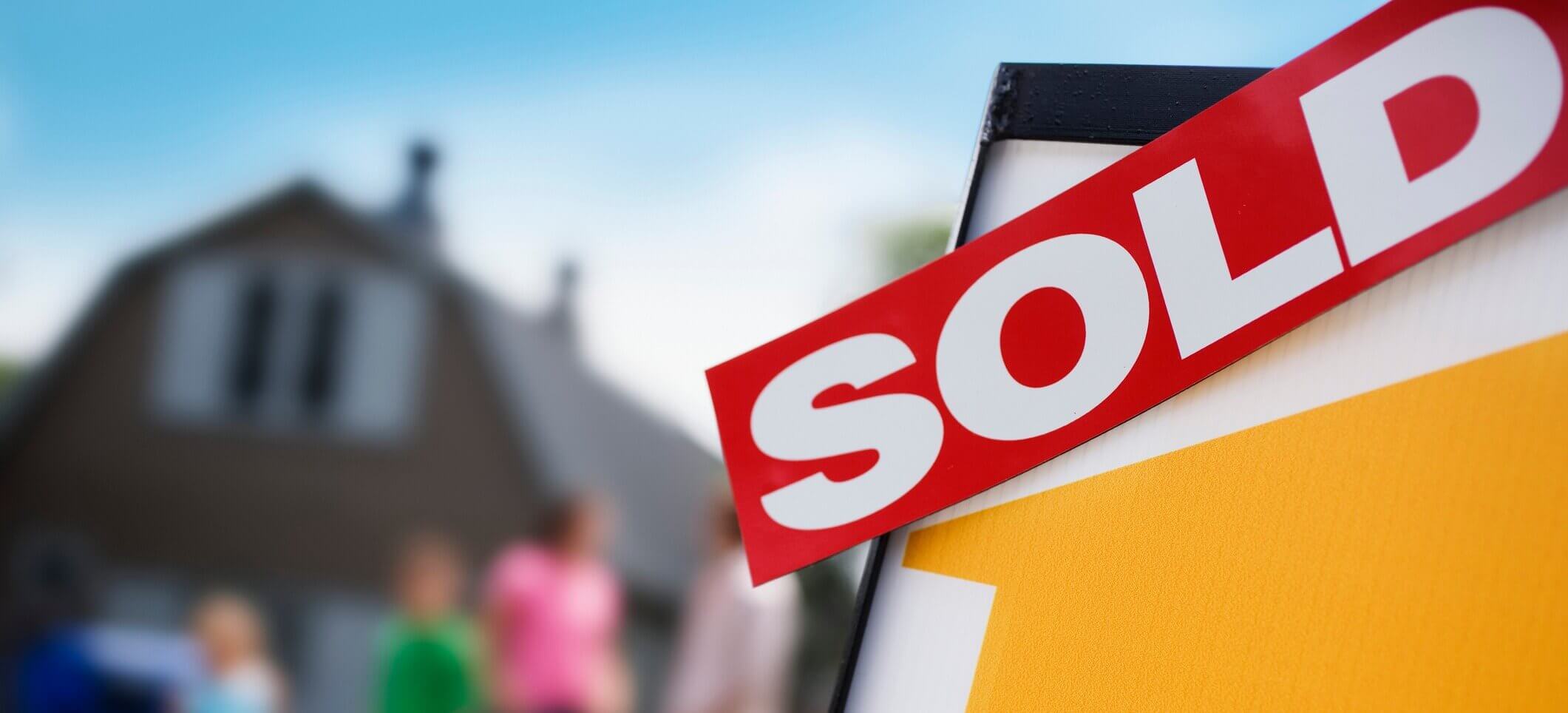 Housing Market Update: House Prices - Hot In The City (And Regions)
Summary:
This year house prices have been driven higher by a number of factors;
But those factors become less positive over the next couple of years;
This suggests that while Australia-wide house price growth will be strong this year (+15-20%);
They will be less strong in future years (2022 +5-7%, 2023 +3-5%).

Rising house prices is currently a topic of conversation in more countries than just Australia (as recently highlighted by the RBA). No surprise given that a strong rebound in economic growth and extremely low interest rates is a feature of many economies.

One reason to think house prices can remain strong is growing confidence in the economy. Firms' report that conditions are currently as good as they have seen them for at least two decades. Consumers are also feeling bubbly helped by an improving jobs market. The unemployment rate is falling.
Perhaps the most important driver of house prices is interest rates. Right now the housing market is benefitting big time from the rate reductions over the past couple of years. The RBA has recently made it clear that it thinks it will not be changing the cash rate to at least 2024. Financial markets are pricing rate hikes into 2023, a year earlier than the RBA public statements.
Plenty can happen between now and 2023. Financial markets and the RBA can probably agree on two things. First, the cash rate is unlikely to be changing for at least the next 18-24 months. Second, given the evident strength of the economy the next move of interest rates is far more likely to be up than down. Unless rates fall further the positive impetus of lower interest rates so evident today will start to ebb towards the back end of this year.
Over any extended period of time it is growth in the population that drives the demand for housing. And Australia is on track this year to have its lowest population growth in over one hundred years. Two-thirds of population growth pre-COVID has been immigration. And while the international borders remain closed it will be hard for population growth to be strong.
The supply-side has also acted to boost house prices this year. In recent years we have not built enough homes in Perth or Brisbane (and a number of regional areas) to meet the increased demand. We have built plenty of units (particularly in inner-city Sydney and Melbourne) but they have been negatively impacted by the fall in immigration.
Strong housing demand, very low interest rates and government support programs (HomeBuilder and state government housing programs) are creating a significant boost to the supply of housing. Extra supply will hit the market over the next 1-2 years at the same time as lower population growth bites into demand.
A strong rise in house prices (15-20%) Australia-wide is very likely this year. But next year the factors for higher house prices are less positive. This is likely to mean slower house price growth (5-7%) in 2022. And even slower the year after (3-5%).









To read my full update, click here.
We live in interesting times.
Regards,
Peter Munckton - Chief Economist