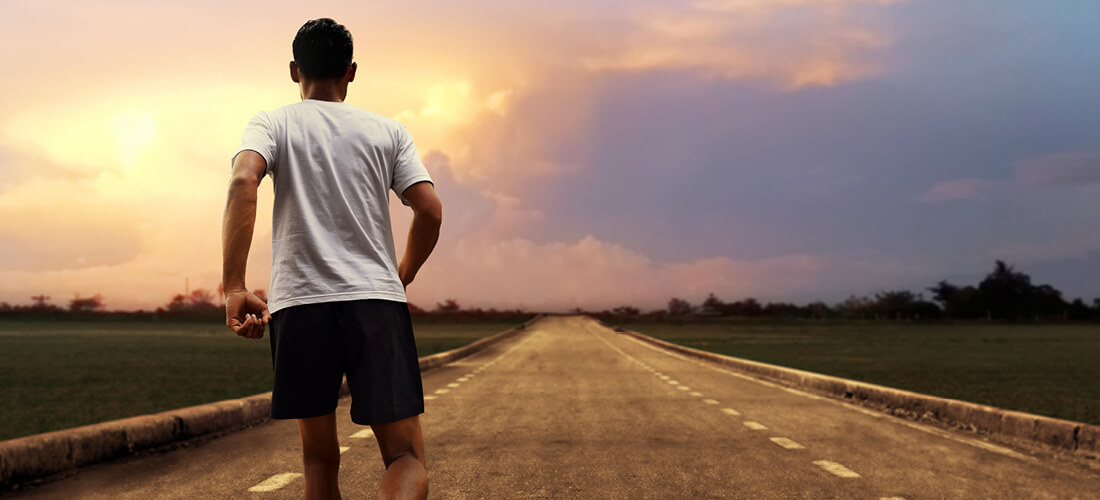 Economic and Financial Market Update: Inflation in the Long Run
Summary:
Inflation has risen quicker than RBA forecasts;
The global trends of strong demand and limitations on supply are also playing out in Australia;
But for the RBA convinced that inflation is going to be sustainably within 2-3% they will need to see evidence of higher wages growth;
The CPI numbers have not changed my view of the first cash rate move in H2 2023;
But the RBA stop its QE program by the end of Q3 next year.
The Q3 CPI numbers showed inflation is on the rise. The surprise was that 'underlying' inflation (the movement of prices excluding large one-offs) was up a stronger than expected 0.7%. But the quarterly 'headline' inflation (or how much prices rose for all items) was pretty much in line with expectations.
Australia has joined the global trend of not enough supply to meet strong demand. One result is weaker economic activity. Too much demand and a lack of supply is also leading to higher prices. In an environment of strong demand and a lack of supply firms have felt more comfortable about passing on some of these prices to customers. Australian consumer inflation expectations have risen.
Many analysts (including the RBA) believe this rise of inflation will prove to be temporary and disappear as economies fully re-open. There are good reasons to think this might occur. But the re-opening process from the pandemic has taken longer than many people had envisaged just a few months ago.
The RBA (and other central banks) believe that sustainable inflation won't occur until wages growth picks up. The RBA has nominated a wages growth 'target' of over 3% as being consistent with achieving its inflation objectives. We will get an update on wages growth from a range of indicators in November/December. The last reading of the best measure (wages price index) was up just 1.7% in the year to June 2021. This was surprisingly low given the strength of the economy at that time and employer feedback about the extent of worker shortages. But wages growth can take time to change regardless of the state of the economy.
I don't think there will any imminent cash rate hike. After having an extended period of inflation under their target the RBA is determined to make sure inflation is within band in coming years. The key for a rate move is whether the RBA thinks that inflation is sustainably within 2-3%. And for that the RBA will need to see evidence that wages growth is above 3%. As noted we get our next set of wages readings in November/December. But at best a number of close to 3% is unlikely to take place until the end of next year (and more likely 2023). So it appears to me that financial markets have priced in too many interest rate increases too early.
That is not to say that the RBA will be doing nothing in coming months. The RBA may not change the timing of their review of their quantitative easing program (QE, or buying federal and state government bonds) from February of next year. But the change in economic conditions means that they might stop their QE program by end September next year. I am open to the possibility that the RBA may abandon its YCC policy in coming months. To abandon their YCC they will need to be comfortable that inflation will stay within its target band. And for that they will need to see some substantive movement on the wages front.








To read my full update, click here.
We live in interesting times.
Regards,
Peter Munckton - Chief Economist