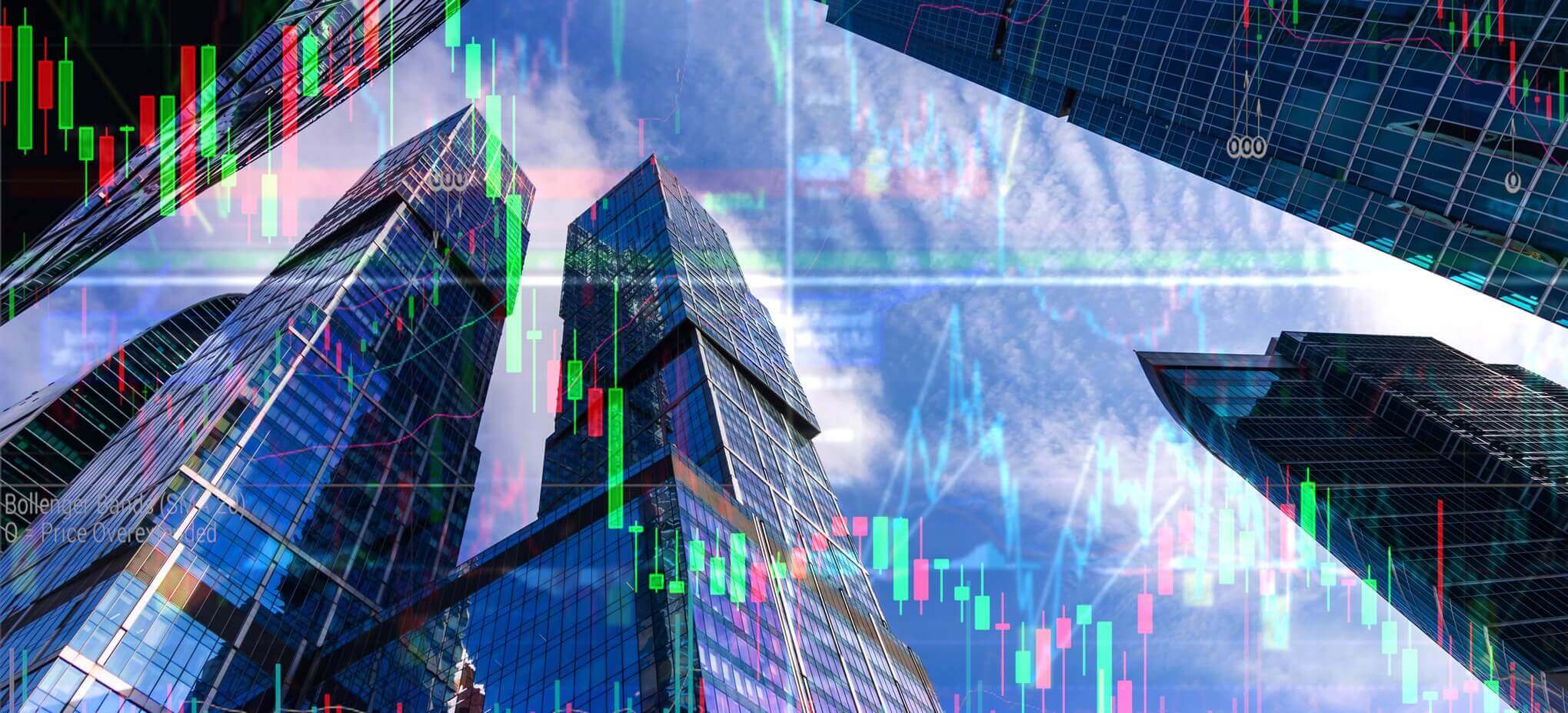 Economic and Financial Market Update: Interest Rates - Almost Certainly Higher But Some Way Off
Summary:
The RBA has made it clear that it think there will be no cash rate hike until 2024;
But financial markets are thinking higher rates might begin earlier;
The $A (and most currencies) have struggled against the $US in recent weeks;
My fair value model says the $A should be higher;
But likely data flow means it might take some time before the AUD heads higher.
The Australian economy will face a period of turbulence in coming months as it adjusts to the end of JobKeeper and the potential for further virus 'waves'. But the economy has been substantially stronger than expected, including by the RBA.
Even if the RBA gets its (revised) unemployment rate forecasts right from now it still will take its time to raise rates. That is because of the lessons learnt from the previous decade. Then inflation remained stubbornly low. A key reason was the modest pace of wages growth.
The stronger economic growth and vaccine rollout has led financial markets to start speculating that a rate hike could begin by early 2023. A stronger Australian economy is one reason. But it may not just be domestic matters that are driving financial market views. Global central bank actions may also be playing a part. Over recent weeks financial markets have been marking up their probability of a Fed rate hike sometime in 2023.
The performance of the traditional drivers of the $A have been mixed over the past month. Commodity prices have been high (notably iron ore) a sign of the growing strength of the global economy. Volatility in equity markets has fallen a little although remains above average (probably reflecting worries about the impact of higher rates). Short-term interest rate differentials with the US have been largely unchanged.
My simple 'fair value' model says the $A should be 82c. And in the medium term I do think we will get a higher $A reflecting the prospects of a stronger global economy and the positive impact that will have on commodity prices.
But over the next few months that might be hard as we will start to see data that will highlight the strength of the US economy (a result of the very large fiscal stimulus).








To read my full update, click here.
We live in interesting times.
Regards,
Peter Munckton - Chief Economist