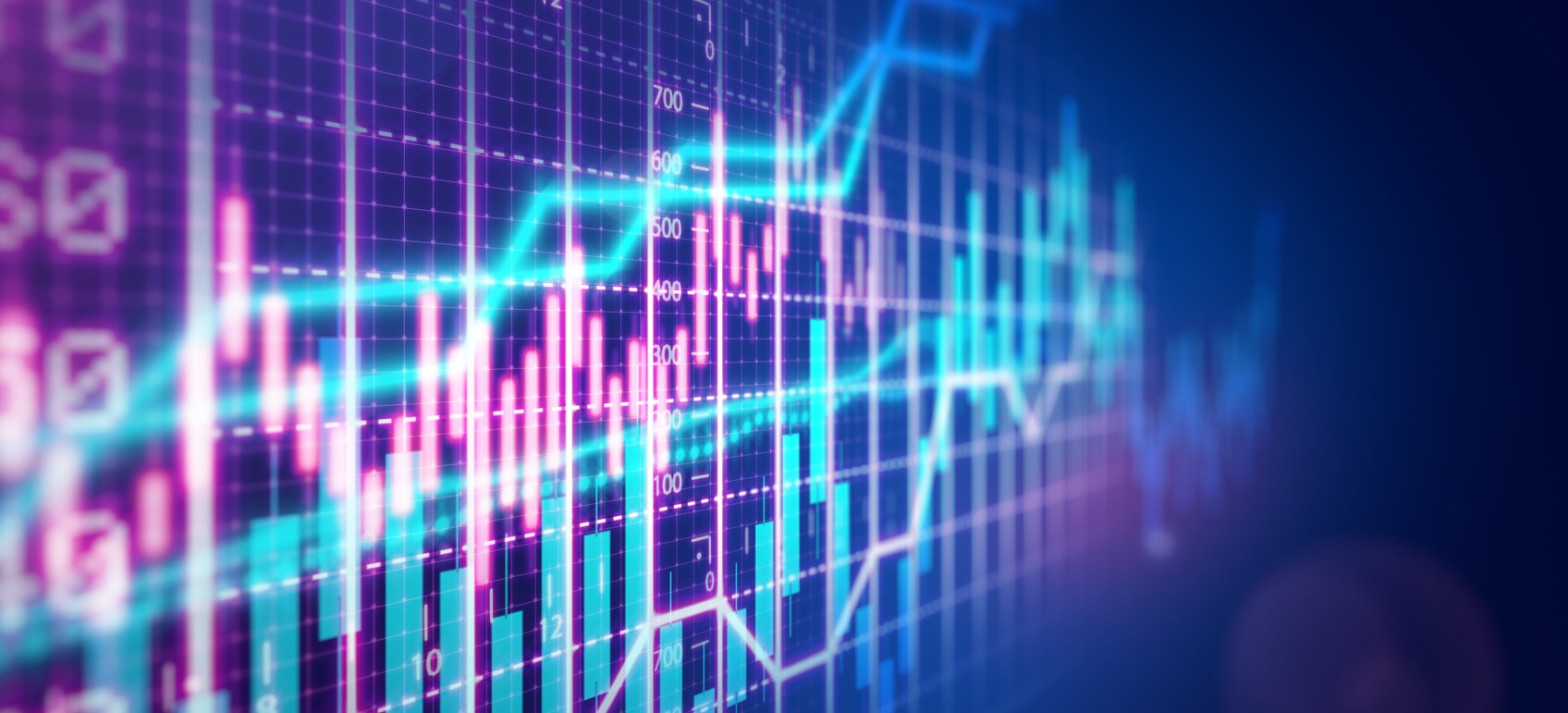 Economic and Financial Market Update: The Never Ending Journey
Summary:
The strong economic momentum has continued into November and December;
Firms are getting more confident about the economy;
But are not yet confident enough to substantially boost capex budgets;
And despite higher confidence consumers are still doing plenty of saving;
Stronger momentum is needed as the economy is about to be hit by a number of cross winds.

It is widely agreed that the economy is improving. And so it should. A lot of the improvement can be put down to re-opening much of the economy up after shutting it down. Business and consumer confidence is on the up. The fiscal stimulus has been substantial. GDP growth will be strong in H2 of this year.
So the economy will enter the New Year with a fair bit of momentum. It will need that momentum as it is about to hit some cross winds. The US and (particularly) Europe is going through a bumpy patch with the rise of COVID cases (although the strength of the Chinese economy is an important offset). The Australia-China trade dispute is a negative (although at this point only modestly so). The freeze on the insolvency regime finishes at the end of this year so that there is likely to be a rise in bankruptcies. JobKeeper and the mortgage payment holidays end in March. The $A is heading higher. Longer-term interest rates are above their year lows (for the 'good' reason that investors' have become more confident about the economic outlook).
Perhaps the most significant upcoming headwind is that the degree of fiscal support to the economy is projected to drastically slow at the end of H1 next year. Given the cross winds and the extent of fiscal policy removal the clear risk is that both Governments and the RBA will need to do more next year. The good news is if they have to do more they will.
The feedback from private-sector firms is conditions have increased over recent months to be around their long-term average in November. Importantly order books have got noticeably thicker indicating that a further improvement of business conditions is likely in coming months. But they are not yet confident enough about tomorrow to up their investment spend on either capital or labour.
Consumers agree that things are picking up. They believe that the economy will get better next year. And they are particularly optimistic about the medium-term outlook. But right now households are reluctant buyers.








To read my full update, click here.
We live in interesting times!
Regards,
Peter Munckton - Chief Economist