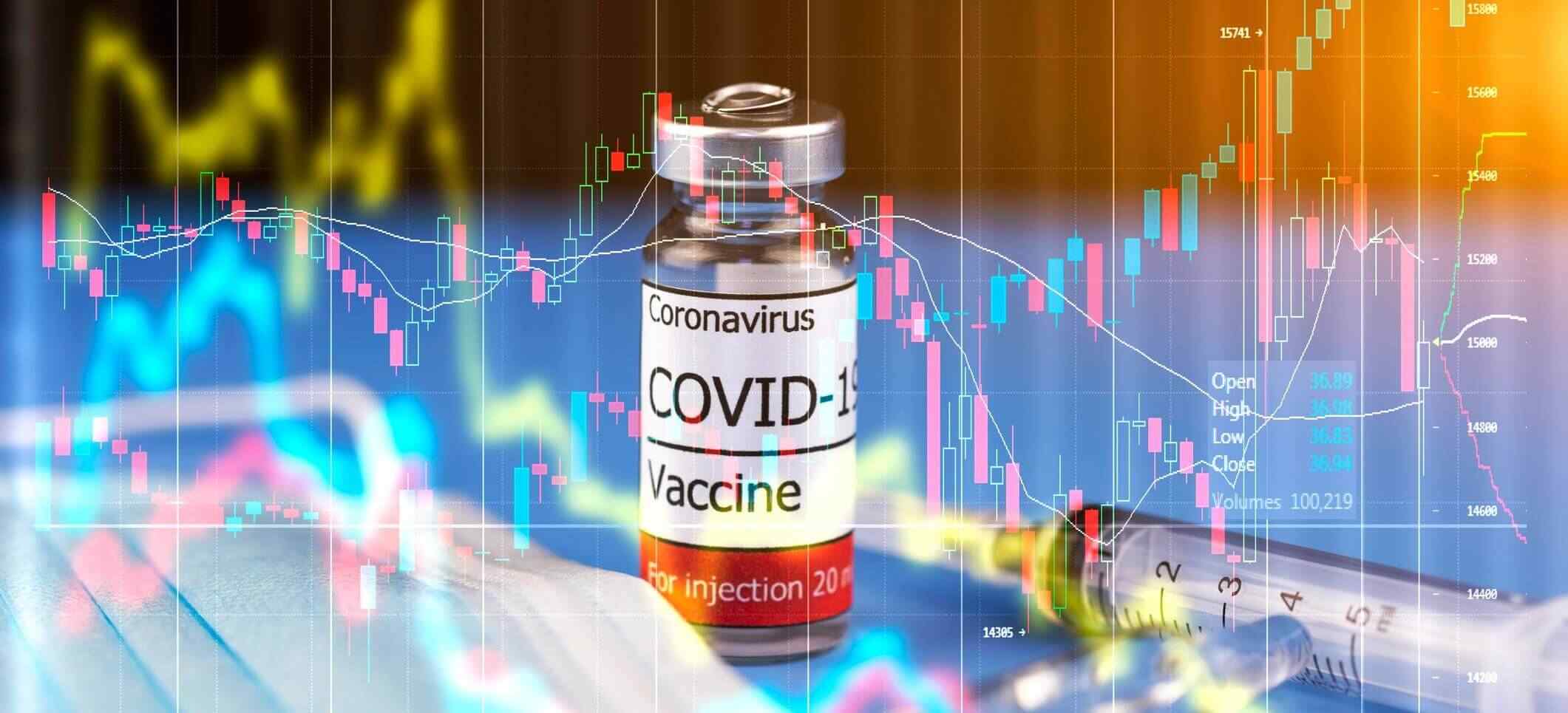 Economic and Financial Market Update: Short Term, Long Term
Summary:
The rate of vaccination in Australia is starting to pick-up;

Stronger rates will be necessary to allow for the economy to re-open;
COVID has changed the supply-demand dynamics in the economy;
The key question is whether these changes are short- or long-term.
Global central banks have been bringing forward the timing of the rate rises.
The pace of vaccination in Australia has lagged many peer countries. But it has picked up. There is no doubt the recent news out of Melbourne has played a role. Greater availability of vaccines has also been helpful. As has the expansion in the number of people eligible to be vaccinated. The news that Astra Zeneca is not recommended for 50-60 year olds though may slow down things.
The aim is to vaccinate a large enough proportion of the population to achieve 'herd immunity', although there is no certainty on how large that is. Surveys indicate that around 65-70% of the population are happy to be vaccinated, with about 10-15% not. The key policy issue is to maximize immunization rates amongst the remainder of the population. On this question the international evidence has been mixed. A variety of strategies may be necessary to boost vaccination rates.
Getting a large proportion of the population vaccinated is an important step in opening international borders. The recent Federal Budget assumed that international borders will not be fully open until mid-2022. And a return to pre-COVID immigration rates are assumed not to take place until mid-2024. Around three-quarters of respondents to a recent survey thought that timing was about right or was too optimistic. But even then it is not clear how long it will take for the Australian population to feel comfortable about having widespread international people movement even when (if) most people are vaccinated.
One outcome of COVID is that it has changed patterns of demand and supply in the economy. The result has been higher prices. Firms' believe now has been the easiest time to raise prices in over a decade. Consumers have also started to notice higher prices.
The key questions though is how long will the increase in demand and limitation to supply occur? Already in Australia (as well as the US, Europe and China) there are signs that as economies re-open a higher proportion of spending is going on services (such as going to a restaurant).
Unsurprisingly, all central banks agree that the rise of inflation will prove temporary. After all if they did not they would need to begin to increase interest rates shortly. Financial markets are also of that view. And there are sound economic reasons to believe that the supply-demand dynamics will be short term. But there must be some risk that the increase of inflation will prove to be longer.
Central banks have started to recognize that the stronger demand conditions may require interest rates to rise earlier than they had previously expected. The central banks of New Zealand and Canada are talking about increasing interest rates next year. Some on the Federal Reserve Board are thinking the same. The RBA has so far kept to its view that it is unlikely to be raising interest rates until 2024. Financial Markets are not so sure and have hikes pencilled in for 2023.








To read my full update, click here.
We live in interesting times.
Regards,
Peter Munckton - Chief Economist