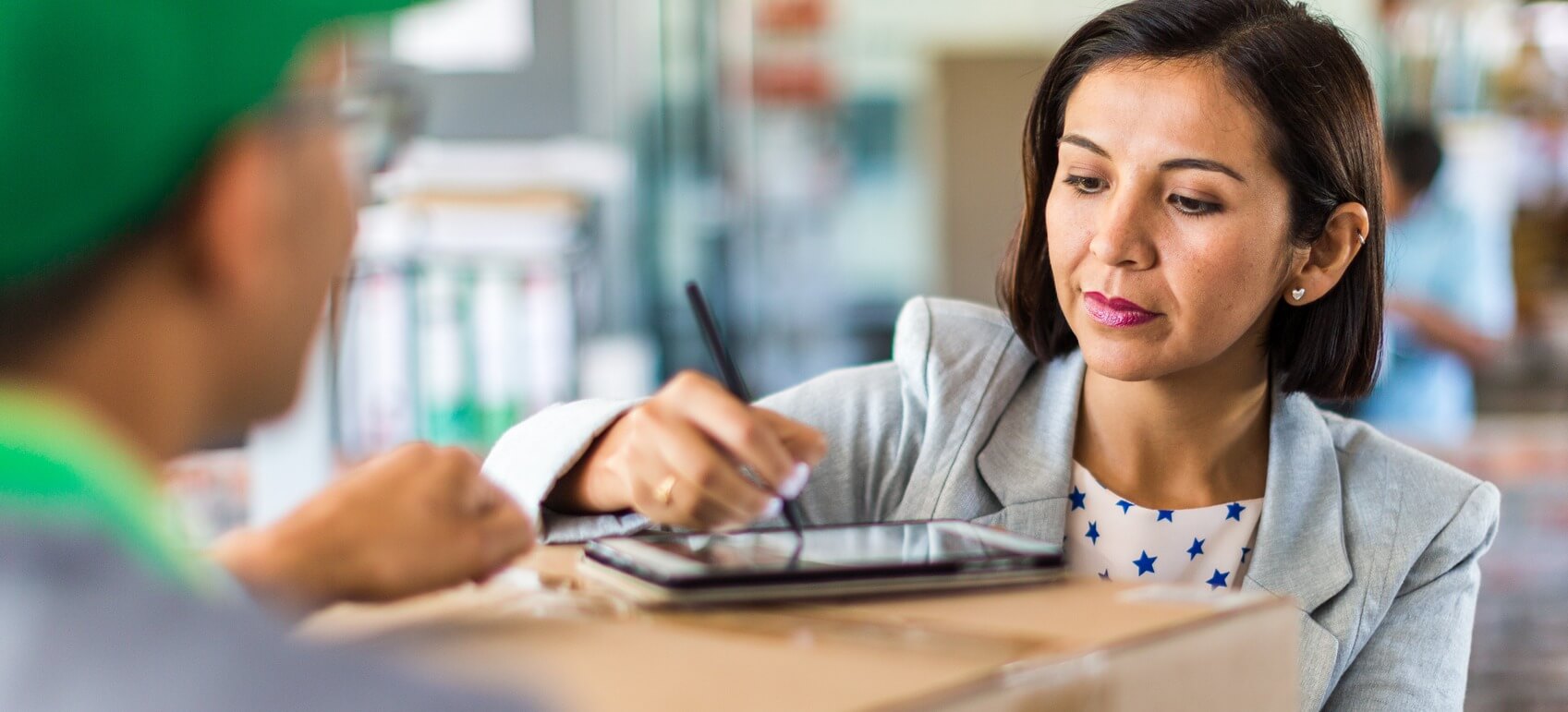 Economic and Financial Market Update: SMEs Are Turning The Corner
Summary:
SME confidence has risen over recent months;
Further improvements are likely this year as the economy continues to recover;
The number of start-up SME's though might be low at least until COVID is in the rear-view mirror;
Improving productivity at SME's is important for the Australian economy.
The performance of SME's matters for Australia as they comprise a larger share of all businesses than many peer countries. An area of concern for Australia though is that according to the OECD SME's are a lot less productive than larger firms.
The better economy was felt by firms of all sizes and across all industries. But improving does not mean that things couldn't be better, particularly for smaller businesses. According to ABS data, the number of workers on small firms' payrolls is comfortably below their peak level of last year. And the Northern Beaches lockdown and the recent scare in Melbourne would not be helping small company's mood.
At the end of last year bankruptcies were at twenty-year lows. This was one reason why the proportion of firms exiting was down a little across the economy in 2019-20. Less encouraging was that for the second consecutive year the proportion of new firms in the economy declined.
The stronger economy means better times for companies of all sizes. But the proportion of start-ups in the economy might be low for a while, at least until it is clear that the COVID-driven funk has left the economy. In the longer term improving productivity will be important for SME's. The first step in this journey for many SME's might have already begun with the increasing shift towards digitisation.









To read my full update, click here.
We live in interesting times!
Regards,
Peter Munckton - Chief Economist